While decarbonisation has emerged as the buzzword among many in shipping, plenty of experts see the industry as a laggard in efforts to counter climate change.
Recent European Union and International Maritime Organization studies have found total greenhouse gas emissions from maritime transport on an upward trajectory in recent years, despite improved fuel efficiency.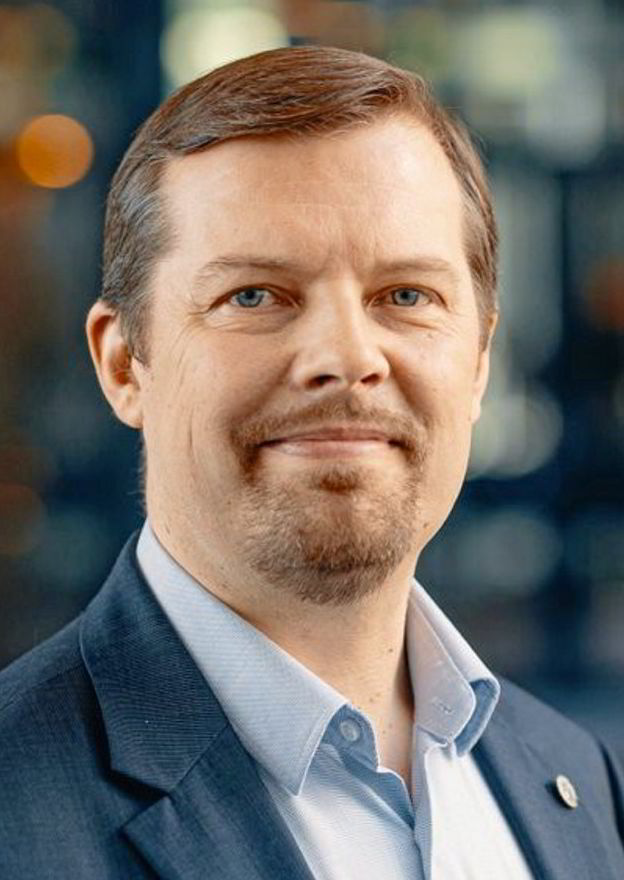 Climate Action Tracker, which has followed climate policies since 2009, has recently deemed mitigation measures in international shipping as "highly insufficient" to help the world reach the Paris Agreement's targets.