1. Asia Maritime powers ahead in face of mixed markets and Covid-19
Region's borders remain mostly closed — but shipping is buoyant from dry bulk and container shipping sector surges.
2. Asian maritime centres prove their mettle, rivalling Europe
Leading port cities have shown the value of close cooperation between government and industry.
To me, the biggest single accomplishment of the Asian shipping industry in this 50-year period has been the sheer scale of its growth.

Esben Poulsson
3. China's private owners fight for place in rising bulker market
Independent owners have struggled in the dry bulk boom but remain determined despite state-owned players dominating the market.
4. Berge Bulk lends support and seafarers to Mercy Ships
Hospital charity credits Singapore-based bulker company for coming up with new ways to lend it support.
5. China's containership operators increase presence in intra-Asian trade
Regional players make hay as lines shift capacity to East-West trades.
6. Chinese crude on Chinese ships? Beijing seems not to care anymore
Industry sources believe government policy benefits state-backed players despite import goals being missed.
7. State and private tanker owners take different routes in Asia
Major private players reduce exposure to oil shipping amid pandemic, while state-backed operators remain relatively bullish.
8. Singapore shipyards look to reap rewards of US offshore wind push
City-states' shipbuilders hope to grab a share of demand for wind turbine installation and service operation vessels.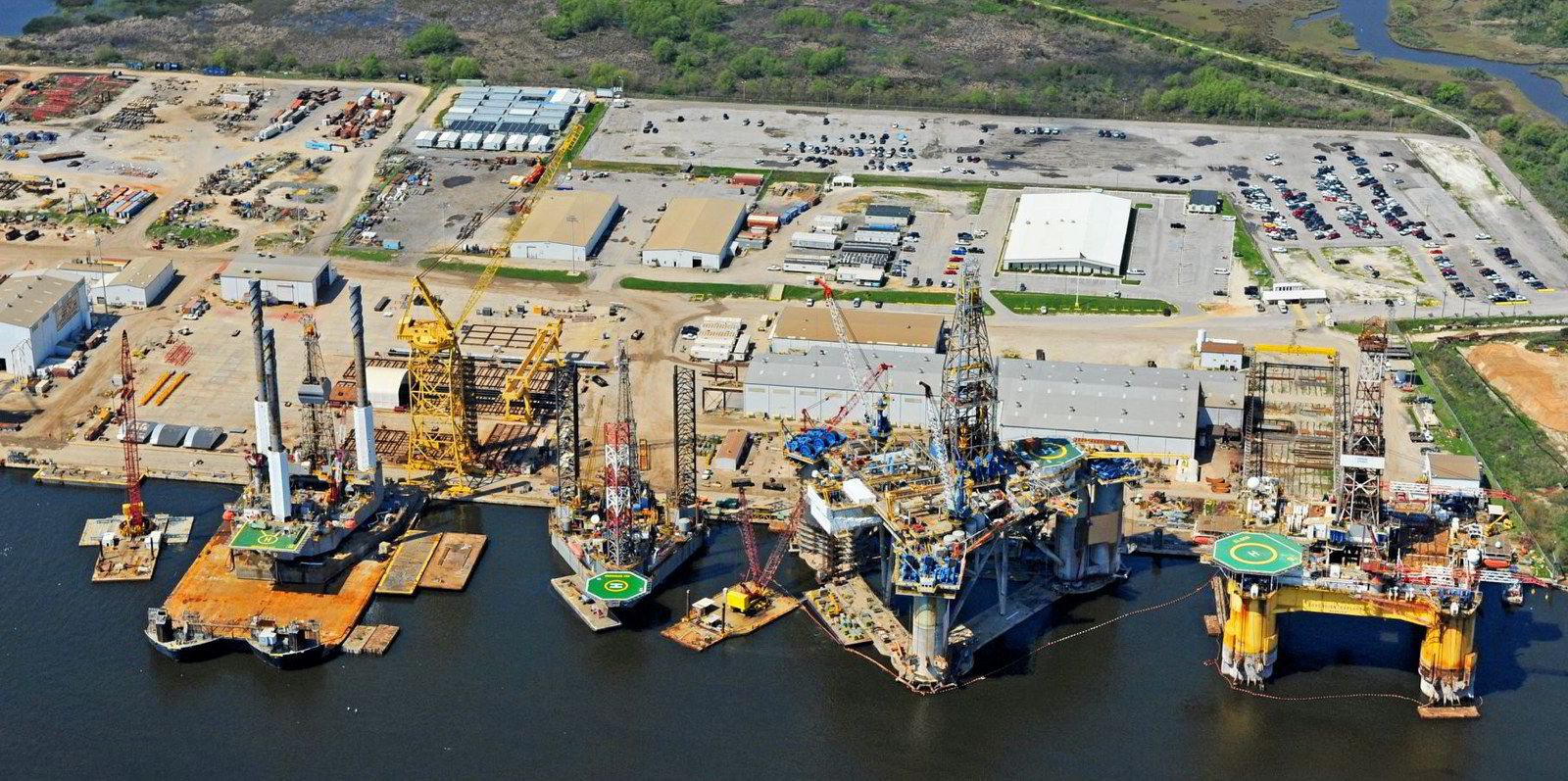 9. GTLK Global builds an alternative bridge for ship finance
Hong Kong-based newcomer is targeting Asian clients in the quest to grow its leasing portfolio.
10. Citic Financial Leasing opens for business in challenging climate
One of China's biggest names in investment has turned to US dollar leasing, including ship finance.
11. Iyo Bank profits by reaching out to non-Japanese players
Regional Japanese bank prefers high-liquidity vessels over niche ships.
12. Shipowners of Shenzhen look for boost from new fund
The new Shenzhen Shipping Fund is looking for local owners to promote but the main candidates are already growing on their own.