LNG carrier newbuilding demand set to roll on as prices climb higher
Yard capacity can cope, with new and old players set to join line-up.
Fleet-renewal moves to accelerate as emissions regulations kick in
Steamship economics are not stacking up in high-priced gas environment.
Read the full e-paper report
Newbuilding capacity questions, a dramatic turnaround for floating storage and regasification units, diverging performances among ship types, contrasting strategies of two major shipowners and why shipping needs to tackle methane emissions. Lucy Hine takes a look in TradeWinds' annual LNG business focus.
About turn: FSRUs shift from wildcards to red-hot property
Regas vessels become Europe's energy security blankets, flipping market dynamics but proving party-poopers for Asian projects.
Eemshaven limbers up to welcome Europe's next up regas duo
Dutch go double and look set to be first to market in time to ship in winter cargoes.
Capital Gas stacks up tempting array of open LNG newbuildings
Marinakis' new baby goes from zero to charterers' hero as it ramps up to 14 vessels in just four years.
Yawning gulf emerges between modern LNG two-stroke ships and older vessels
Capital Gas chief commercial officer Spyros Leoussis says the difference is not yet fully appreciated.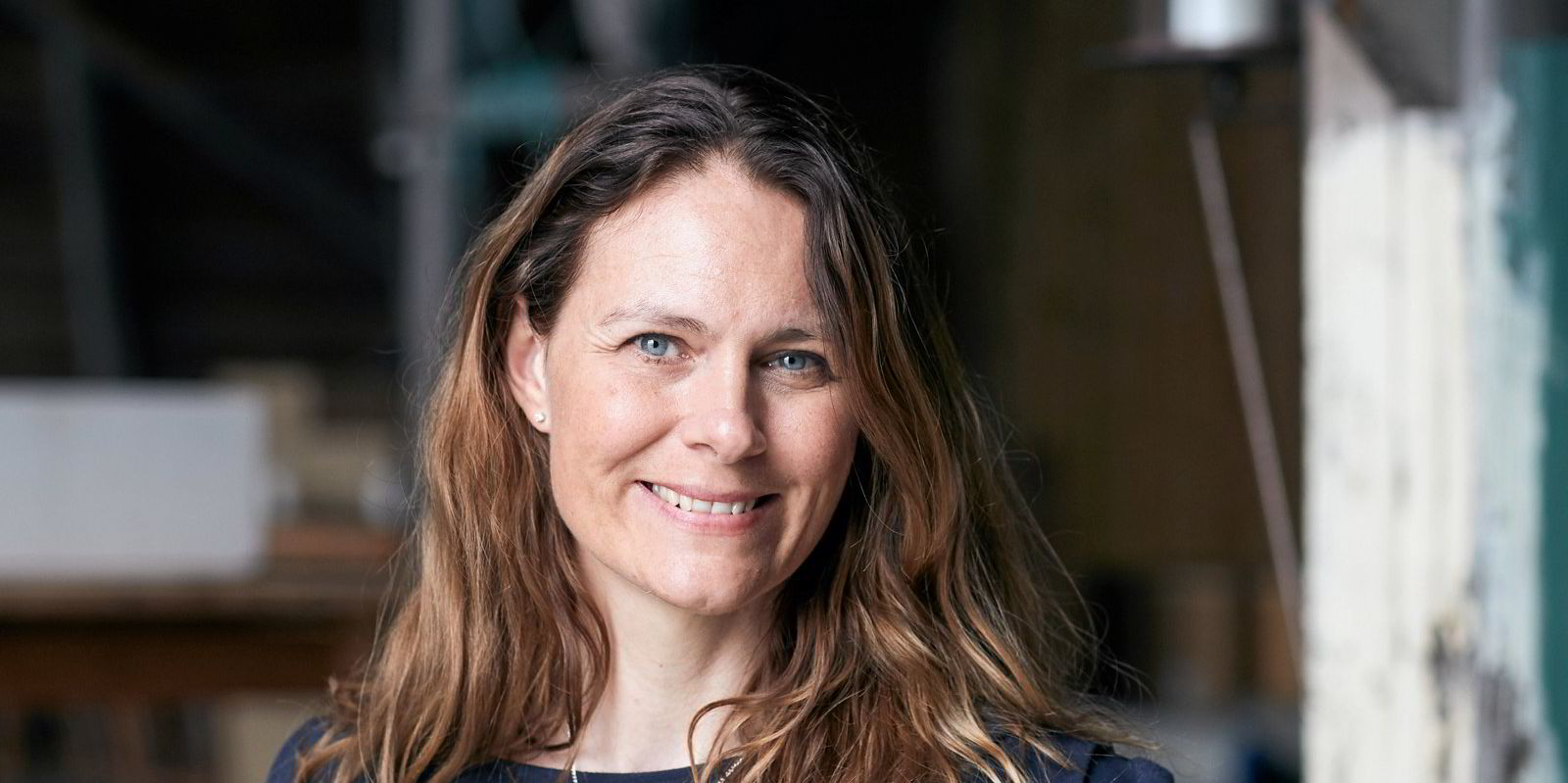 Knutsen mulls options for its redelivering steamship quartet
Company is keeping an open mind on future fuels and remaining flexible.
Team-orientated Synnove Seglem takes reins at Knutsen on LNG
New Norwegian Shipowners' Association president wants to can the industry image of old men in blue suits drinking whisky.
Search for methane emissions solution looms large for LNG and dual-fuel ships
Onboard abatement technology providers are starting to emerge but will the industry come together to press for change?