A Greek-managed tanker saved a French yacht captain who was sailing in high seas on the north Atlantic in the sole company of his dog.
The rescue occurred on Wednesday after the 50,000-dwt Eco Joshua Park (built 2020) received a distress signal requesting it to proceed to assistance of human life at a position hundreds of miles north of Cape Verde.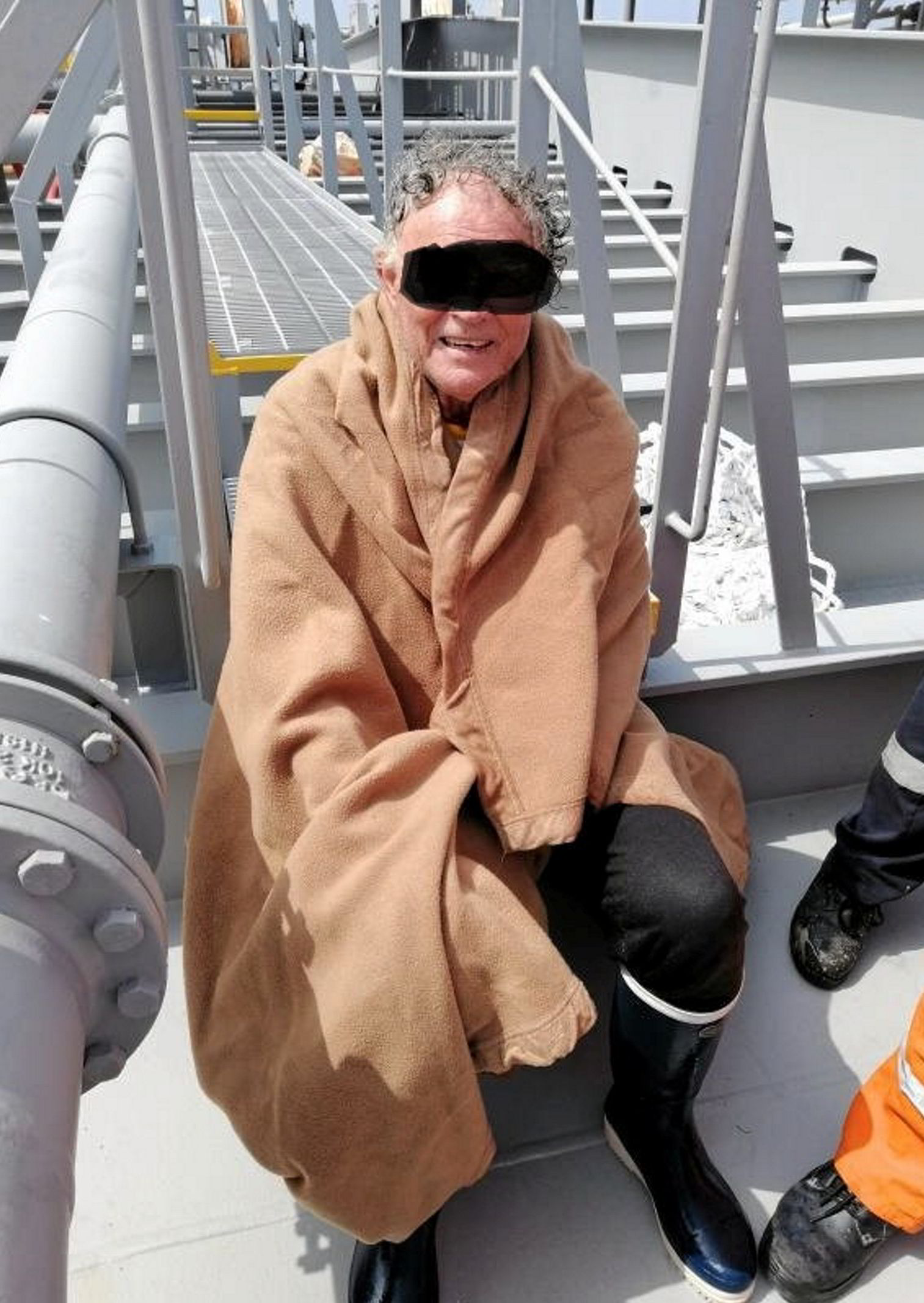 The vessel, which is managed by Evangelos Pistiolis company Central Mare on behalf of US-listed Top Ships, thereafter changed course to rush to the rescue.
"The master and his crew, in high seas, managed to rescue the person in distress, together with his pet. From information received the yacht sank soon after," Central Mare said in a statement provided to TradeWinds.
Company managers later learned that the boat has sunk.
Neither the identity of the yacht nor of the man were identified, other than to say that it was a 14-metre-long sailing boat steered by a French national who is about 70 years old.
The Frenchman and his pet are both in good health at the hospital on board the Eco Joshua Park.
The tanker itself had been coming from Argentina, carrying a cargo of soya methyl ester to Amsterdam.
The vessel is now back on course to discharge its cargo.
The master of the Eco Joshua Park and its managers are now in touch with authorities and France and the Netherlands to safely disembark and repatriate the rescued individual, Central Mare said.