Transpacific freight rates have dropped to their lowest levels in nearly six months despite a renewed threat to container shipments posed by a Covid-19 outbreak in China.
Freight rates between Asia and the US west coast fell to $12,873 per 40-ft equivalent unit (feu) on Thursday, their lowest point since July, according to the Freightos Baltic Index (FBX).
The fall could be short-lived following a fresh outbreak of the Covid variant Omicron in the Beilun district of Ningbo that is threatening to disrupt port operations.
Liner operators reported that Covid-related issues have not so far led to closures at one of the world's largest container ports.
AP Moller-Maersk said vessel calls and departures to Ningbo were normal, and container load and discharge operations in the three terminals near the epidemic area were working as expected.
Access to the port remains limited, but CMA CGM reported that dedicated corridors for container haulage are channelling traffic towards the port.
The French carrier said its intermodal operations remain operational via feeder services from Zhapu, Wenzhou and Damaiyu.
The outbreak at a Ningbo garment factory comes as Chinese manufacturers are rushing to make shipments ahead of factory closures on Chinese New Year on 1 February.
Liner operators fear that strict implementation of China's "zero-Covid" policy might result in the port being closed, which would prove hugely costly.
Spreading in California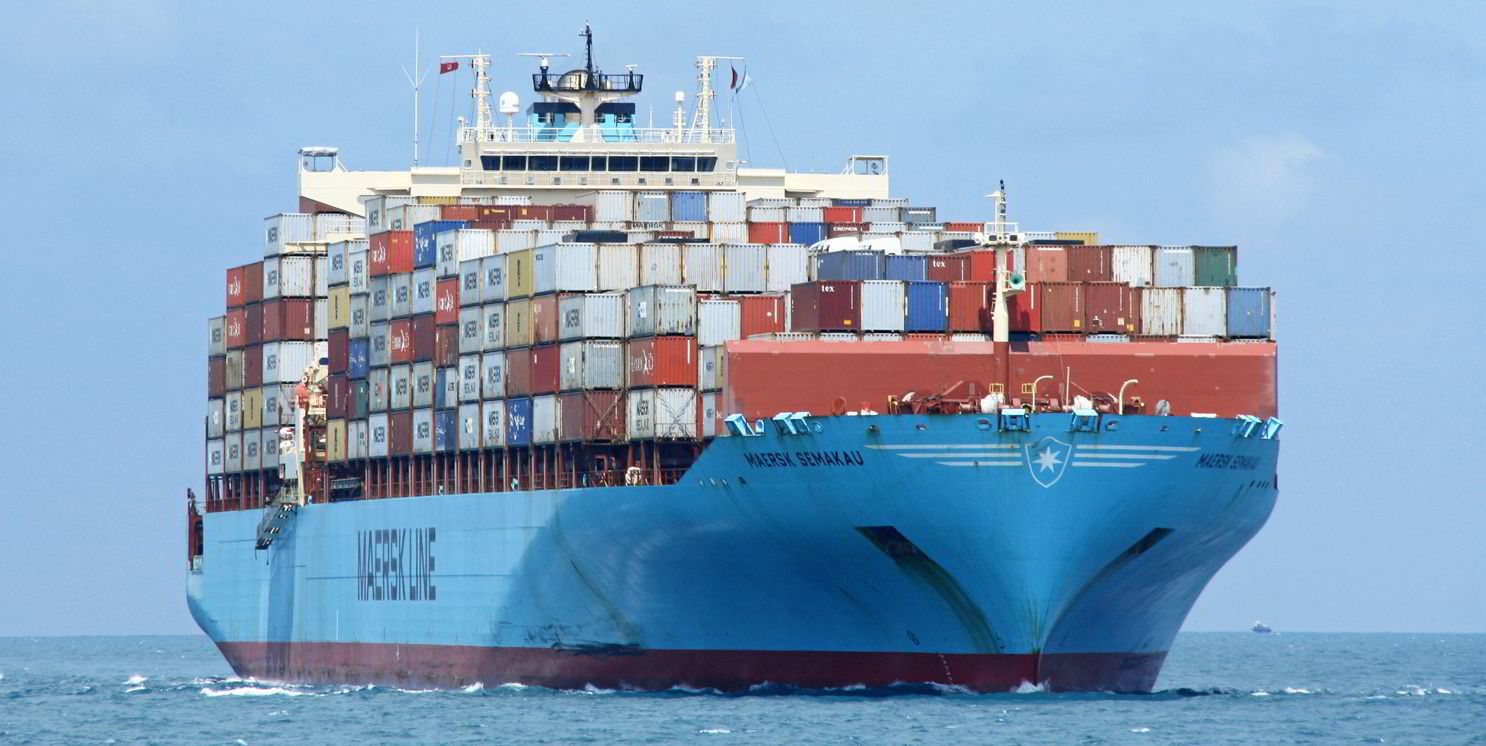 UK consultancy Russell Group estimates that delays at Ningbo port are likely to disrupt $4bn-worth of trade per week.
The spread of Omicron in China is likely to further hamper container movement there over the coming weeks, according to analysts at Fearnley Securities, limiting global throughput and bringing more volatility to rates in the short term, as seen earlier in the pandemic.
The new virus variant is also reported to be spreading among port workers in Los Angeles and Long Beach.
That will slow operations at the two US ports, which continue to struggle with congestion and backlogs, said Judah Levine, research head at Freightos.
"Rates are expected to climb as Lunar New Year rapidly approaches," he said.
"Any additional slowdown due to Covid will likely exacerbate the congestion and backlog, and continue to keep pressure on container rates as well."
Although freight rates have eased in recent weeks, they remain at historically very high levels.
Rates from Asia to the US east coast dropped to $16,018 per feu, while those from China to northern Europe were stable at around $14,240 per feu, according to FBX.
There is unlikely to be any major change until shoreside operations in China and the US are able to cope with higher container volumes, said Peter Sand, chief analyst at Xeneta.
"The fact that capacity on the sea hasn't been the limiting factor this year means the new ships being delivered in 2023 won't solve the underlying problems brought to light this year."