Analysis by US environmental campaigners has revealed that most container lines and major retailers are failing to deliver on even minimal commitments to decarbonisation.
The Ship It Zero coalition's study of major players' policies revealed that only one line out of 10 had a target date of 2040 for decarbonisation, and only three out of 18 retailers specifically reported their shipping emissions.
The decarbonisation report card concluded: "Most carriers are not taking the necessary action to decarbonise their shipping in response to the urgency of the climate crisis and the harmful impact on port communities."
In a detailed analysis of policies, investments and operations, Maersk came top of the 10 lines, marginally ahead of One Network Express, the alliance of Japanese lines.
Pacific International Lines came bottom, and "is lagging far behind on climate action". It will be an embarrassment for Singapore after state investment group Temasek took ownership of the world's 12th largest liner company after bailing it out three years ago.
Most carriers have only committed to carbon neutrality by 2050, the Ship It Zero coalition said, "too long a time frame to avoid catastrophe", and carriers are reliant "on false solutions" such as LNG and scrubbers.
"While the development of alternative low-emission fuels is increasing, far more is needed to replace new dirty ships on the global orderbook," the report said.
Eric Leveridge, Ship It Zero lead for coalition member Pacific Environment, said: "As the world experiences the highest global temperatures in 120,000 years, the urgency for climate action has never been greater.
"Global emissions must peak by 2025 to avoid a climate catastrophe. Companies must take responsibility and eliminate maritime shipping emissions immediately to remain 1.5C aligned."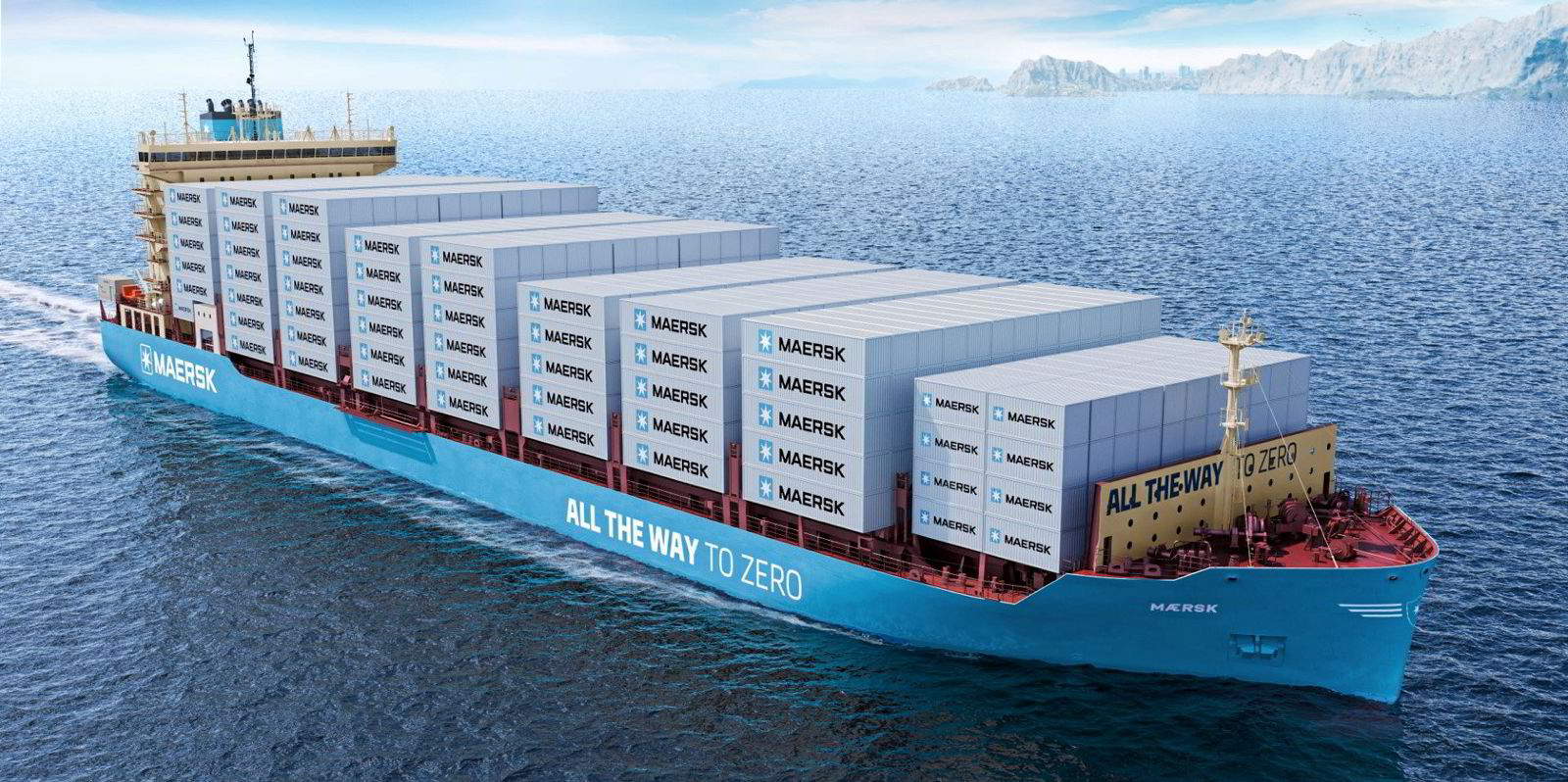 Ship It Zero is a climate and public health alliance of environmental organisations, including Pacific Environment, Stand.earth and Sort Your Ship Out, campaigning to push the world's largest retail companies to zero-emission ocean shipping.
Making the grade
Maersk had "demonstrated remarkable leadership" the study found, however, "there is always room for improvement".
It noted that the company's absolute emissions are continuing to rise. "Maersk must reverse this trend to continue to demonstrate leadership."
The coalition also called on the Danish liner and logistics giant to increase its level of ambition by revising its targets to use a pre-pandemic baseline year and set benchmarks for upgrading its fleet with efficiency and zero-emissions retrofits.
While the Japanese liner joint venture ONE won praise in the report for its detailed reporting and annual updates, its target of carbon neutrality by 2050 "is too long a time frame to achieve the emission reductions necessary to avoid a climate catastrophe".
Although the company is behind on investment in lower-emission vessels, the report commented, it has ammonia hybrid newbuildings on the orderbook, and is investing in zero-emission fuels, technologies and infrastructure.
Hapag-Lloyd, the world's fifth-largest line, scored poorly in study. While its commitment to carbon neutrality in 2045 is more ambitious than many revivals, its interim target and data disclosure is poor.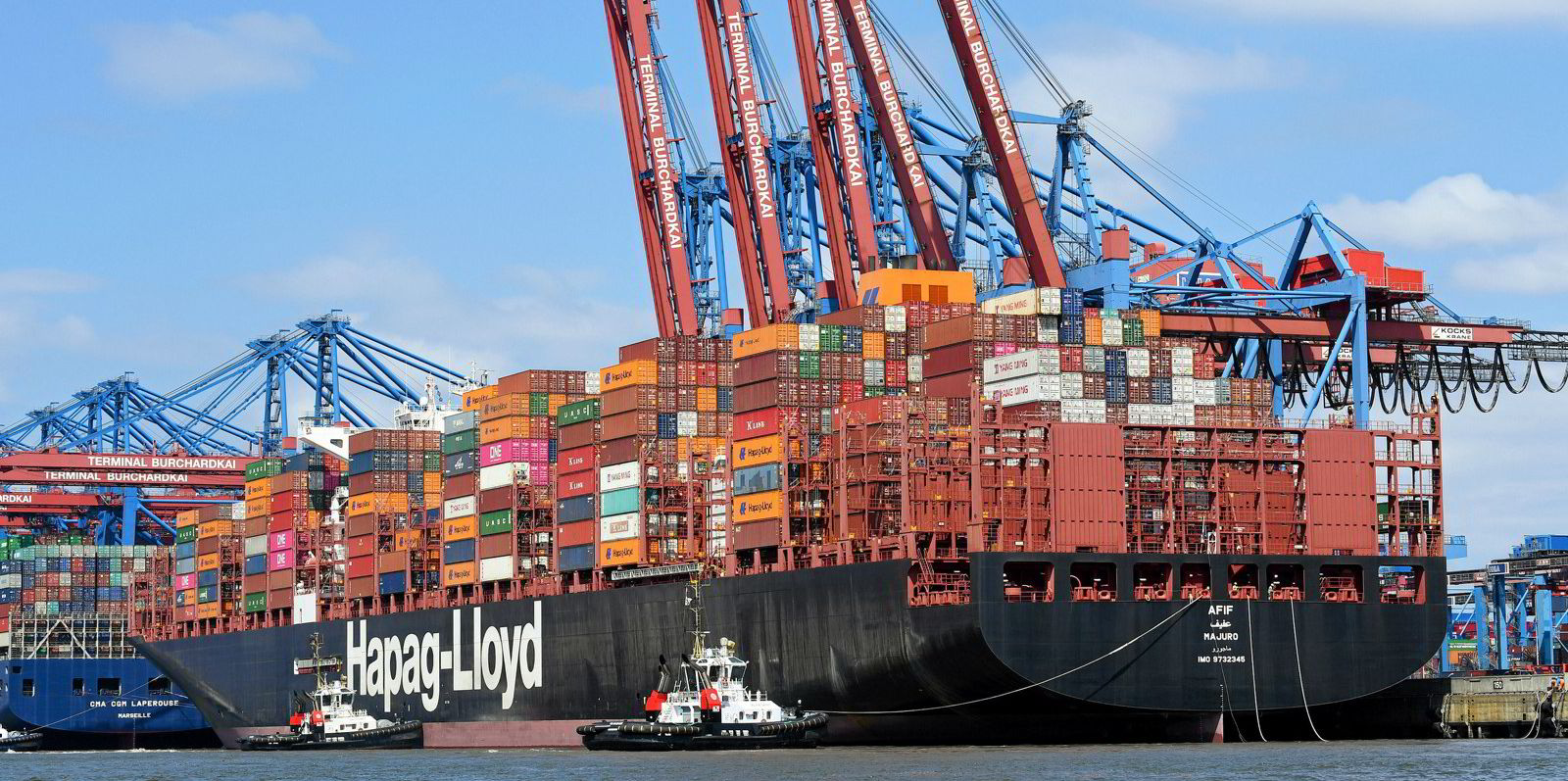 The German company's decarbonisation scorecard "had points deducted for heavily relying on LNG as a decarbonisation solution and emphasis of exhaust gas cleaning scrubbers".
Market leader MSC Mediterranean Shipping Company won praise for its work addressing pollution at ports and the aim of a 40% carbon cut by 2030.
However, "given its size and power within the industry, MSC should be doing much more to lead by example in decarbonising its operations".
While container lines scored poorly in the analysis, major retailers performed even worse, the coalition said.
Ikea tops retailers
"Very few retailers are accepting their responsibility to decarbonise maritime shipping. Many are not even quantifying Scope 3 emissions, which includes shipping."
Ikea won praise for its commitment to decarbonise its supply chains, "other companies, like Amazon and Target, have yet to take enough meaningful action to operationalise their shipping decarbonisation commitments", the study said.
Ikea has an ambitious short-term emissions reduction target of 70% by 2030 for maritime transport, the report said, and "supports strengthening emissions standards and reports the percentage of goods they ship on lower emissions vessels".
Amazon's transport emissions are increasing, despite having short-term emissions reduction commitments that include maritime-specific targets. It advocates for stronger emissions standards and has contracts for lower emissions shipping, the report said.
However, the retail giant does not offer lower emissions options through its own shipping company.