US retail giant Walmart has revealed that it has chartered in vessels to mitigate supply chain issues that are threatening its supply of goods.
The company, which on Tuesday reported revenue of $566bn over the past 12 months, has the resources to charter vessels to ensure its shelves are fully stocked, but for smaller retailers in the US and elsewhere battling to secure slots in the current container crunch, the situation is far more dire.
Some face the prospect of going out of business by the end of the year because their freight costs have more than doubled, and even then they are unable to get their inventory delivered on time.
Walmart president and chief executive John Furner said at a results briefing earlier this week that the company had raised its inventory by 20% over the past six months and was in a good position to meet the "cost pressures" it expects in the third and fourth quarters.
Brett Biggs, Walmart's executive vice president and chief financial officer, added that the retailer had benefited from the US government's stimulus programme, seeing $2.4bn year-on-year growth in food sales and was looking forward to a strong 'back to school' period.
However, Biggs said that current supply chain issues caused by congestion at container ports were a major problem for the company and a potential threat to its continued growth.
"We need to mitigate these and that's why we chartered vessels specifically for Walmart goods," he explained.
The company, which did not give any specific details on its chartering activities, is not the first large retailer to have chartered in vessels to maintain supply chain channels.
Home Depot, another US retailing giant, announced in June that it had chartered a containership to ensure timely delivery of inventory.
Smaller retailers suffering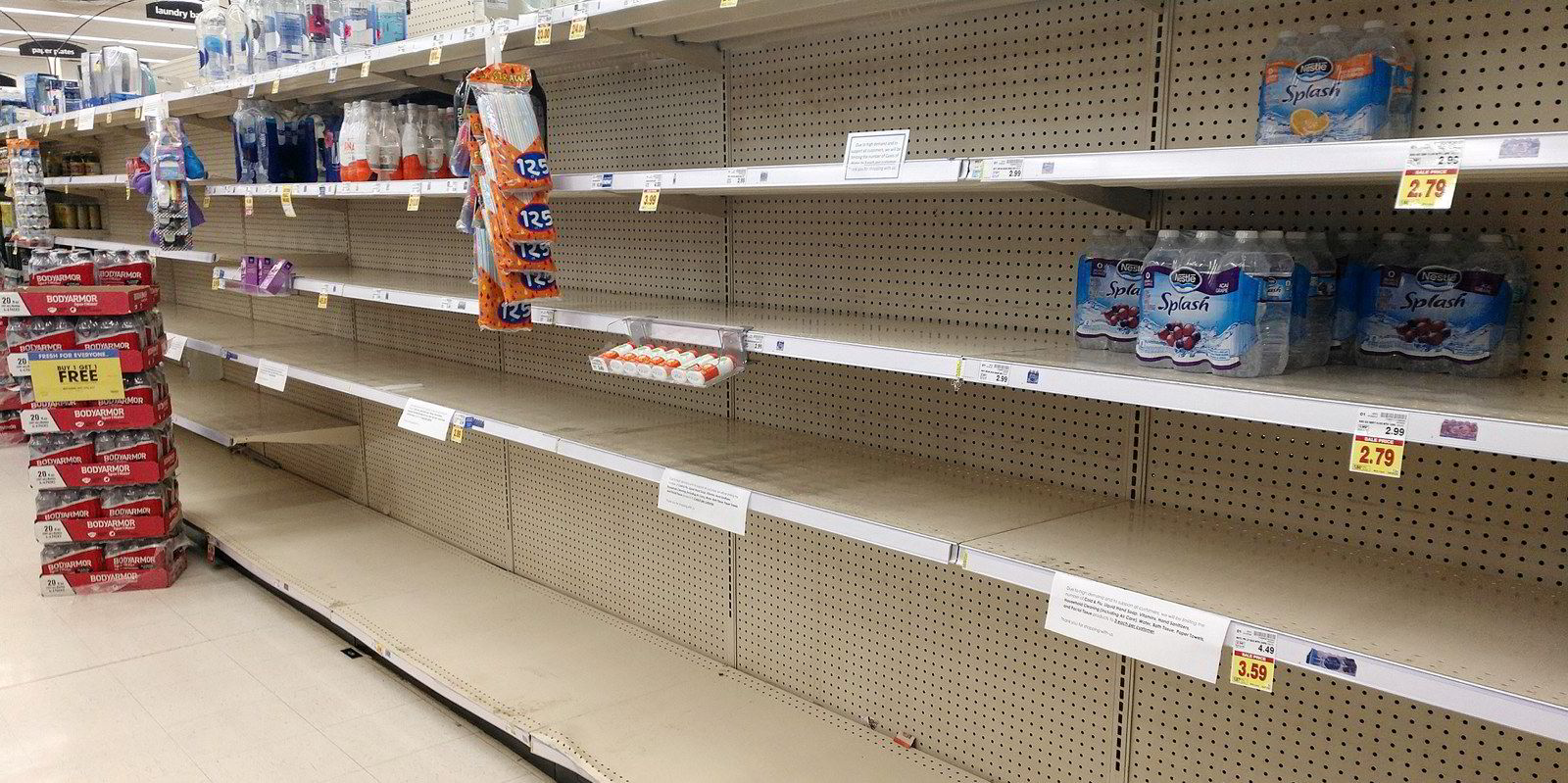 While these retailing giants have the financial resources and cargo volumes to justify chartering their own ships, smaller retailers continue to struggle under the current problems plaguing the liner sector.
A source connected to one such smaller retailer in the US that imports inventory from China and India told TradeWinds that unless the situation takes a significant turn for the better, the company faced the prospects of insolvency by the first quarter of 2022.
In common with other retailers both large and small, this company has been hit by freight costs that have increased by more than 100%, while shippers are demanding payment up front when terms used to be 60 days.
In addition, no guarantees are being offered on shipping dates.
In early August, the retailer thought it had secured slots for 25 containers only to have them abruptly cancelled at the last minute.
The company has had to suspend further orders from Chinese factories and is being forced to pay what it describes as "extortionate" storage costs on already invoiced items, especially for seasonal merchandise that will have to be rolled over for an entire year.
Walmart was recently usurped by Amazon from its position as the world's biggest retailer outside China. Amazon took in more than $610bn over the past 12 months.
This story has been amended since publication to clarify that the Walmart did not specify that the vessels it chartered were containerships.