The cruise sector had a tough pandemic. What lessons has it learned from the crisis?
Covid-19 shut the industry for the best part of two years, leaving the Big Three — Carnival Corp, Royal Caribbean Group and Norwegian Cruise Line Holdings — under an unprecedented pile of debt that they will be paying down for years.
Carnival is $35bn in the hole, Royal Caribbean owes $24bn and Norwegian owes $13.4bn.
Insight that matters from TW+
This article is part of TW+. To mark the 10th anniversary of TradeWinds' magazine, we're looking forward rather than back to find out what is in store for shipping in the next few years.
Analysts don't expect lines to try to clear that debt but to reduce it enough to improve their credit ratings and so refinance at lower interest rates.
Cruise ship owners are aiming to lower debt to a point at which they can get an investment grade credit rating to lower the cost of capital and refinance the debt, Tigress Financial Partners analyst Ivan Feinseth tells TW+.
Most will find it fiscally advantageous to invest their capital in new ships and improvement projects rather than paying down debt.
"Even though they paid up for money and interest rates, they can still get even a better return by investing in the ships and the ports and their projects," he says.
"As long as the net incremental dollars invested get a higher return than the interest rate on the debt, then they're better off keeping the debt."
Positive signs for that approach are emerging. Research by the Cruise Lines International Association forecasts that between 27m and 33m passengers will take a cruise worldwide this year. By 2026, that could rise to 39m passengers — a 30% jump on pre-pandemic 2019.
But operators are still suffering the financial strains of the pandemic.
Carnival chief executive Josh Weinstein is optimistic even though the group expects to report an annual adjusted loss of $350m to $550m for 2023.
"We've had an opportunity to look at every aspect of our operations, our structure and our business, and now have even greater clarity on our business today and our path forward," he says.
"We are focused on operating effectively and efficiently, and leveraging our scale across all brands to work together and be aligned in whatever type of environment or landscape we face."
Weinstein says the industry and his company have always had a good record on health and safety, but he admits: "This was certainly an unprecedented health crisis and a never-before-seen voluntary industry pause in operations. It was truly unique. Having said that, we learned from our experiences, our partners and each other."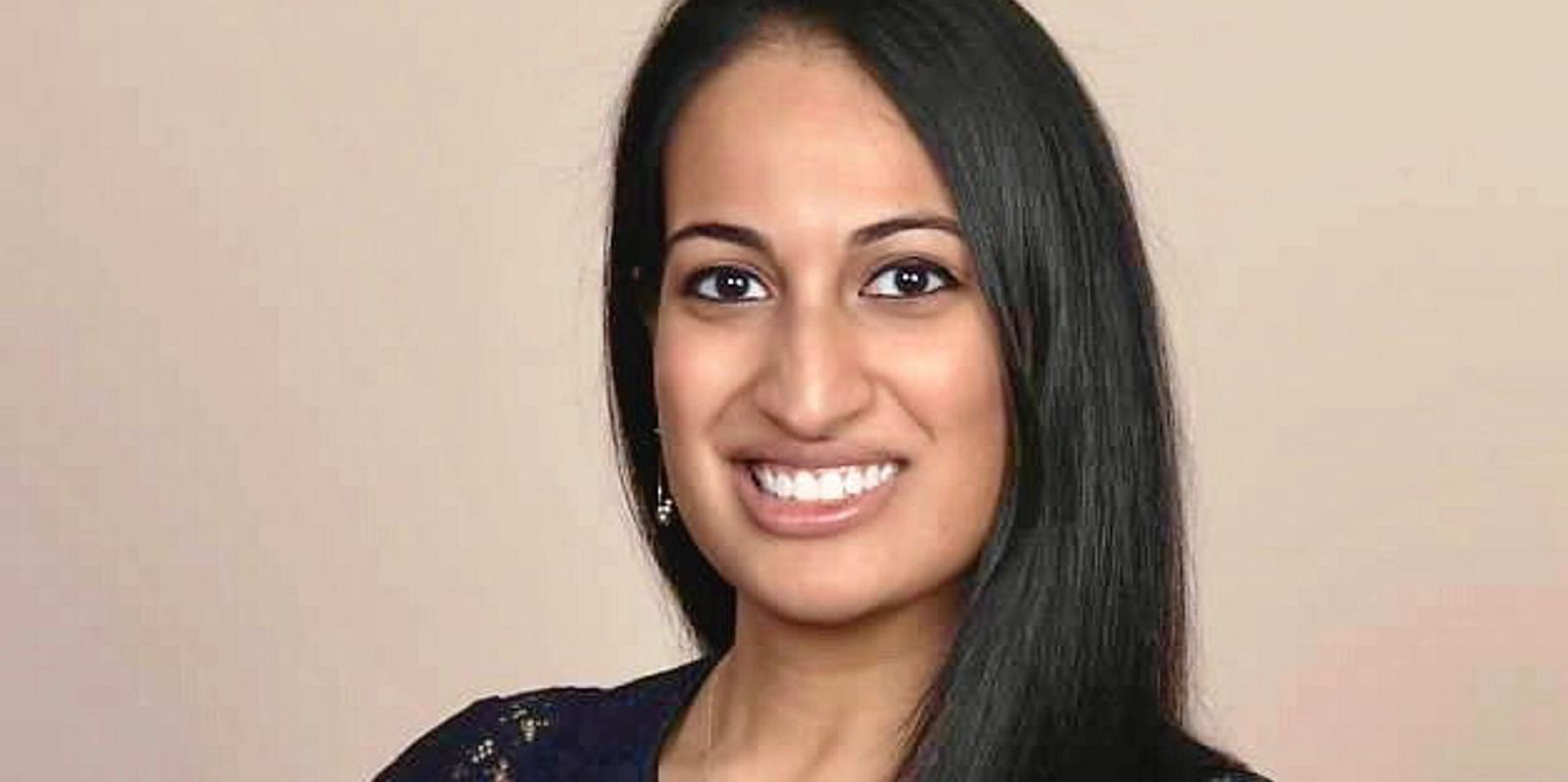 One of Carnival's first lessons was to reinforce healthy and safety policies and to improve onboard capabilities. It implemented screening and testing and installed upgraded healthcare facilities.
Norwegian Cruise Line Holdings won't say how it expects its debt overhang to affect business over the next 10 years, but returning to pre-Covid 19 debt levels is a "key pillar" of its financial recovery plans.
"While we have not yet provided target leverage ratios, we expect to see improvement each year over the next several years as we continue to execute on our strategy," says Jessica John, head of environment, social & governance.
Increasing passenger capacity by 50% by 2028 through eight newbuildings is part of that strategy. The company currently has 29 ships with a combined capacity of about 60,000 berths.
"We believe that this will provide a path for us to meet our liquidity needs and restore our balance sheet over time," she says.
But Norwegian offers no specific plans to prevent another pandemic from freezing its assets for an extended period and putting it billions of dollars in debt again.
Although still heavily in debt, Carnival believes its best days as the world's largest cruise provider are still to come.
It learned things about itself from the pandemic, Weinstein says, pointing to "the level of grit and determination shown by our team who went beyond what even seemed possible. We showed resilience at every turn and a willingness to do whatever it took, month after month, to get the job done for our guests, crew and everyone who had a stake in our future."
Weinstein is excited to be back delivering "happiness to millions of guests while honouring the integrity of the oceans and places" it visits.
John notes that Norwegian responded quickly to the crisis by carrying out historic capital market transactions that prevented it from going out of business.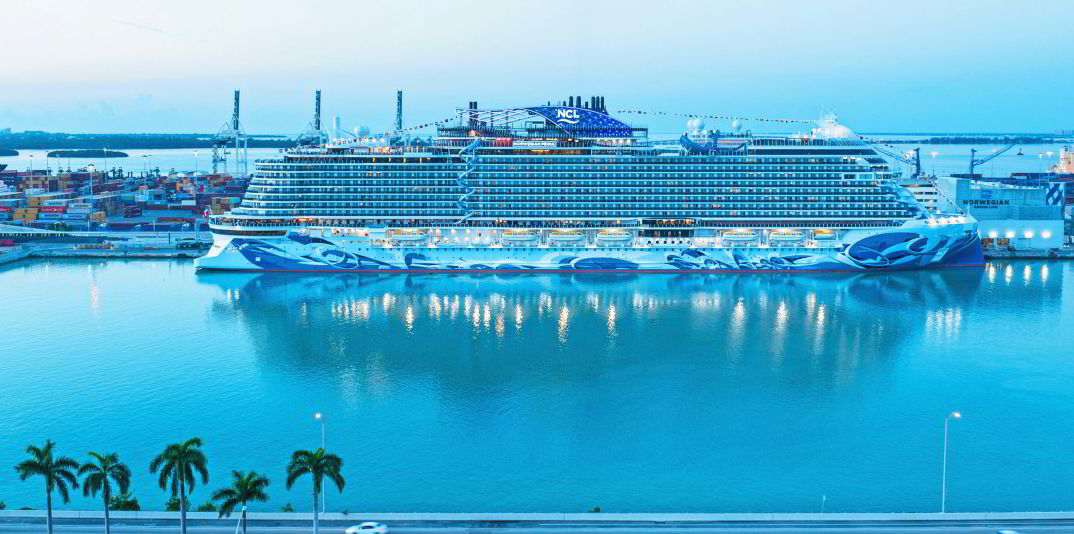 "This company and the broader cruise industry are incredibly resilient, and that has been demonstrated time and again throughout our history, most recently during the pandemic," she says.
"We are squarely focused on the future and we will of course incorporate any learnings and findings.
"After an unprecedented 500 days on the sidelines, we became the first major cruise operator to return our entire fleet back to service in May 2022."
Cruise lines are also looking to lower their carbon footprints over the next 10 years as a necessity with emissions regulations on the agenda.
That approach includes developing a fleet of 11 LNG-powered vessels for Carnival's Aida Cruises by the end of 2024.
"In total, these ships are expected to represent 20% of our total future capacity by summer 2025," Weinstein says.
Other efforts include installing fleetwide technology upgrades to improve fuel efficiency and energy efficiency and lower emissions.
"Our collective accomplishments are expected to drive a 15% reduction in unit fuel consumption in 2023, along with a 15% reduction in carbon emission intensity, when compared with 2019 baseline measures," Weinstein says. "We have an opportunity to surpass anything we've achieved before."
TradeWinds Shipowners Forum Oslo 2023
Join us at the Nova Spektrum in Lillestrom on 7 June for a day of fresh insight and valuable networking, held in conjunction with Nor-Shipping 2023.
Norwegian announced a commitment last year to pursue net zero emissions by 2050 through its Sail & Sustain programme.
"Through our long-term climate action strategy, we are continually looking for opportunities to reduce our overall footprint both on our existing fleet with operational and technical efficiency improvements and with the addition of newbuildings," John says.
Norwegian is retrofitting two Prima-class newbuildings to run on diesel and methanol: the 3,099-berth Norwegian Prima (built 2022) and 3,215-berth sister ship Norwegian Viva.
"For existing ships, we are also assessing the feasibility of retrofitting existing engines to operate with dual fuels — diesel and methanol — with the goal to test the use of methanol by 2025," John adds.
Norwegian has also tested using biodiesel fuel blends on ships across its three brands, Norwegian Cruise Line, Regent Seven Seas Cruises and Oceania Cruises.
It is also investing in shore power capabilities and partnering with ports to create the infrastructure needed for ships to plug into onshore power grids.