Two cruiseships sold by Carnival Corp for further trading at the height of the 2020 Covid-19 pandemic have again been resold by the cruise lines that initially thought they were getting bargain buys.
At least one is heading for recycling.
The sales of the 70,500-gt cruiseship Century Harmony (built 1994) and the 56,800-gt Celestyal Experience (built 1993) highlight the pessimistic long-term outlook in the cruise sector despite it creaking back into life this year.
The prolonged lay-up of many cruiseships has made even those that were picked up by second-tier operators for rock-bottom prices an unattractive proposition as maintenance costs continue to accrue while any potential return to service drags on into 2022.
Century Harmony Cruise, a start-up backed by Chinese investors that bought the Century Harmony as the Carnival Fascination from Carnival Cruise Line in September 2020, is throwing in the towel without having carried a single paying passenger.
Cruise industry sources said Century Harmony has tied up a deal to sell the ship, one of four Fantasy-class ships let go by Carnival in 2020, for recycling at Alang.
The other three were sold by Carnival for recycling in Turkey.
Requests for confirmation sent to Century Harmony via its Singapore-based, third-party ship manager were not immediately answered.
When Century Harmony first bought the ship — following reports that it was to be recycled in Turkey — there were widespread suggestions that it would be used as a floating hotel in Asia.
While the company never commented on its plans for the vessel, market sources following its development later said there were signs the ship would be used to launch a cruise operation out of China.
Although Century Harmony repositioned the ship to China, where it reportedly underwent dry-docking and refurbishment, investors were said to have become disillusioned by the prolonged duration of the pandemic, with few signs of international borders in Asia opening up to allow for the revival of mass tourism.
A demolition sale could potentially net the company a small profit as it was believed to have paid close to the ship's scrap value when it was bought in September last year.
VesselsValue data indicates the ship's scrap value would have been about $10m at the time it was acquired, but it would be worth $20m as scrap today.
Uncertain Experience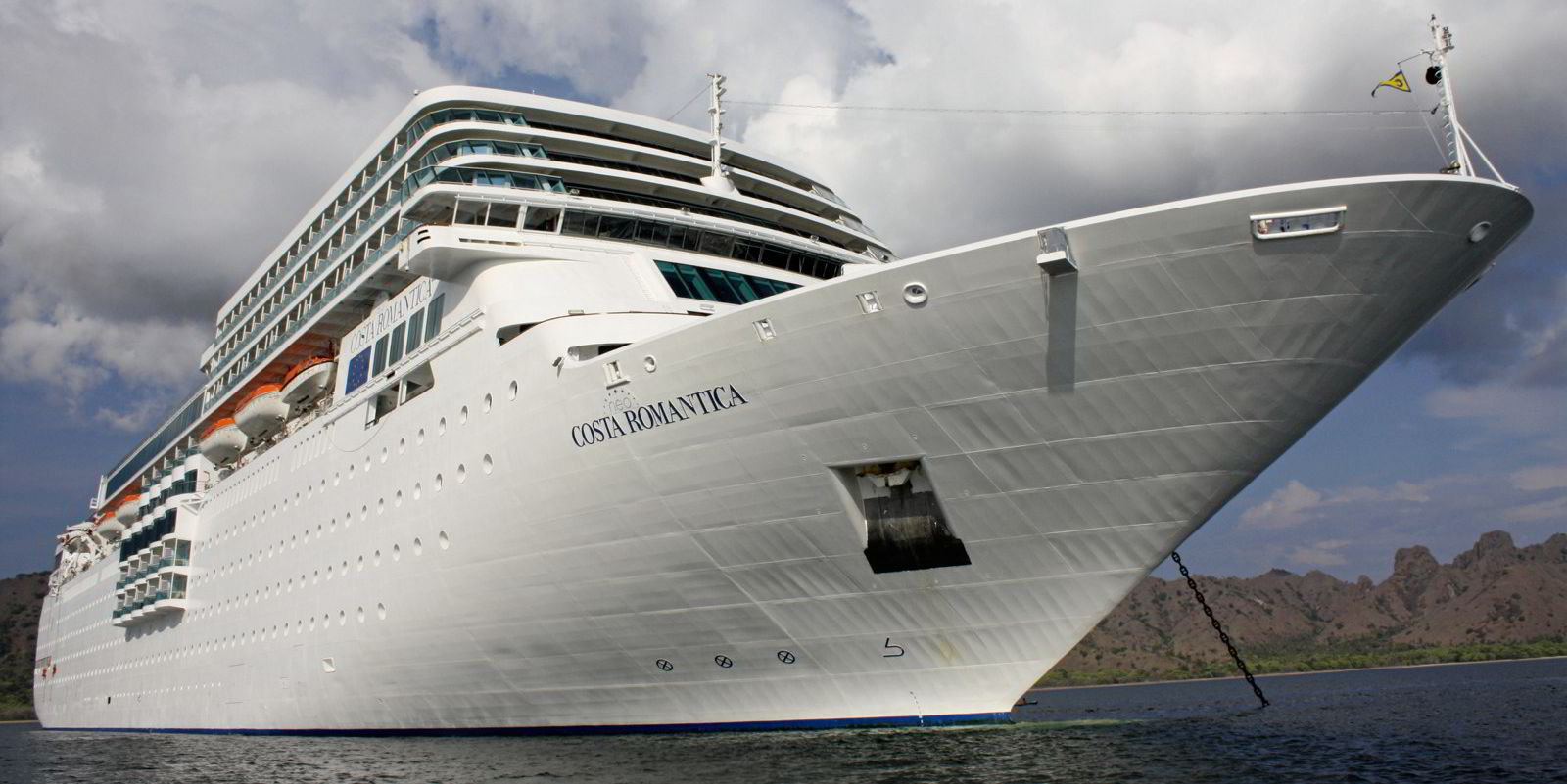 When Celestyal Cruises bought the Celestyal Experience as the Costa neoRomantica from Carnival's Costa brand in July last year, the ship was touted as heralding a new era of growth for the Piraeus-based cruise line.
However, as the pandemic dragged on into this year, Celestyal only reactivated its two smaller ships for a brief summer season while the Celestyal Experience was left tied to the dock.
The company, which is owned by the Louis Group of Cyprus, announced the sale of the ship in early September.
Louis Group said in an announcement to the Cyprus bourse that the ship was sold to provide enhanced liquidity and zero third-party debt. The sale generated an accounting gain of $3.6m.
IHS Markit data shows that ownership of the Celestyal Experience has been transferred to Beacon & Bay Shipping Services, a company based in Dubai. It has been renamed the Antares Experience.
Sources close to the company told TradeWinds that an onward sale was being lined up.
A deal to the sell the ship for further trading in Asia was expected to be concluded shortly, according to a veteran cruise broker.
Alang in the lead
India's ship-recycling centre of Alang was late getting into the game when cruise lines began shedding ships in large numbers after the pandemic shutdown.
The wave began when Carnival Corp and Royal Caribbean started unloading ships built in the late 1980s and early 1990s onto Turkish ship recyclers.
Despite offering substantially lower prices than India, Turkey was the preferred destination for these image-conscious industry giants due to several recyclers there having European Union approvals.
As Alang quickly reached full capacity, other cruise lines that wanted to shed ships quickly to shore up their balance sheets began to opt for India, where many recyclers have Hong Kong Convention certification.
The sale of the Century Harmony bring India's tally of pandemic casualties to 12 cruiseships, equalling Turkey, which has also bought 12 vessels.
Indian recyclers have also acquired a large number of redundant ropaxes and other non-cruise related passengerships during the same period.
A total of 27 ships totalling 1.07m-gt have been sold for recycling since the pandemic outbreak.
This article has been updated to reflect details of a possible trading sale for the Celestyal Experience.