Richard Fain, one of the longest-running leaders of a US-listed company, is stepping down as chief executive of Royal Caribbean Group.
Jason Liberty, the New York-listed cruise major's chief financial officer, will become chief executive on 3 January, but Fain will remain chairman.
Fain, 74, became chairman and chief executive of the Miami-based company in 1988, when it owned a handful of ships under Royal Caribbean Cruise Line.
He had previously spent 13 years at Gotaas-Larsen Shipping Corp, one of the fledgling cruise outfit's first investors.
Under his leadership, the company has grown into the world's second-largest cruise provider, with 62 vessels under five brands — Royal Caribbean International, Celebrity Cruises, Silversea Cruises, TUI Cruises and Hapag-Lloyd Cruises.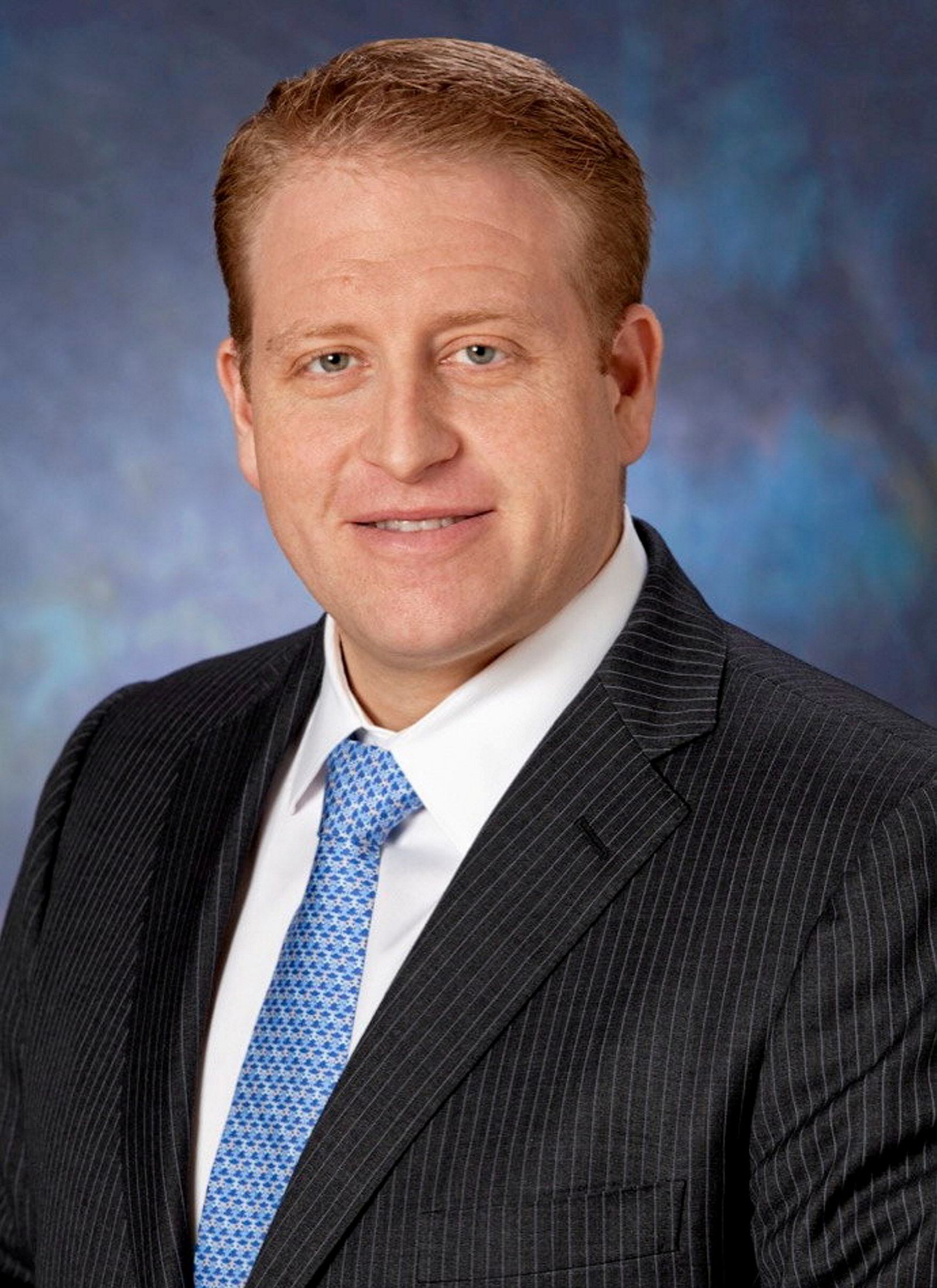 Royal Caribbean International, the group's 26-vessel flagship fleet, owns the world's five largest cruiseships within its Oasis class, the biggest being the 6,296-berth Wonder of the Seas delivered two weeks ago.
Fain said he decided to step down now that Royal Caribbean is on a solid path towards a full return to cruising with its brands under the leadership of "exceptional CEOs".
"Given the great depth and breadth of our leadership, and the positive outlook for our business, this is the appropriate time to step aside and have Jason take over," said Fain, the third-longest serving chief executive among current S&P 500 leaders.
"He is a highly versatile and strategic leader, who has been integral to all aspects of the company's accomplishments and performance."
Liberty joined the Royal Caribbean Group in 2005 and served in several financial, strategic and operational roles before becoming chief financial officer in 2013.
Naftali Holtz, Royal Caribbean's senior vice president of finance, will become CFO.
Fain praised Liberty and Holtz for coming up with more than $12bn in financing to get the group through the pandemic, while Liberty expressed confidence in Holtz's future as the new top accountant.
"Naftali has demonstrated his ability to lead the finance organisation and is well prepared to take on the important CFO role," Liberty said.
Bill Kimsey, the board's lead director, lauded Fain as "one of the great CEOs of his generation" for successfully seeing Royal Caribbean through the pandemic.
"The cruising community and all of us in the company owe him a debt of gratitude," Kimsey said.