Tim Janssen, an oceanographer who spent much of his adult life focused on how the seas interact with the atmosphere before co-founding technology firm Sofar Ocean, said humanity is good at collecting large amounts of data.
But he estimates that data on the ocean is about 11 orders of magnitude behind.
"If you take the distance from here to the sun, which is about 150m km, and then you look at … 11 orders of magnitude less, that would get us about 100 metres on the way to the sun," the Sofar Ocean chief executive told the Green Seas podcast. "And so that is the amount of data we collect on the ocean."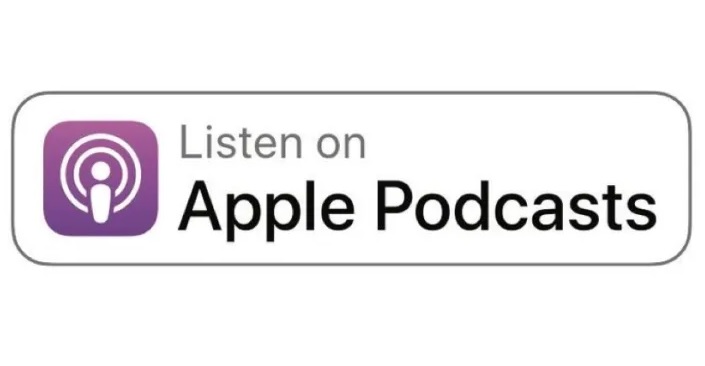 Get the Green Seas podcast on your phone
Sign up to receive the audio edition of Green Seas as Eric Priante Martin explores the intersection of environmental sustainability and the business of the ocean.
He said that gap is compounding every year, creating immense uncertainties. And uncertainties are expensive.
Yet there are companies that are contributing to closing that data gap by using their assets at sea to collect information about the ocean and the climate above it.
The World Ocean Council, a non-profit group focused on corporate responsibility across the ocean industries, wants more companies to get on board with the effort as they sail ships across the seas, drill for the oil and gas that lay beneath them, install wind turbines off coasts and pull the bounty of seafood within them.
"What we have is an ocean — that's 71% of the planet — that's not all that well documented and understood," said Paul Holthus, founder and chief executive of the council.
"There's a lot of things that we need to know about it in order to better manage it and reduce impacts from shipping and other sectors, and, on a more positive note, to increase the opportunity for shipping and other industries to be playing a greater and … constructive role in addressing the effects of economic activity on the ocean."
Budgets not growing
He said governments and other institutions use research vessels to collect data on the ocean and the climate above it, but their budgets are not growing. It is much more cost-effective to use "ships of opportunity" to supplement that research.
That means putting equipment on merchant ships, fishing vessels and fixed energy and aquaculture infrastructure at sea.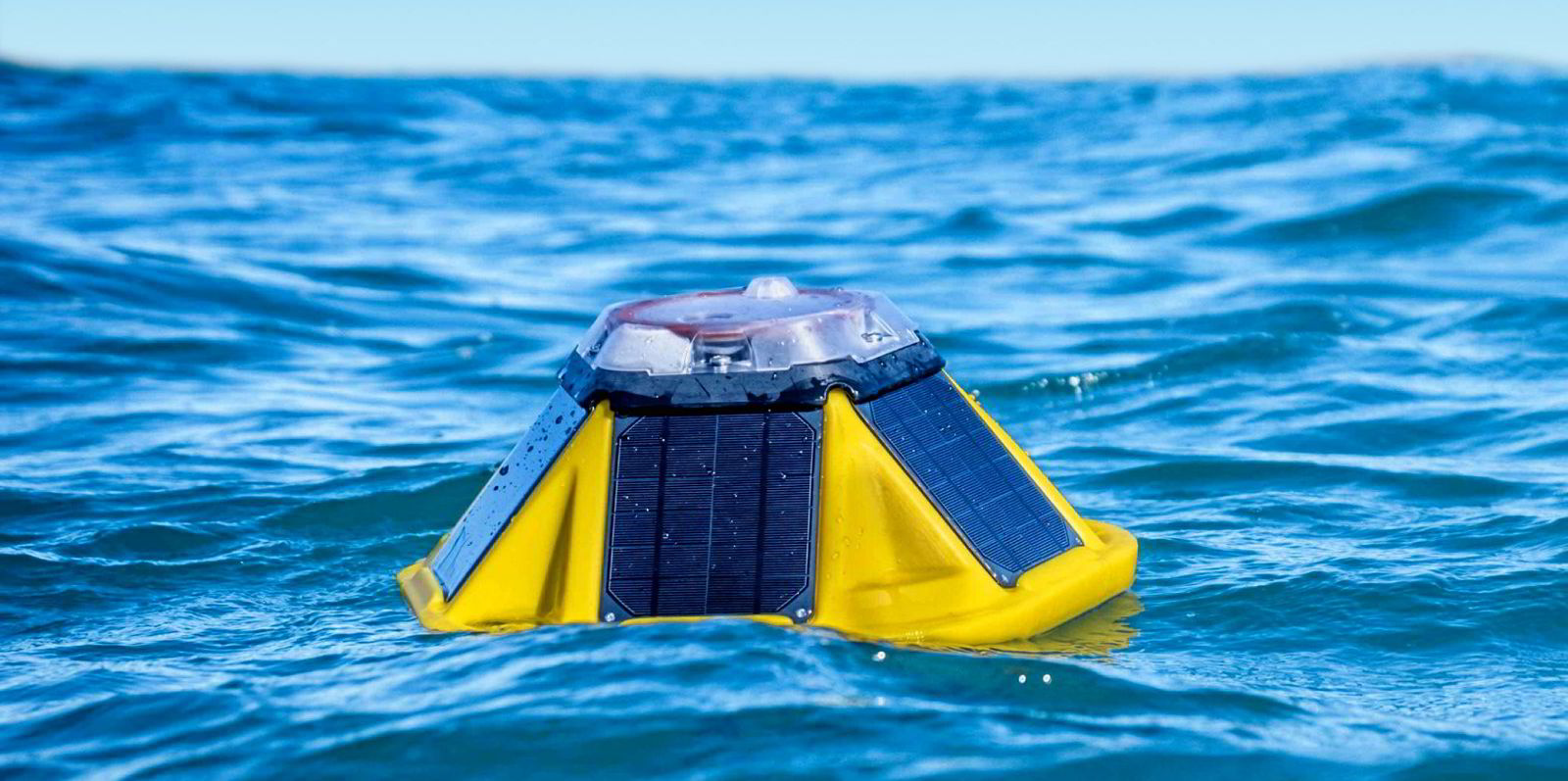 There are companies that are doing that today.
Singapore's Swire Shipping, for example, worked with the National Oceanography Centre at Southampton University in the UK to outfit one of its ships to collect atmospheric data and water samples on its route in the Pacific. The vessel collected that data for about a decade until it was scrapped, said Swire sustainability advisor Simon Bennett.
Now, the company is working with the University of Hawaii and the University of Stuttgart to outfit a vessel to provide early warnings for tsunamis.
And with the support of Swire, the World Ocean Council has expanded its Smart Ocean-Smart Industries Programme, an effort to persuade more companies to volunteer their ships, rigs, platforms and other installations at sea to help record data.
"We all know that 70% of the Earth is covered by oceans, and there are fewer data recording stations in the oceans than there are on land, where it's easier. So the more data that the various meteorological organisations can get from the seas, the better," Bennett told the podcast.
He said data is more important than ever amid expectations of a "super El Nino" in the second half of the year, which could fuel droughts, floods, heat and cold weather in different parts of the world, depending on how the phenomenon affects different atmospheric systems.
"So that the more advanced warning we can have on that, the better, because that affects people's lives, in terms of food production, in terms of floods," he said.
Getting smart
The Smart Ocean-Smart Industries Programme is aiming to expand the number of vessels and platforms collecting standardised ocean, weather and climate data at sea, and then sharing that information.
And the World Ocean Council is working to identify scientific institutions that need the data, and connecting them with those willing companies.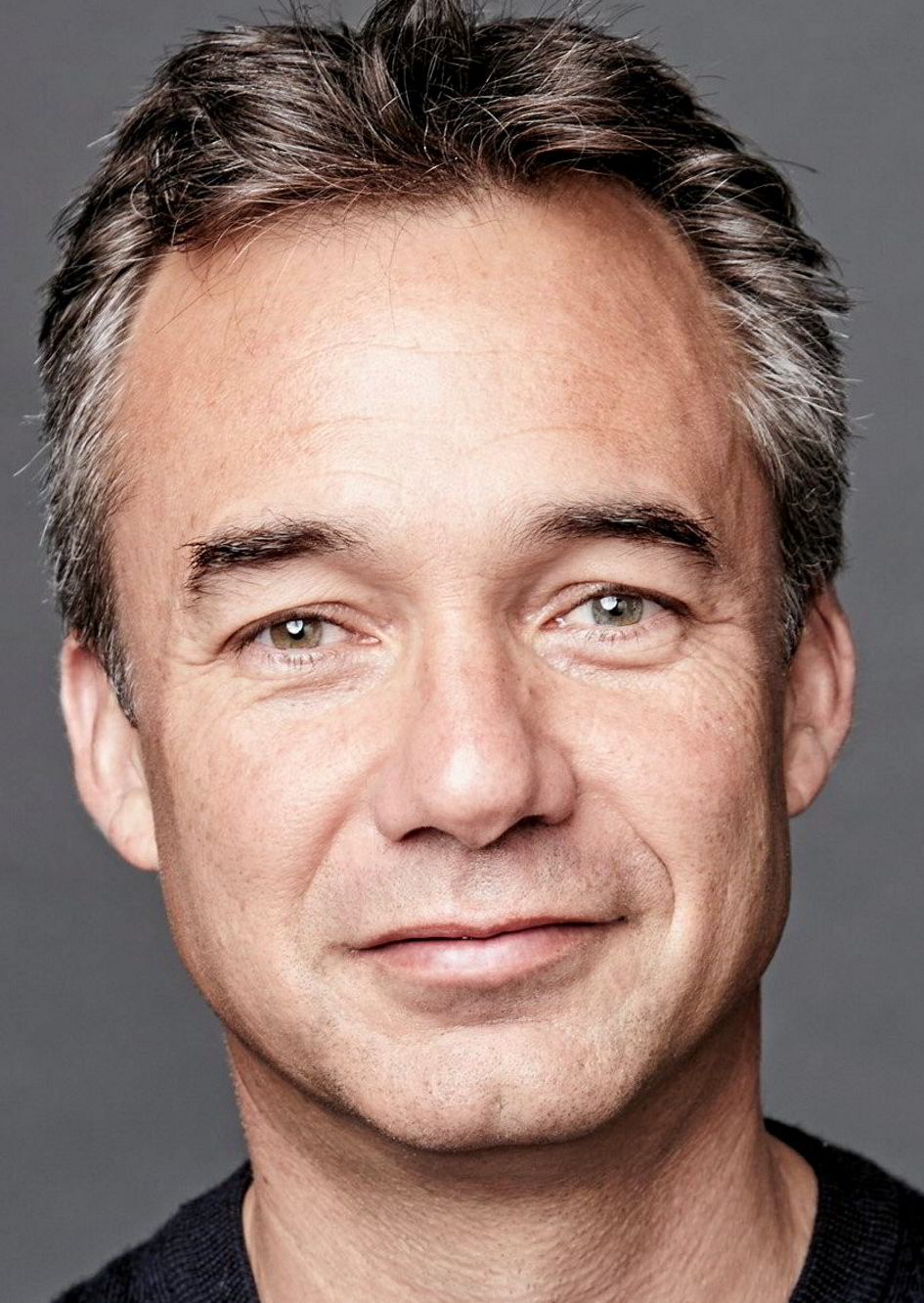 The programme's leaders describe this as an opportunity for shipping companies. With minimal costs at a time when corporate sustainability is increasingly important, they can show that they are implementing United Nations Sustainable Development goals in a concrete way.
As part of the recent expansion, the World Ocean Council hired Bill Staby as programme manager — a position funded by Swire.
A former executive in the marine renewable energy space, he has been reaching out to companies in the ocean industries to tell them about that opportunity.
One area in which Staby has been finding early successes is signing up shipping companies to share bathymetric data, which is used to map the sea floor and is something that ships already use on board for safety reasons.
With minor modifications, that information can be collected in a useful way and transmitted to the International Hydrographic Organization.
But the intergovernmental organisation is not alone in wanting that data. Staby said the Canadian Hydrographic Service joined him in working to persuade a shipping company that trades in the eastern Arctic to start gathering data in an area where the government agency is "desperate" for bathymetry as receding ice opens the region to more maritime activities.
New volunteer
Having government officials on the call added to the credibility of the pitch, and the Canadian shipping company signed up.
"We're now planning essentially the installation of data loggers and other equipment for communication of the collected data, and so that project is moving along," Staby said.
Subscribe to Green Seas
Get our weekly newsletter on sustainability, ESG and decarbonisation to stay on top of the developments as the shipping industry faces pressure to transform.
There is a menu of other forms of data that can be collected on ships, and technology to collect it is advancing. That includes information on the oceans — such as salinity and temperature — as well as climate and weather data that is currently collected more readily on land.
But if it's so easy, why are there not more ships doing this already?
Risk averse?
Holthus and Staby said that, in part, this is a result of a need for more awareness. Companies might also presume that there is a degree of complexity and risk involved in integrating equipment on vessels or having seafarers carry out data collection tasks.
Holthus said companies that have been involved can help dispel these worries. They have overcome any operational issues and report that crew members actually enjoy participating.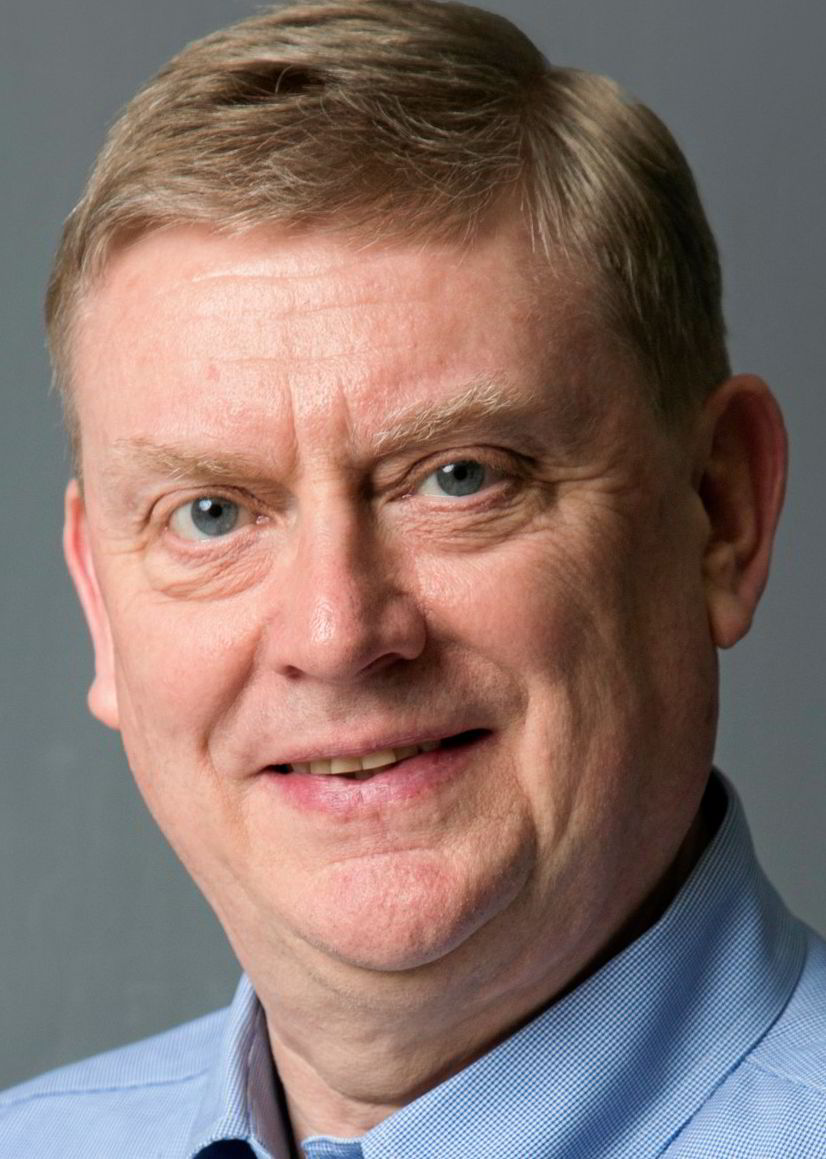 Bennett also highlighted the benefits that outweigh any risks, because of the risks that can be avoided by collecting more data at sea.
He pointed to the 26 December 2004 earthquake and tsunami in the Indian Ocean.
Technology that can be installed on a ship, as Swire is planning, can filter out the background noise from wind and waves to detect a tsunami travelling across the ocean. That can give 10 hours' notice to Pacific nations that a deadly wave is heading their way.
"The Indian Ocean tsunami killed a quarter of a million people. One saved life is worth a fair bit of money. A quarter of a million saved lives is worth an absolute fortune. And the cost of this kit will be very, very low," Bennett said.
He said the company aims to keep the costs of the system at less than $5,000.
Meanwhile, Sofar is working to tackle the ocean data gap in ways that directly serve both the science and ocean industries. The company was created with the idea that it could tackle the lack of information about the ocean and weather at sea.
Little, yellow, different
Sofar has deployed a network of what it calls spotter buoys — small, bright-yellow floating devices that wander around the ocean collecting data.
The value of that is providing a greater ability to predict what is happening at sea to make ocean industries more efficient, Janssen said.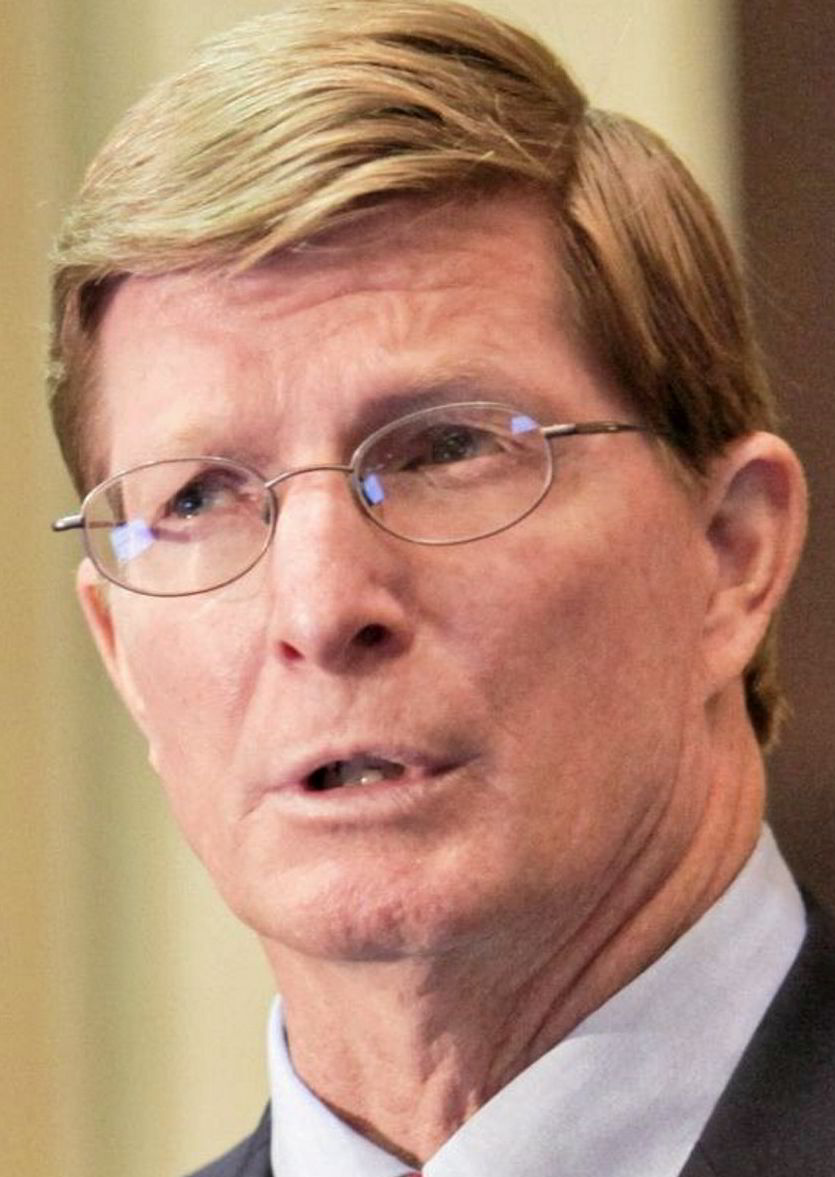 "Any time you're operating in a highly uncertain environment, you're going to do inefficient things, and you're going to basically waste energy and waste money operating there," he said.
"The only way to create more certainty is to add more information … There's no two ways around it. If you are not measuring and you do not know what the state of anything is today, you can't predict a future state, which means your uncertainty will just propagate forward in space and time."
In shipping, Sofar has developed a voyage optimisation platform, Wayfinder, that uses this data to supplement traditional weather models and provide predictions that help vessel operators save money on fuel consumption by optimising voyages.
The outfit recently added Star Bulk Carriers and Eagle Bulk Shipping as customers on the platform.
One factor that makes voyage optimisation challenging on the ocean is having sufficient data inputs to make predictions about the weather at sea, and having more data makes it possible to make better predictions about which route will reduce fuel consumption and make a voyage more profitable.
But at a time when shipping is under pressure to cut its greenhouse gas emissions, that also means reducing emissions. The International Maritime Organization is targeting a 50% cut in shipping emissions by 2050 but is discussing whether to aim for zero carbon or net zero.
'We can do it right now'
Optimisation technologies will be a part of the solution.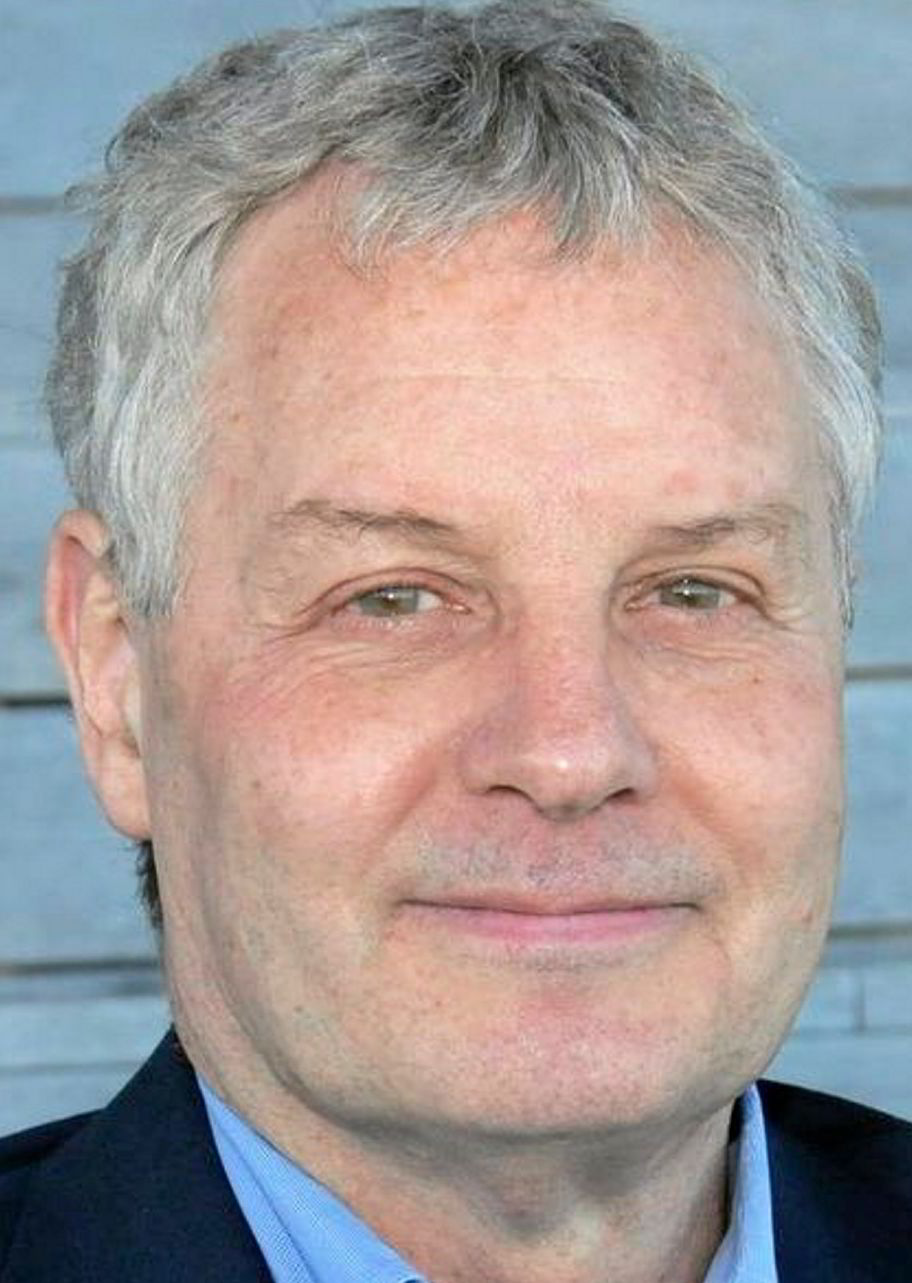 "We can do it right now. It's practically free, and it would reduce immediately 3% to 6% of our emissions right off the bat," Janssen said.
But looking into the future as alternative fuels and other expensive solutions take hold, he said optimisation becomes more valuable by reducing costs.
Sofar also makes its data available to scientists.
Janssen said the company's mission was always to leverage ocean data to make the future more sustainable.
And while the company is selling products that use that data, providing the information to the scientific community brings another layer of value, because it helps scientists build better models that Sofar also uses on its platform.
"What we want to do is to be able to be hyper-accurate," he said, noting that weather models are one of two components in that.
"The other part is the data. Put the data into the model that we have today, the model will be better. If you make the model better as well, then you get a double win."