While greenhouse gas emissions have become the dominant environmental agenda item at the International Maritime Organization, questions are being raised about regulations on another air pollutant.
Nearly three years after the IMO imposed the global cap on sulphur content in shipping fuels, Dutch officials have raised concerns over whether vessels' crew are properly trained in exhaust gas cleaning systems, known as EGCSs or scrubbers.
And they have questioned data used to determine whether the devices, which allow the use of high-sulphur fuels, are working to remove the pollutant from emissions.
In a separate submission to the IMO's Marine Environment Protection Committee, a coalition of environmental groups argued that scrubbers should ultimately be banned because of pollution from the devices into the sea.
The spread between the cost of cheaper heavy fuel oil and low-sulphur alternatives remains wide, leading to significant earnings gains for vessels with scrubbers and an incentive to outfit more of the global fleet.
In a submission to the IMO committee, the Dutch delegation said the Netherlands' Human Environment & Transport Inspectorate carried out 19 comprehensive scrubber inspections in 2021 to gain experience.
The most common problem they found was deficiencies in certification and documentation of the devices.
The inspectors also found that crews demonstrated a lack of familiarisation with the devices, and they found data inspection was complex and time consuming.
'Little knowledge'
"It turns out that crews sometimes have little knowledge of the EGCS installation on board," the Dutch delegation said in its submission. "The procedures on board are either not fully described or are insufficiently observed."
And while they acknowledged that the inspection effort involved a small sample size, they said improvements in maintenance and documentation could be made in almost all of the ships they looked at.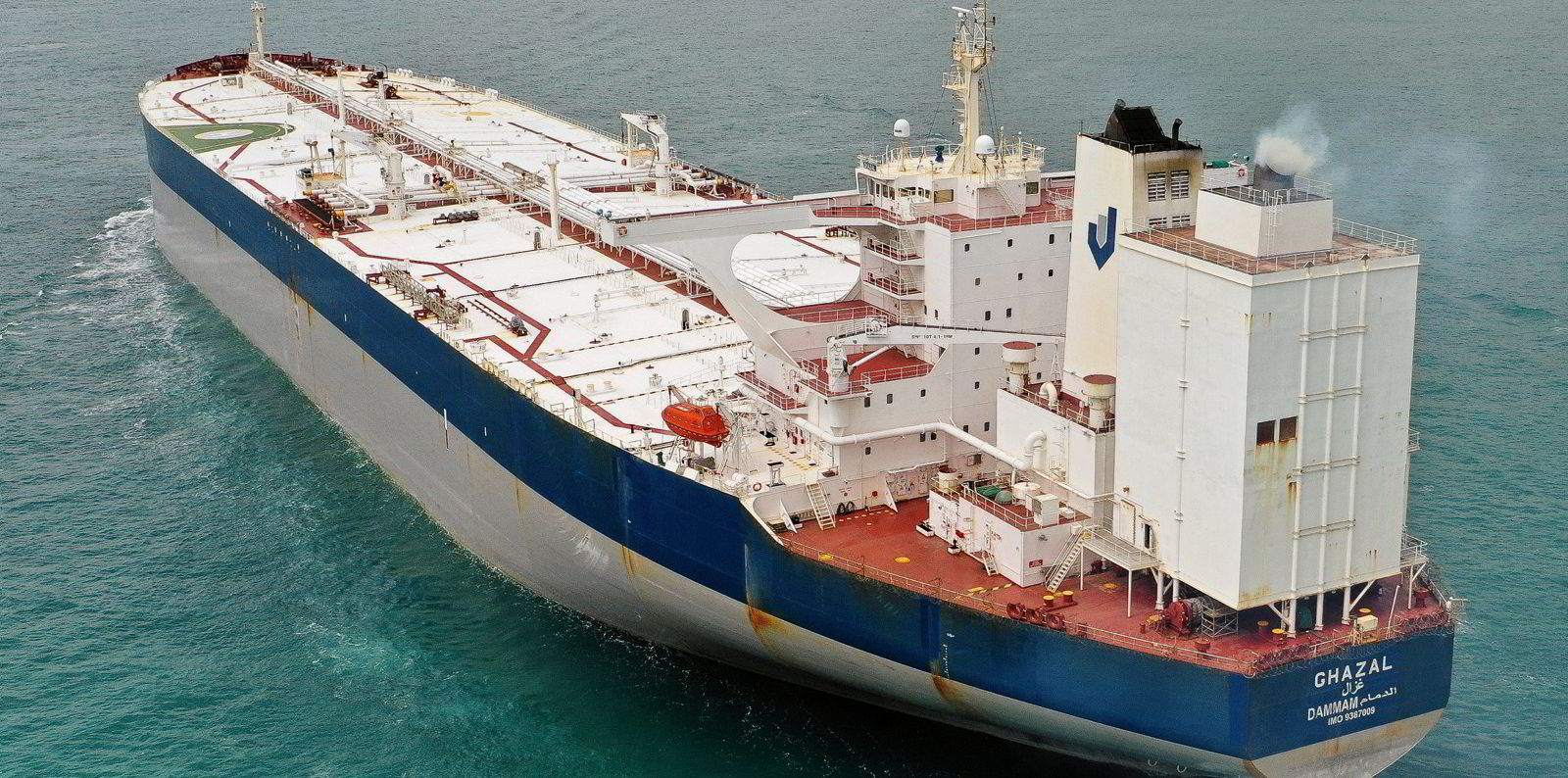 The Exhaust Gas Cleaning Systems Association (EGCSA) did not respond to TradeWinds' requests for comment for this story.
Scrubber proponents argue that the devices are a sustainable way to continue using heavy fuel oil.
Proper functioning
For Dutch officials, the concern is that if the technology fails to function properly, sulphur emissions could exceed legal limits and harmful wash water can be discharged into the sea.
And they pointed to a series of alerts from a sulphur sniffer installed at the Port of Rotterdam, showing that in some cases ships do emit the pollutant above legal limits.
Subscribe to Green Seas
Get our weekly newsletter on sustainability, ESG and decarbonisation to stay on top of the developments as the shipping industry faces pressure to transform.
The sulphur alerts, which involved ships with and without scrubbers, amounted to just 1% of measurements last year, down from 3% in 2018, according to data provided to Green Seas by the Ministry of Infrastructure & Water Management.
Lucy Gilliam, senior shipping policy officer at environmental group Seas at Risk, said the Dutch findings suggest scrubbers may not be doing the job they were intended to do.
'People don't know how to use them'
"Even in the best-case scenario, if you believed that scrubbers were having an environmental benefit, the problem is that people don't know how to use them," she said.
"It's also a bit of a cautionary tale about new technology on board and shows just how important it is to really make sure that the crews are properly trained and understand how to use these things."
Dutch officials concluded that in all but one case, the scrubbers they inspected did operate as expected, but they have proposed new IMO rules to standardise data and to register deficiencies.
Meanwhile, a group of environmental organisations is seeking a global ban on scrubbers and, until that can happen, is urging countries to prohibit discharges from scrubbers into the sea.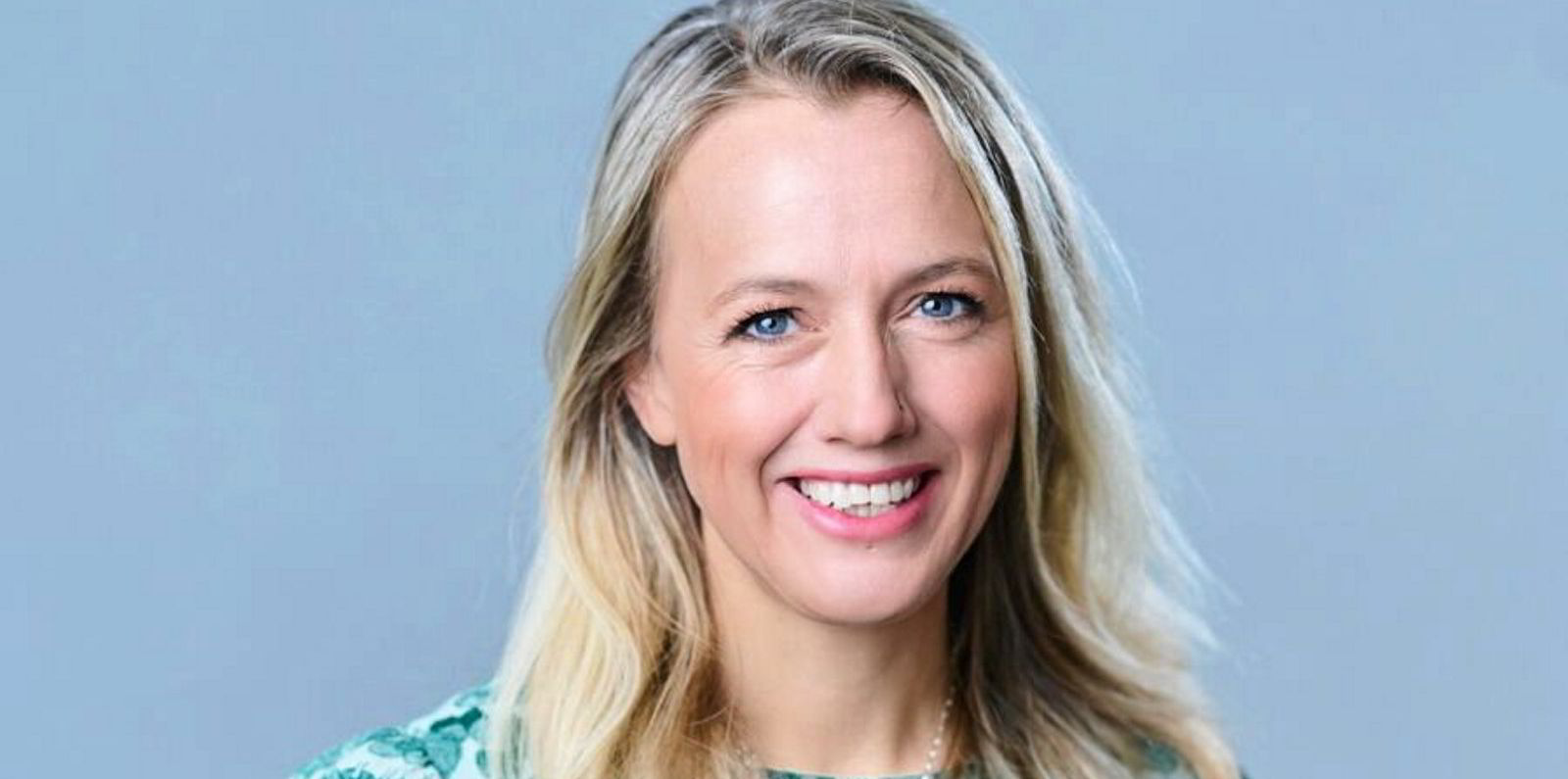 Friends of the Earth International, Greenpeace International, World Wildlife Fund, Pacific Environment, Clean Shipping Coalition and the Inuit Circumpolar Council have argued to the IMO that using scrubbers as an alternative compliance mechanism under the sulphur cap causes other problems.
They claim that their use is inconsistent with the United Nations Convention on the Law of the Sea.
"The atmospheric emission of SOx has been qualitatively converted to discharge harmful sulphur compounds, among other substances, directly into the marine environment," the coalition said.
And while much focus has been on discharges into the sea of pollutants from open-loop scrubbers, the NGOs said closed-loop scrubbers that have been pitched as a more environmentally friendly solution just pump out the same contaminants in lower volumes but higher concentrations.
But a 2021 ecotoxicity study by research group DHI, commissioned by the EGCSA, found no significant negative effects of scrubber discharges.
"The study puts to bed the myth and unsubstantiated claims of some NGOs who are simply seeking to ban the use of residual fuel oil," EGCSA director Don Gregory said at the time.
"They have used rhetoric, sensationalism and unsubstantiated claims or pseudo studies to attempt to discredit scrubbers."
____________
More on the environment and the business of the ocean
____________
IMO nations gravitate towards zero emissions amid 'surprise' support for strong 2030 targets

An IMO working group meeting closed on Friday with signals that most nations are gravitating towards ramping up decarbonisation targets to zero emissions by 2050, according to environmental and shipowning groups.
In a joint statement, the environmental groups also said national delegations showed that they are prepared to phase out shipping emissions by the middle of the century.
And they said there is growing support for the IMO to adopt an ambitious target for cutting greenhouse gas emissions by 2030.
____________
Monterey Bay Aquarium's Seafood Watch downgrades Chilean farmed trout to its 'Avoid' list

Intrafish, our sister publication covering the seafood industry, reports that the Monterey Bay Aquarium's influential sustainable seafood ranking programme has downgraded Chilean farmed rainbow trout to its "Avoid" list, the latest in a growing list of controversial rankings from the group.
In an updated ranking released on Monday, Seafood Watch said it is moving fish farmed in netpens in Chile's Los Lagos, Magallanes and Aysen regions from its yellow "Good alternative" ranking to a red "Avoid" ranking.
The NGO cited higher use of antimicrobials in rainbow trout farming in Los Lagos — known as Region X — for its lower ranking, claiming that fish farming sites in the region are treated 1.17 times per year with antimicrobials deemed "highly important for human medicine" under World Health Organization guidelines.
____________
Flagship US floating wind auction closes at more than $750m

The first US floating wind auction closed on its second day, with prices surging to reach $757m for five leases across 373,000 acres (1,510 square kilometres) in waters off California, our sister renewable energy publication Recharge reports.
That is where at least 4.6 GW — and probably far more — of offshore capacity is set to be developed, enough to power 1.5m homes.
The five winners are German utility RWE; California North Floating, headed by Denmark's Copenhagen Infrastructure Partners; Central California Offshore Wind, led by French-Portuguese joint venture Ocean Winds; Norwegian energy group Equinor; and US renewables giant Invenergy.
"Today's lease sale is further proof that industry momentum — including for floating offshore wind development — is undeniable," said  secretary of the interior Deb Haaland.