We are less than a year away from an alphabet soup of regulations aimed at decarbonising shipping.
Globally, the International Maritime Organization's Energy Efficiency Existing Ship Index (EEXI) and Carbon Intensity Indicator (CII) are aimed at ratcheting down the industry's greenhouse gas emissions starting on 1 January for ships already on the water.
Sign up for Green Seas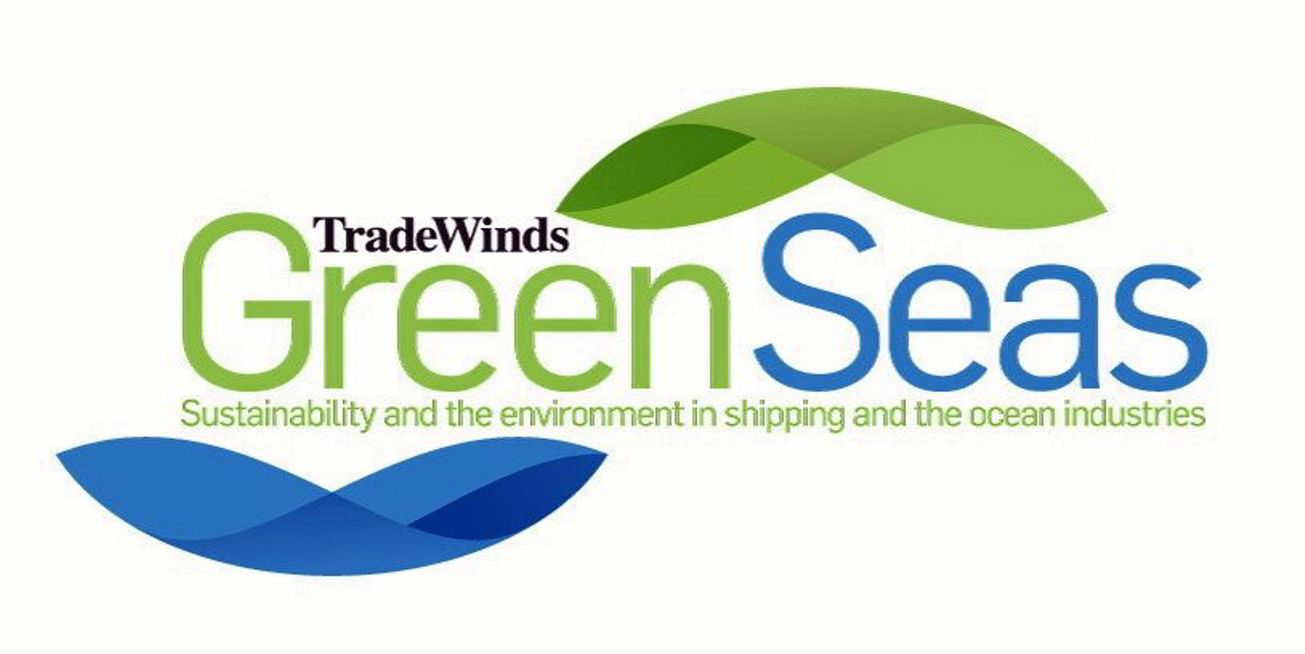 A version of this story appeared as this week's edition of the Green Seas sustainability newsletter. Sign up at tinyurl.com/greenseas.
Ships calling in the European Union may also be subject to its Emissions Trading System (ETS) from 1 January.
These three regulations are already creating conversations between the parties of shipping contracts, such as time charters, as the sides figure out how to comply with the changes by reducing speed, upgrading vessels or buying emissions credits.
Legal experts agree that shipping stakeholders need to start figuring out now how these rules affect existing contracts that will be in force at the start of next year, and how they will reshape new contracts.
And shipowners and charterers will need to be prepared to collaborate like never before.
Grant Hunter, head of contracts and clauses at shipowners organisation Bimco, described the regulations as "a bit of a game changer" when it comes to contracts.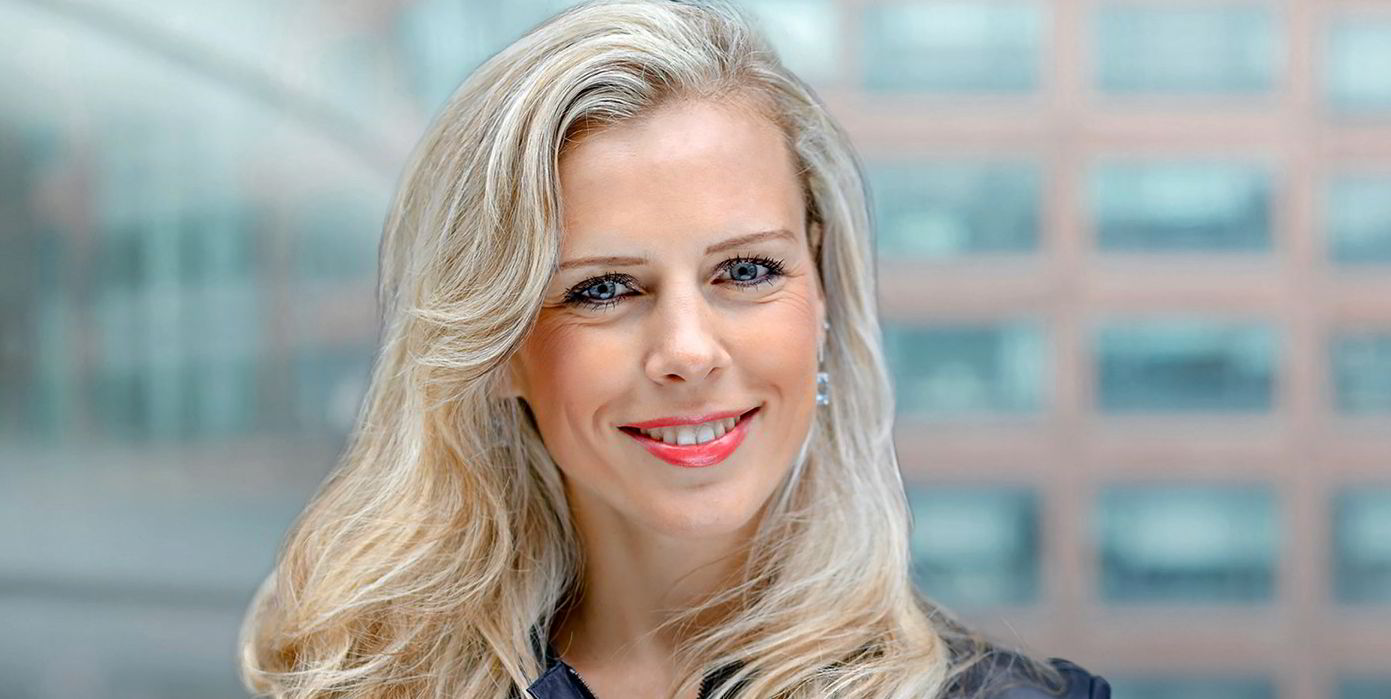 "What the new regulations are bringing to it is this sense that, for this to work, and for compliance to be possible, the parties need to work much, much more closely together," he told Green Seas.
Ratcheting down carbon
For Hunter, the most challenging of the upcoming regulations is the CII, which will require existing ships to improve their carbon intensity over time in order to maintain the same rating.
That will require many ships to slow steam or to change their operational pattern, which means flexibility must be built into time charter contracts that traditionally call for proceeding "with utmost dispatch".
Bimco has published a new time-charter clause that factors in compliance with EEXI and is finalising its ETS clause, but still has more work to do on the CII clause that factors in carbon intensity.
The EU's plan to add shipping to its ETS at the start of next year could still change, but that's no reason not to prepare.
The main challenge will be deciding which party in a contract will be responsible for providing emissions data and providing allowances purchased at auction.
That could fall to a shipowner or charterer, or in some cases a ship manager, according to Valentina Keys, an environmental lawyer at Watson Farley & Williams.
"The aim of the proposal is to make sure that the polluter pays, but in terms of how costs are allocated between the parties, that's left to the commercial discussions," she said.
"So we are recommending that parties negotiate how costs are to be apportioned, how they are to be allocated, so that there is enough money to be then used for the purchase of allowances."
EEXI and the CII could also have an impact on commodities contracts, since they might affect a vessel's speed or how much cargo it carries.
Frances Furness, a London-based lawyer who handles commodities disputes at Reed Smith, said contracts are based on assumptions about the technical capacity of a vessel to get from point A to point B, carrying a certain amount of cargo in a certain time frame.
"If any of those assumptions about the technical capacity of the vessel are proven to be incorrect, because compliance with the regulation requires a different type of performance by the vessel, that's going to materially impact potentially on the ability to fulfil the related obligations under the commodities contract," she said.
Array of disputes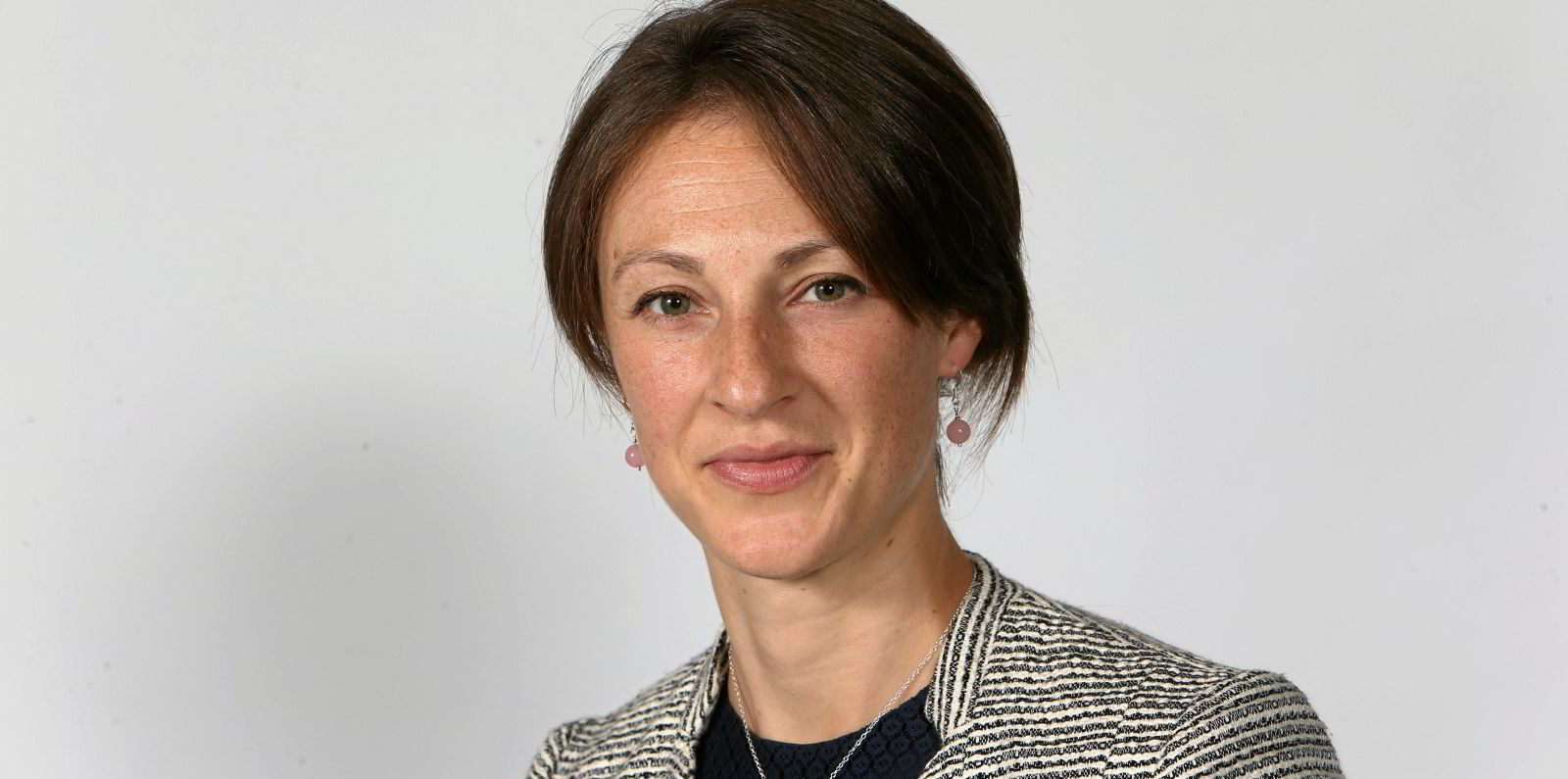 Even with all the preparations, the new carbon regulations could lead to an array of legal disputes for existing contracts that haven't factored in the looming rules — and even for new contracts that have.
Rachel Hoyland, a lawyer at Hill Dickinson who handles commercial shipping disputes, expects efficiency to be a key focus of disputes, replacing demurrage fights over delays as the main subject of charter quarrels.
"I think efficiency claims are going to move into that space in the future, especially as demurrage becomes an increasingly irrelevant concept and [as] parties need to collaborate more and need to shift towards a model where fuel efficiency and speed optimisation are at the heart of what they're doing," she said.