Shipping giant AP Moller-Maersk was among 12 major Danish companies calling on their government to be a leader on sustainability as the country heads into a political election.
The companies, writing under the banner of the Global Compact Network Denmark, called on Danish politicians and the government to keep sustainability at the top of the agenda by supporting innovation and advocating for regulations that accelerate the green transition.
Subscribe to Green Seas
Get our weekly newsletter on sustainability, ESG and decarbonisation to stay on top of the developments as the shipping industry faces pressure to transform.
"As representatives of Danish companies with high sustainability ambitions working worldwide across sectors, we want Denmark to keep leading the way for a just and green transition," they wrote.
The joint letter came amid a moment of political uncertainty for Denmark, after Wednesday's move by Prime Minister Mette Frederiksen to call a general election.
Frederiksen, a centre-left politician, has said she wants to forge a coalition that crosses the country's political divisions at a time when polls show left-leaning parties in the current government neck-and-neck with the right.
The November election will take place amid the backdrop of an energy crisis fuelled by the fall-out from Moscow's war on Ukraine, which hit home when a gas pipeline from Russia to Germany suffered a leak off the Danish coast.
Leadership role
But the companies said Denmark needs to remain steadfast as a leader of the energy transition and called on the government to remain a "sustainability global pioneer".
"The technology is available, the market demand from customers is increasing, and investors and businesses can safely invest in developing scalable solutions," they wrote. "But we will not get there in time without support from national and global regulators and policymakers."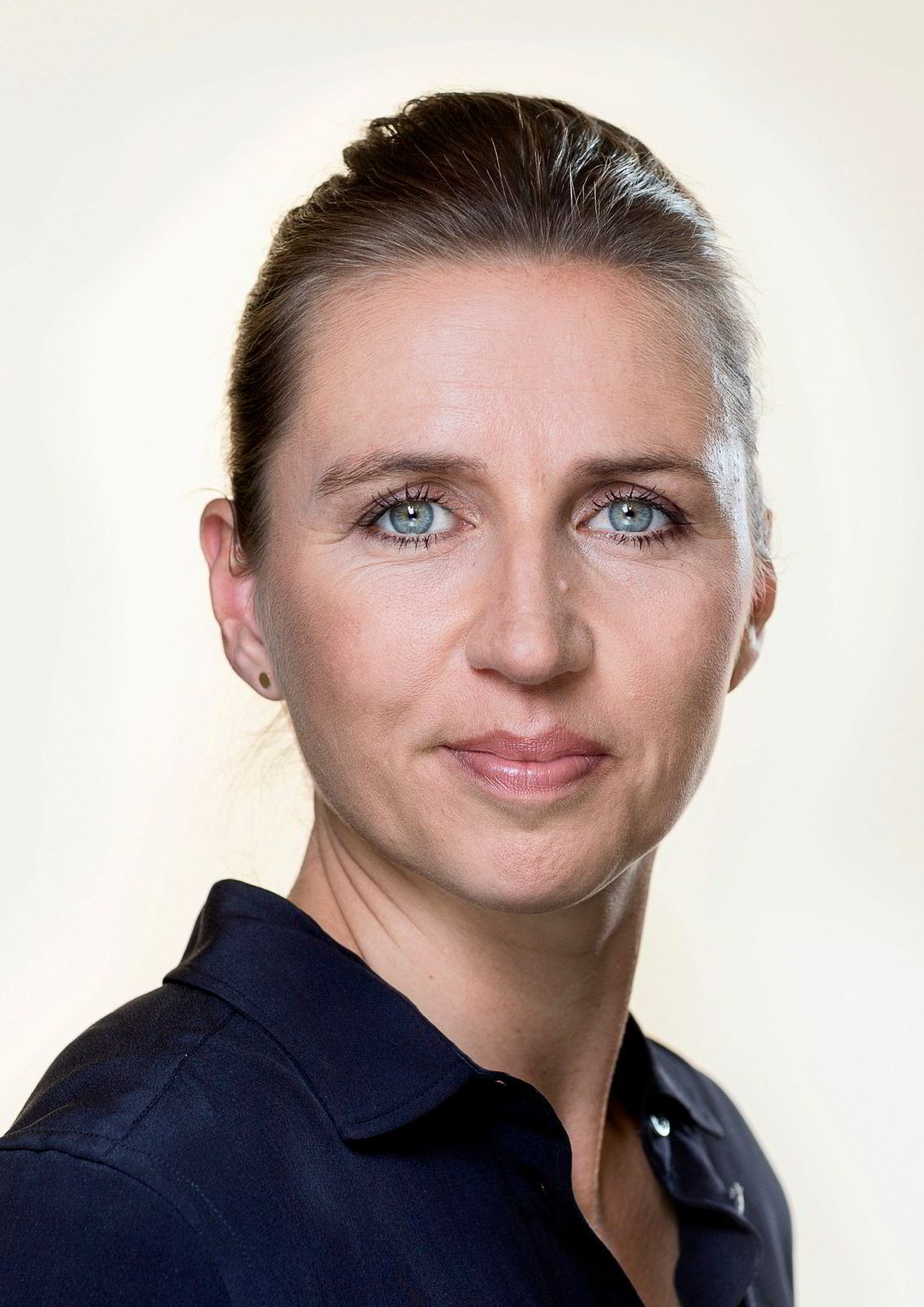 In addition to Maersk ocean and logistics chief executive Vincent Clerc, the letter was signed by executives from brewer Carlsberg Group, toymaker LEGO Group, energy company Orsted, meat processor Danish Crown, engineer FLSmidth, facility manager ISS, pump maker Grundfos, biotech firm Novozymes, pension fund PensionDanmark, green technology firm Topsoe and wind turbine maker Vestas.
The companies called on the government to accelerate investments in green energy and efficiency solutions.
They also want Copenhagen to advocate for "solid regulatory frameworks" that encourage green investments and ensure first movers are not penalised.
"We expect Denmark to lead the way in Europe and internationally to develop harmonised regulatory frameworks across borders to facilitate sustainable operations and secure the adoption of meaningful global regulations," they said.
"It is critical to remove the bureaucracy and implement fast-track permitting processes that enable sustainable supply chains and new business models and incentivise the transition to fossil-free societies, in a just and fair manner."
They also want a focus on training and education, and to make Denmark attractive to international talent with specialised skills that are not sufficiently available in the country.
And the companies called for the government to explore ways to make sure public and private finance back a sustainable future.
"Focus is needed on ensuring a substantial and rapid scale-up of renewable energy production all over the world, including in emerging markets and developing countries," they wrote. "Government funds can be used as catalytic capital in collaboration with the private sector to finance the development of tomorrow's green technologies."
The only shipping company in the group — Maersk — has taken a leading role in pushing the use of green fuels in shipping, recently bringing its tally of methanol-fuelled container ships at Hyundai Heavy Industries in South Korea to 19 and embarking on a mission to secure green methanol that will allow it to run the ships with net zero carbon emissions.
But TradeWinds reported earlier on Thursday that in a recent United Nations-backed report on major polluters, it was among those failing to disclose the impacts of climate risks in their financial statements.
In the Global Compact letter, the companies said they are ready to act, and they want Denmark to ensure it plays a key role going forward.
"With our strong history of sustainability efforts, we are ready to act and work for even more urgent action towards a green, fair and inclusive global future," the companies wrote.
"Our planet needs global collaboration now more than ever, and we believe Denmark has a key role to play to continue to contribute to building the world we want."