It is an age-old question: what do women want?
As the industry celebrates International Women in Maritime on Wednesday, TradeWinds asked women from across the industry: "What's one thing shipping can do to help women advance their careers and make it a better place for women to work?"
The consensus is that there is no one thing. TradeWinds' respondents have a raft of requests and suggestions of things shipping could change to create safer, more inclusive workplaces and to help female colleagues progress.
Broadly, our respondents paint a picture of an industry that is far from perfect, but that shows the will to change for the better.
More needs to be done to support mothers, according to our respondents. Others say more should be done to tackle sexual harassment and discrimination. The need for women to mentor other women is also highlighted.
Jennifer Montgomery
President and chartering broker at Pacific Rim Shipbrokers
"I try to follow these rules as a guideline for my daily interactions with people I work with.
"Shipping is not a zero-sum game — especially as a broker. Working with other brokers does not jeopardise your potential client base but increases your market knowledge and provides opportunities to strategise and be aware of situations that may be advantageous to your customers.
"As there are so few of us [women] in the industry, we need to treat each other as collaborators, no competitors.
"I believe this to be true for anyone and any industry: have a mentor and be a mentee. Without Kelle Horn, Julie Khan, Zoe (Reeves) Davis, Yuki Kistler, Crystal Jin, Marygrace Collins and Turid Borhaug, to name a few, I would not be where I am today, having supported each other through the volatility that the shipping industry continues to offer up every day."
Sevi Katemoglou
Founder of Athens shipbroker EastGate Shipping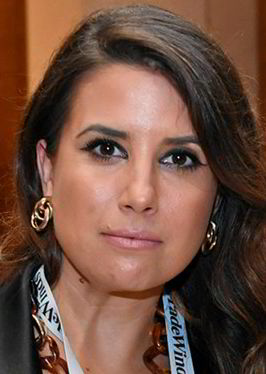 "Speaking from a shipbroker's perspective, we have got to acknowledge that over the last decade significant strides have been made towards making our industry a more inclusive place for women to pursue a career in. That said, we of course have a long road ahead of us to free ourselves from biases that to this day often determine hiring decisions.
"The one thing that we should all work for is to educate ourselves as to the fact that men and women are — or rather should be — equal but not the same.
"Hence, it should not be expected from women to imitate how men have been operating, but rather empower motivated women and allow them the space to showcase their emotional intelligence, soft skills and creativity, which on many occasions are catalysts for high performance.
"As a final note, if we as women choose to be determined by our gender, then we subject ourselves to this very unequal status quo that we strive to diminish.
"Thus, I strongly feel that true equality will be achieved when gender is not any more discussed as a special characteristic that appeals to diversification, inclusion and specific quota within organisations, but rather our collective mindset shifts to employing and promoting qualified individuals with rich skill sets, purely because of their merit."
Carleen Lyden Walker
Co-founder and executive director of the North American Marine Environment Protection Association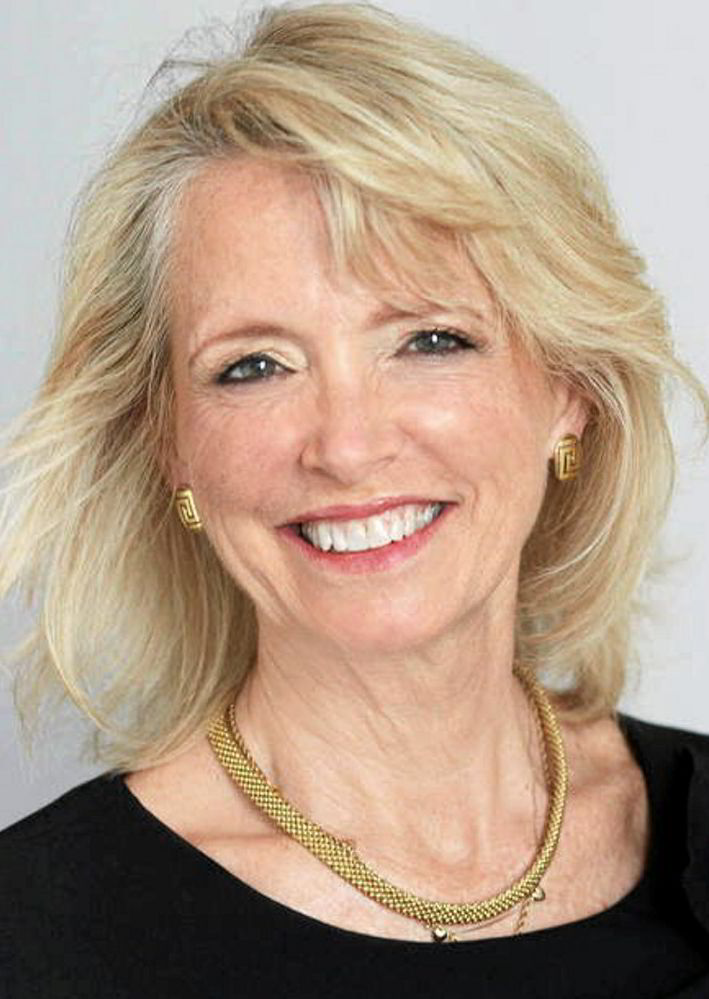 "There is no 'one thing' industry can do, as the involvement of women exists both on ships and ashore. For mariners on board, it is imperative that women feel safe; we need to address SASH [sexual assault and sexual harassment] and equity issues as soon as possible and make them part of [International Maritime Organization] policy so they are respected and adopted.
"While these issues also affect women on shore, I would also add the ability to work remotely in order to balance both professional and personal demands.
"Covid demonstrated that remote working works; let's continue to make that a possibility so women can better access shipping as a profession."
Olga Stavropoulou
Director general of the Hellenic Marine Environment Protection Association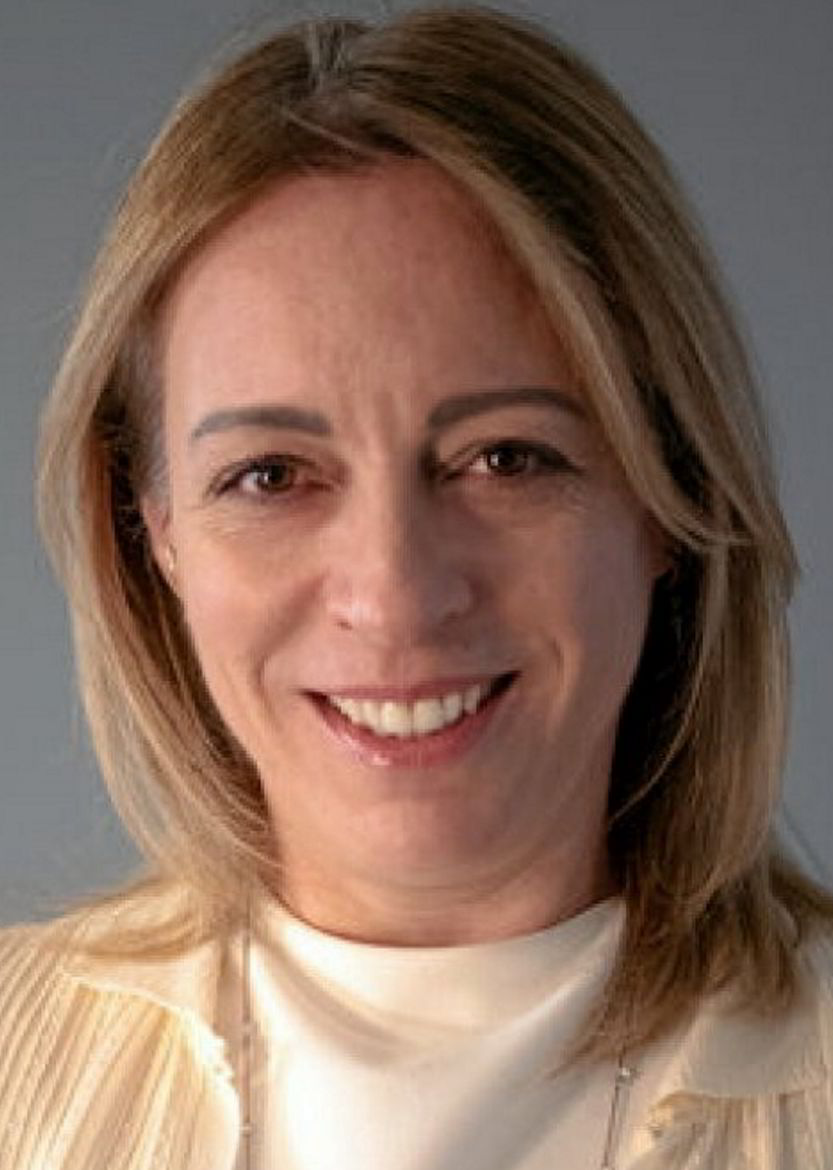 "Speak out about the barriers [women face] together with the solutions. Define the challenges, yet highlight the benefits of socio-economic and business growth that untapped women's talent brings with their participation in the shipping industry.
"Comprehension of what keeps women underrepresented in the maritime industry — such as discrimination, sexual harassment and limited career opportunities — is the stepping stone to design programmes that cultivate gender-balanced culture. Moreover, it is imperative that we educate cross-industry leaders on why and how to integrate the gender dimension into their policies and procedures.
"At the same time, storytelling, showcasing role models, mentoring and training can help us attract and support women to pursue a career both in shore and seagoing posts."
Chrissie Clarke
Head of diversity and operations at Maritime UK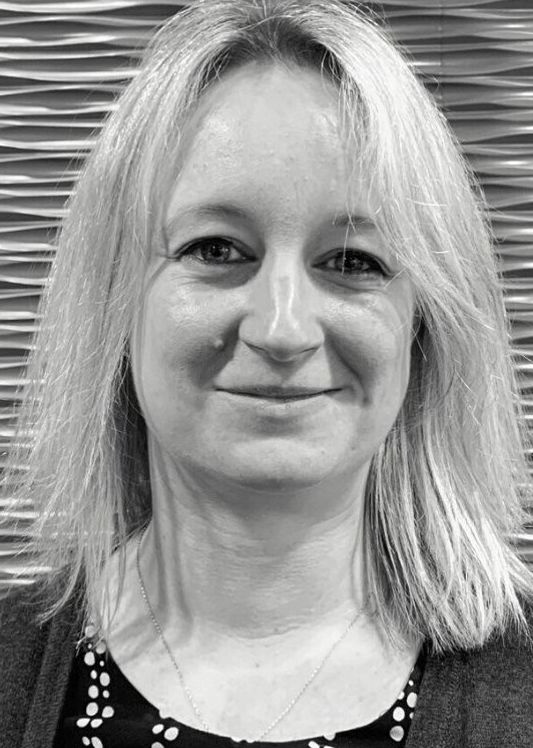 "I never thought as a Londoner I would end up working in maritime, and it took me working in Australia to realise I could have a career in the sector.
"The industry is changing and we need to ensure all our workforce has a sense of belonging and feels welcome every day.
"Everyone is an ally and we need our leaders to start sharing their lived experiences to help create inclusive workplace cultures from the top down."
Susan Oatway FICS
Senior analyst for multipurpose and breakbulk shipping at Drewry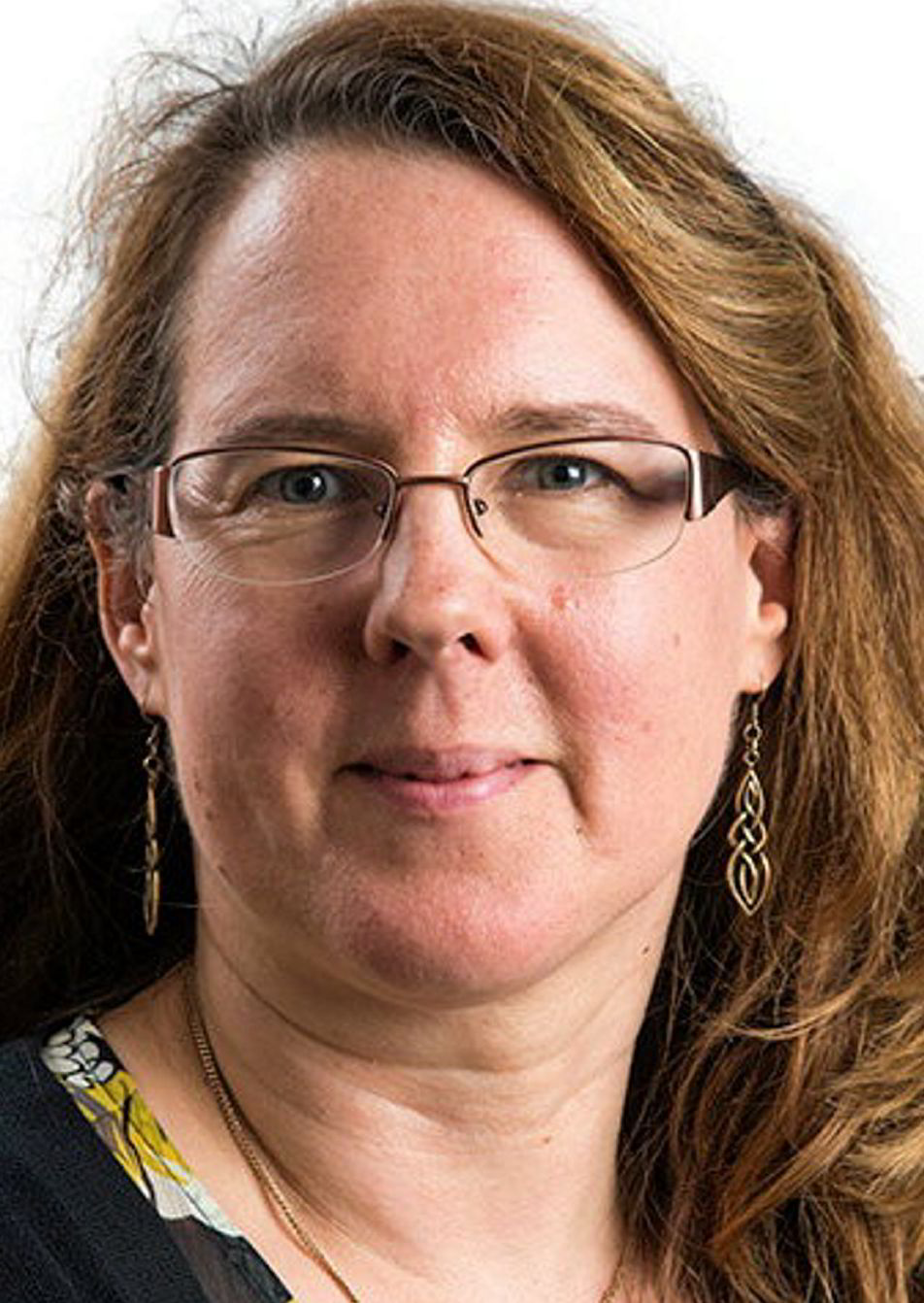 "If I can only have one thing, then I think the 'industry' needs to work more on its acknowledgement and support of the women in it.
"It's an old adage that we have to work twice as hard. Meanwhile, there are some sectors of the industry who spend their time seeking fault, when really we all have better things to do.
"And (there can't just be one thing, can there?) women need to mentor the next generation — there is a talent gap across the industry (male and female). If we want to be properly represented, we need to encourage others."
Dr Christina Stahn
Managing director of Hamburg-based Notos Group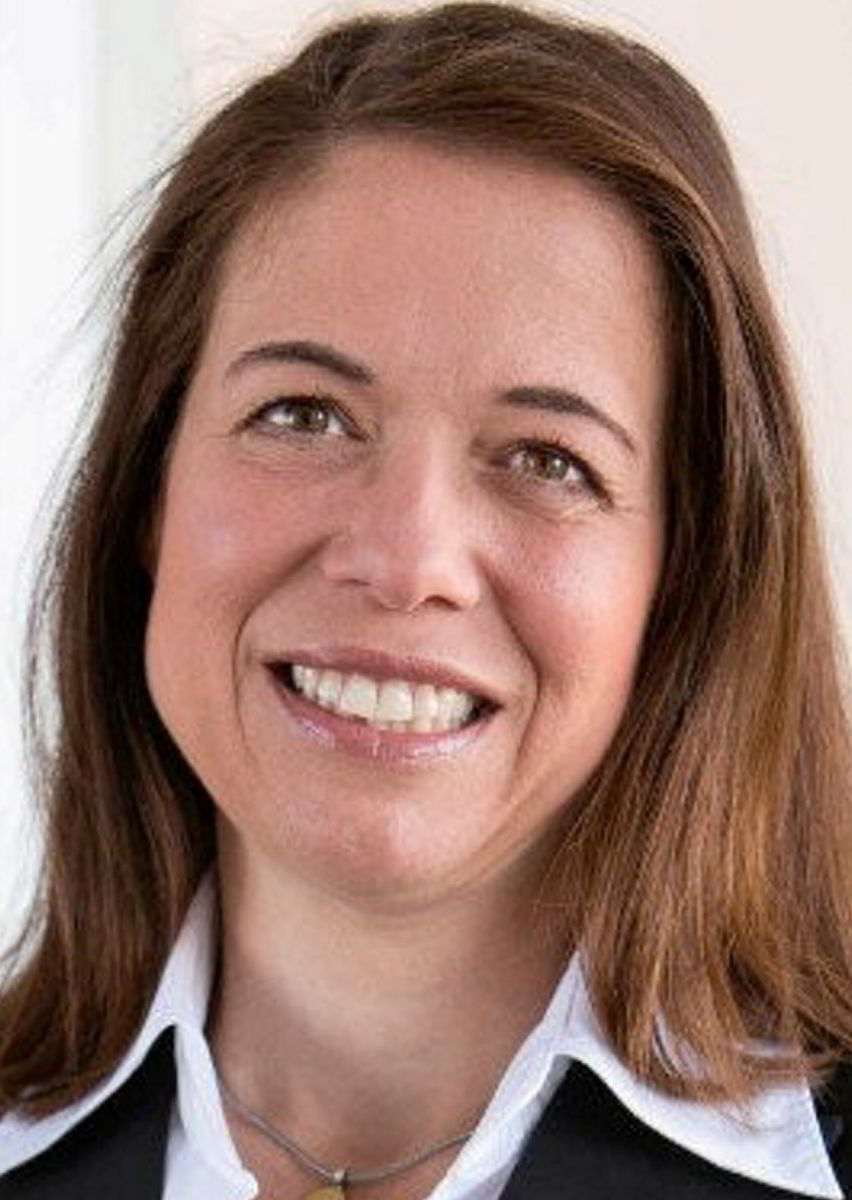 "Companies must actively commit to equal opportunities and more diversity and also live this, eg, by giving women the opportunity to show what they can do and to develop.
"It would much help to accept women as colleagues and/or managers as they are, and not having any prejudices or stereotypical expectations.
"More flexibility in working hours and places of work should get more women into highly qualified work and management positions.
"Support for women in networking — not only among women but between women and men."
Annelise Goldstein
Chief human resources officer at Maersk Tankers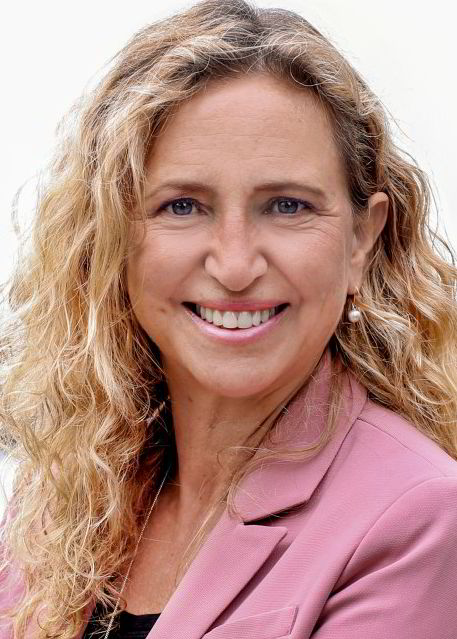 "Shipping is an industry with many exciting career opportunities for both women and men. To help women advance their careers, we as an industry will continue the work that is already in motion to offer an inclusive and diverse working environment where everyone can thrive and be their best selves.
"There is no single solution. It requires ongoing work at structural, cultural and individual levels, where an important step is that we are working to become more inclusive when we hire, develop and promote employees, by challenging our biases and assumptions."
Gina Panayiotou
Founder and CEO of ESG consultancy Oceans Arena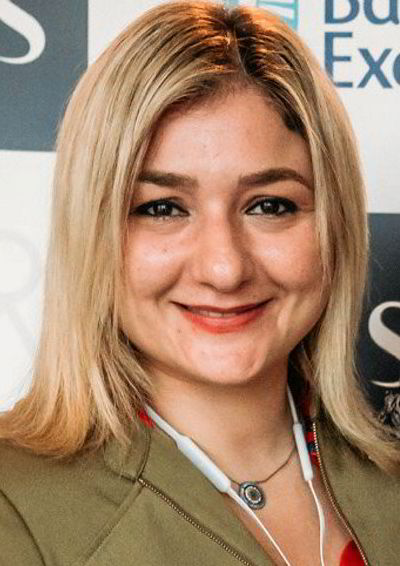 "Start creating policies and stop making assumptions! We need to embrace ESG [environmental, social and governance policies] for the opportunity that it brings to create a better future.
"It's an opportunity to rewrite company policies that reflect equality and equity, to ensure recruitment procedures facilitate the inclusiveness of females at all levels from top to bottom, reassess criteria and start hiring for skill rather than experience in key roles, ensure the image that a company projects will attract female talent and train employees on gender sensitisation — you cannot embrace what you do not fully understand.
"In any process of change management, rather than assuming that people know what is expected of them and whatnot, we need to create a framework that supports successful implementation."
Shagufta J Ahmed
Founding broker of Delhi-based DBC Oceanic Shipbroking & Shipping Services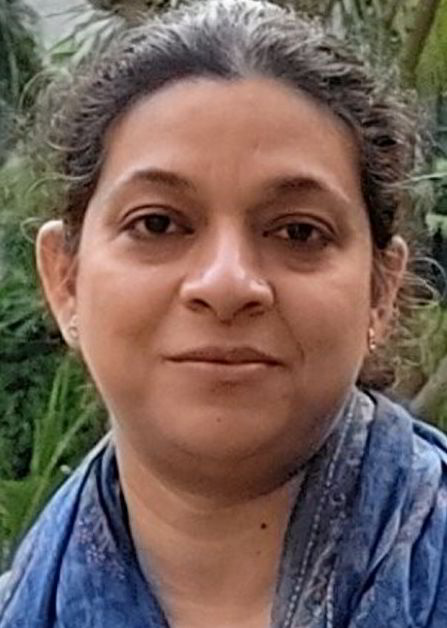 "I still feel there is a certain bias that exists in industry in hiring a married woman and women with kids. This is one area where companies need to sensitise their managers and employees that it is normal to have women who have kids and that they will need time and support to do both duties — and not put them through so much pressure that she ends up quitting the workforce.
"More companies need to encourage women employees with incentives, opportunities to work from home and flexible work options.
"Companies need to have policies for inclusiveness, mentorship and support programmes for women who want to come back to the workforce after having kids; and conduct diversity and inclusiveness training for managers.
"We as a society are not very sensitive to these issues and thus we have a very little sensitivity in the workplace too, which needs to change if we want to support women in our industry and this discussion doesn't just remain tokenism for one day."
Zoe Upson
Director of recruitment agency Freight & Commodity Talent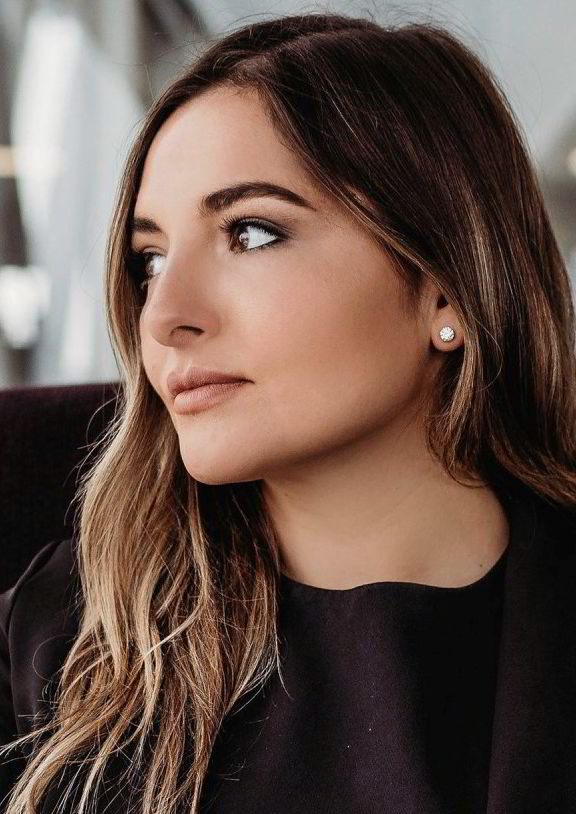 "With so much room for improvement, it is hard to limit this to just one thing! However, flexibility is the key point here. For example, successfully accommodating women who want to start a family at some stage of their career and removing the stigma around this.
"This could mean embracing remote working (without cutting pay), improving maternity packages, differentiating between competence and confidence, and rewarding it appropriately with salaries and promotions.
"In short, celebrating the different ways in which men and women work — each being individually valuable and creating a culture that's inclusive and supportive for all. By focusing on output instead of input, we could level the playing field and bring down barriers to make shipping a more appealing industry to women in the first place."