Eagle Bulk Shipping is about to save some money on margins in its new $400m sustainability-linked credit facility as a result of continued progress on the emissions front.
The reduced margin granted by a club of seven lenders effective in June was revealed on Monday as the New York-listed owner published its annual environment, social and governance (ESG) report.
A reduction to 210 basis points (bps) over three-month Libor comes after Gary Vogel-led Eagle Bulk satisfied both components of environmental performance tied to the margin.
The first component saw Eagle Bulk remain below the International Maritime Organization's Energy Efficiency Operational Indicator, or EEOI, which is the amount of carbon dioxide emitted per one metric tonne of cargo moved one nautical mile.
This number actually increased for Eagle Bulk in 2021 after having reduced each year since 2018, which the company attributed to increased bulker speeds for the year as owners sought to capitalise on a high rates market.
Eagle Bulk's number, nonetheless, remained below the IMO target trajectory.
The second stage saw the company meet a loan requirement that it spend a minimum dollar amount, currently pegged at $2m, on ESG-related initiatives including upgrades in the fleet.
The amount to be saved on loan interest payments is not huge as Eagle Bulk had been paying 215 bps over Libor. The margin could have swung to 220 bps had Eagle Bulk failed to clear the hurdle.
There is a much larger variance in the loan rate geared to the company's leverage. The margin could swing as high as 280 bps on that basis. But for now, Eagle Bulk is paying the minimum 210 bps based on hitting both leverage and ESG targets.
Eagle Bulk announced the $400m refinancing last October, with the lenders identified as Credit Agricole, Deutsche Bank, DNB Markets, Danish Ship Finance, ING, Nordea and SEB.
It combines a $300m term loan and a $100m revolving credit facility, which has not been drawn.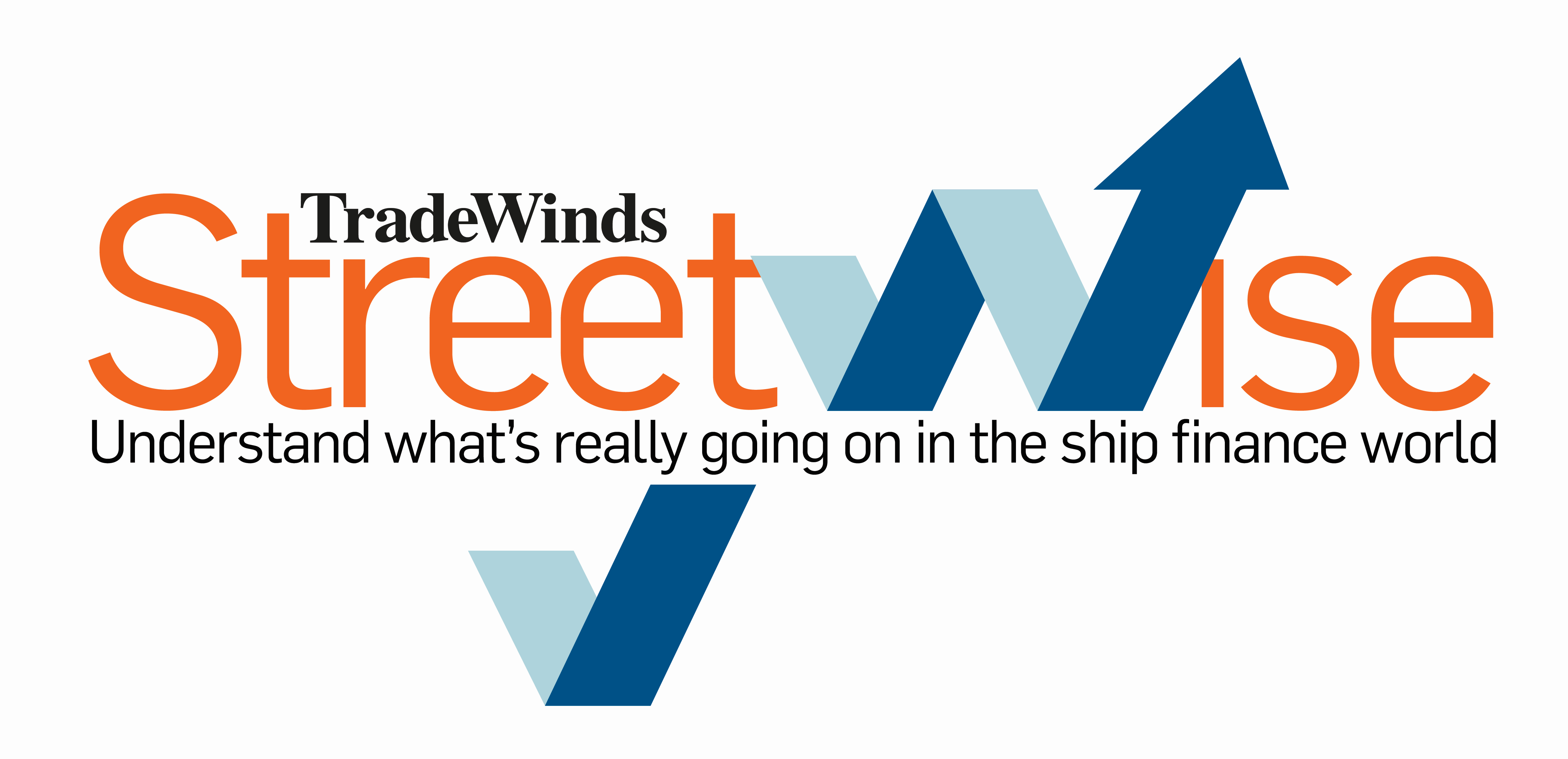 Subscribe to Streetwise
Ship finance is a riddle industry players need to solve to survive in a capital-intense business. In the latest newsletter by TradeWinds, finance correspondent Joe Brady helps you unravel its mysteries
Eagle Bulk opted the same month to purchase an interest-rate swap on the term portion, freezing the Libor rate at 87 bps for four years. That now looks like a sound choice as three-month Libor has increased to about 140 bps at present.
Were Eagle Bulk to purchase the same four-year swap today it would cost 300 bps.
Eagle Bulk, based in Stamford, Connecticut, is one of the world's largest owners of midsize tonnage with 53 ultramaxes and supramaxes.