When investment bank Jefferies recently broke down 2022 shipping stock performance per request of Streetwise, the tables fell into the familiar categories: product tankers, crude carriers, bulkers and container ships.
Individual company results generally went according to vessel type. In order: great, very good, fair and not so hot.
Judging the outliers
But — setting aside gas listings for a moment — there were three companies that were unable to fit into the above categories.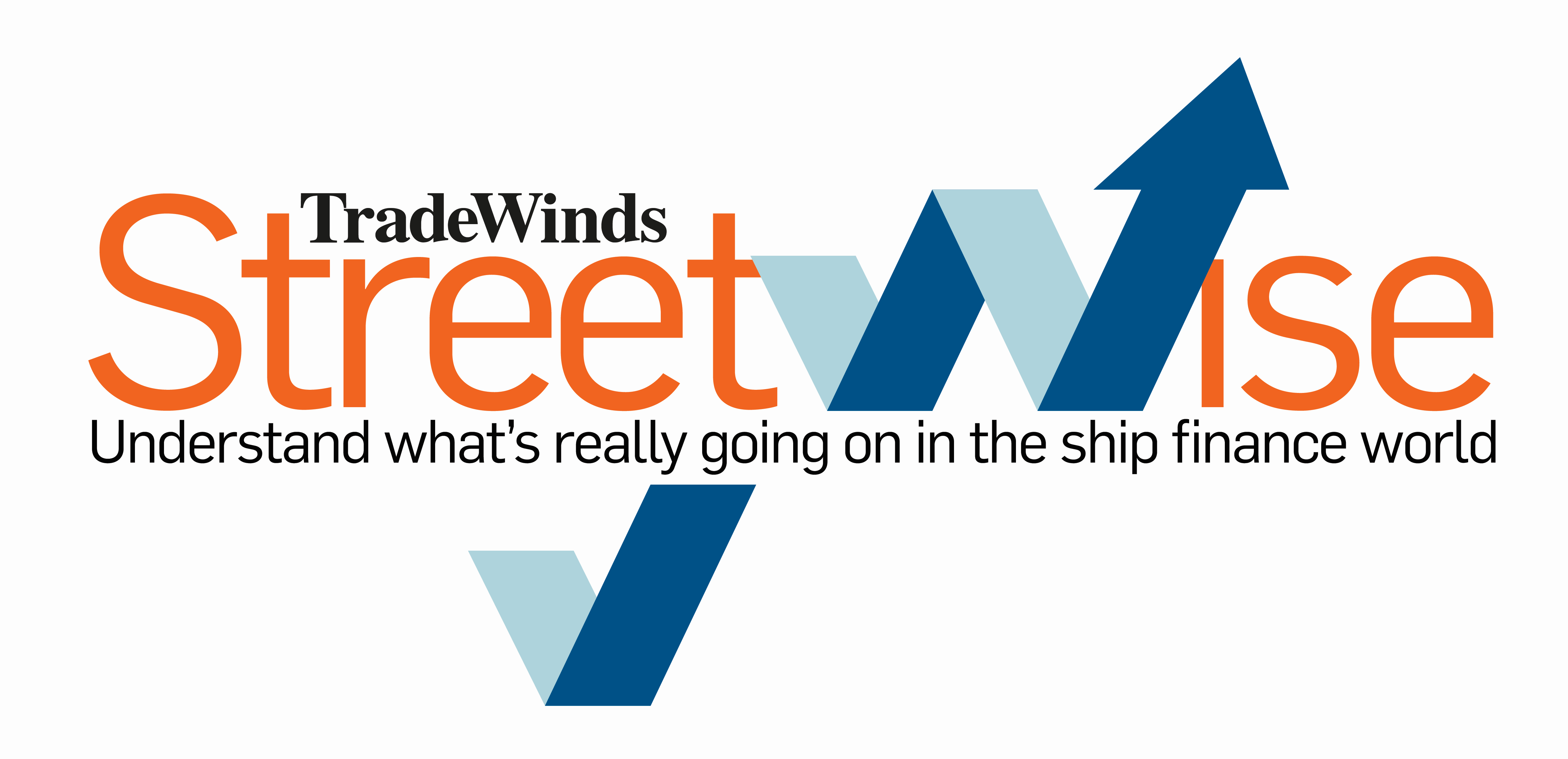 Subscribe to Streetwise
Ship finance is a riddle industry players need to solve to survive in a capital-intense business.