Ned Sherwood is excited about prospects for his investments in three New York-listed shipping companies: liner operator Zim, container ship owner Danaos Corp and bulker owner Star Bulk Carriers.
But there is one big irony: his only profitable shipping investment to date has been — wait for it — Navios Maritime Partners, the company he is known for being "disgruntled" about.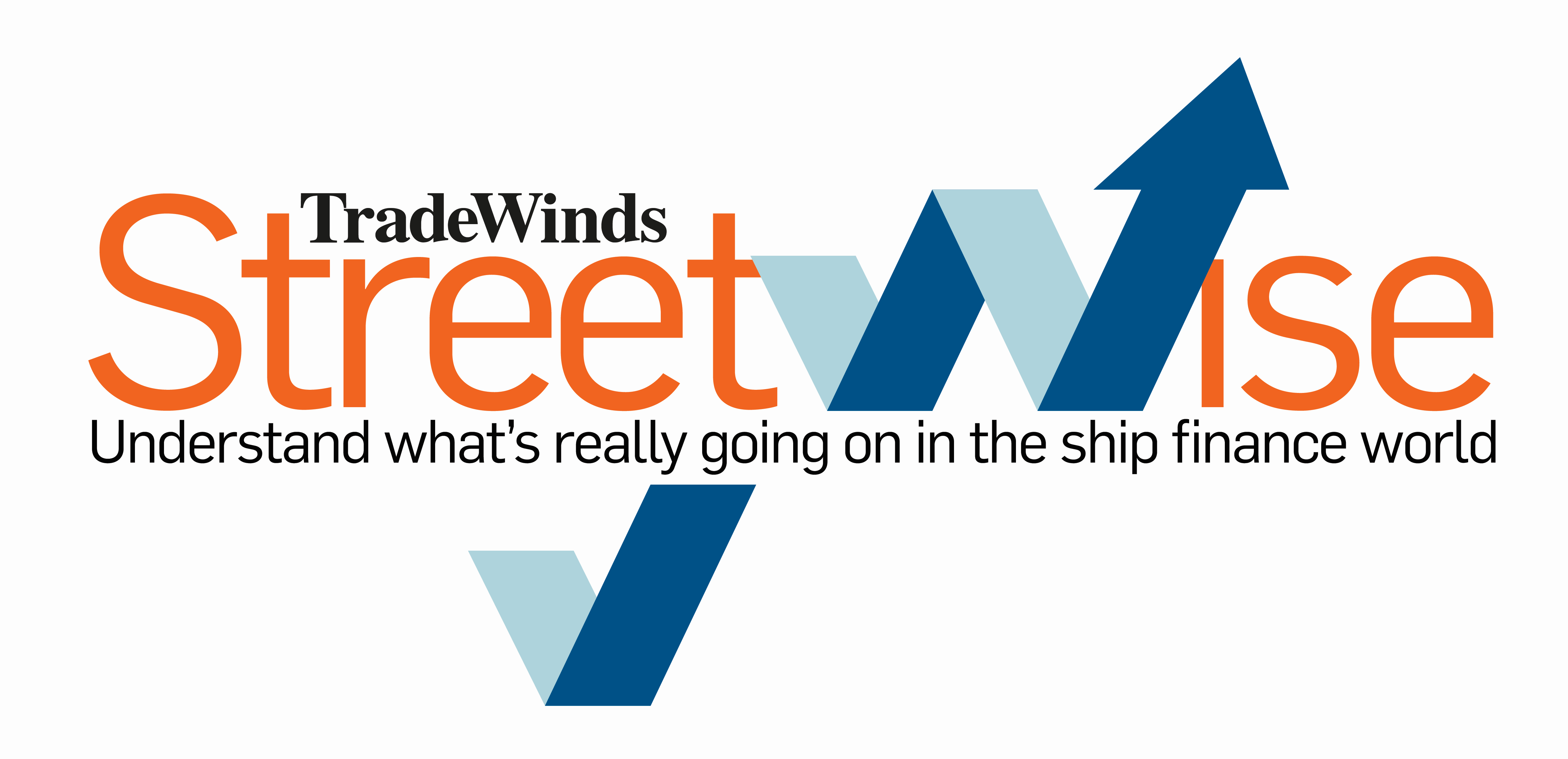 Subscribe to Streetwise
Ship finance is a riddle industry players need to solve to survive in a capital-intense business.