Independent directors of Atlas Corp — the parent company of container ship leasing giant Seaspan Corp — are relying on financial advice from US bank Morgan Stanley as they consider a bid from three major shareholders to take the New York-listed company private.
Yet at the same time, Morgan Stanley is reported to be receiving underwriting fees from the largest of those shareholders — Fairfax Financial Holdings — as it pursues a $440m initial public offering for an insurance company in India.
Streetwise has heard questions of a potential conflict in the bank's two roles even as the first complaints are being raised about the sufficiency of the take-private offer from Poseidon Acquisition Corp.
Poseidon is an entity formed by certain affiliates of Fairfax Financial Holdings, the Washington family and Atlas chairman David Sokol.
Fairfax is also the backer of India's Digit Insurance, which has been pursuing an IPO in Mumbai with Morgan Stanley identified as the lead underwriter, according to news wires Reuters and Bloomberg.
When approached by Streetwise, a senior Morgan Stanley banker declined to comment on a potential conflict in the two roles, saying it was the bank's policy not to discuss pending mandates. Atlas' media and investor relations' representatives did not respond to requests for comment before Streetwise's deadline.
"It at least raises the question of how independent are the financial advisors when they're receiving underwriting fees from one of the entities making the take-private offer?" one independent banker told Streetwise.
A second banker agreed.
"I'd like to know more about the details but, at minimum, it begs the question," he said.
The offer
On 5 August, Poseidon offered to acquire all the outstanding common shares of Atlas, other than those owned by Fairfax, the Washingtons, Sokol and certain executive officers of the company, for $14.45 per share.
The offer price represents a 32.1% premium over the Atlas common shares' 30-day average closing price of $10.94, and 28.8% over the 60-day average closing price of $11.22, Atlas said.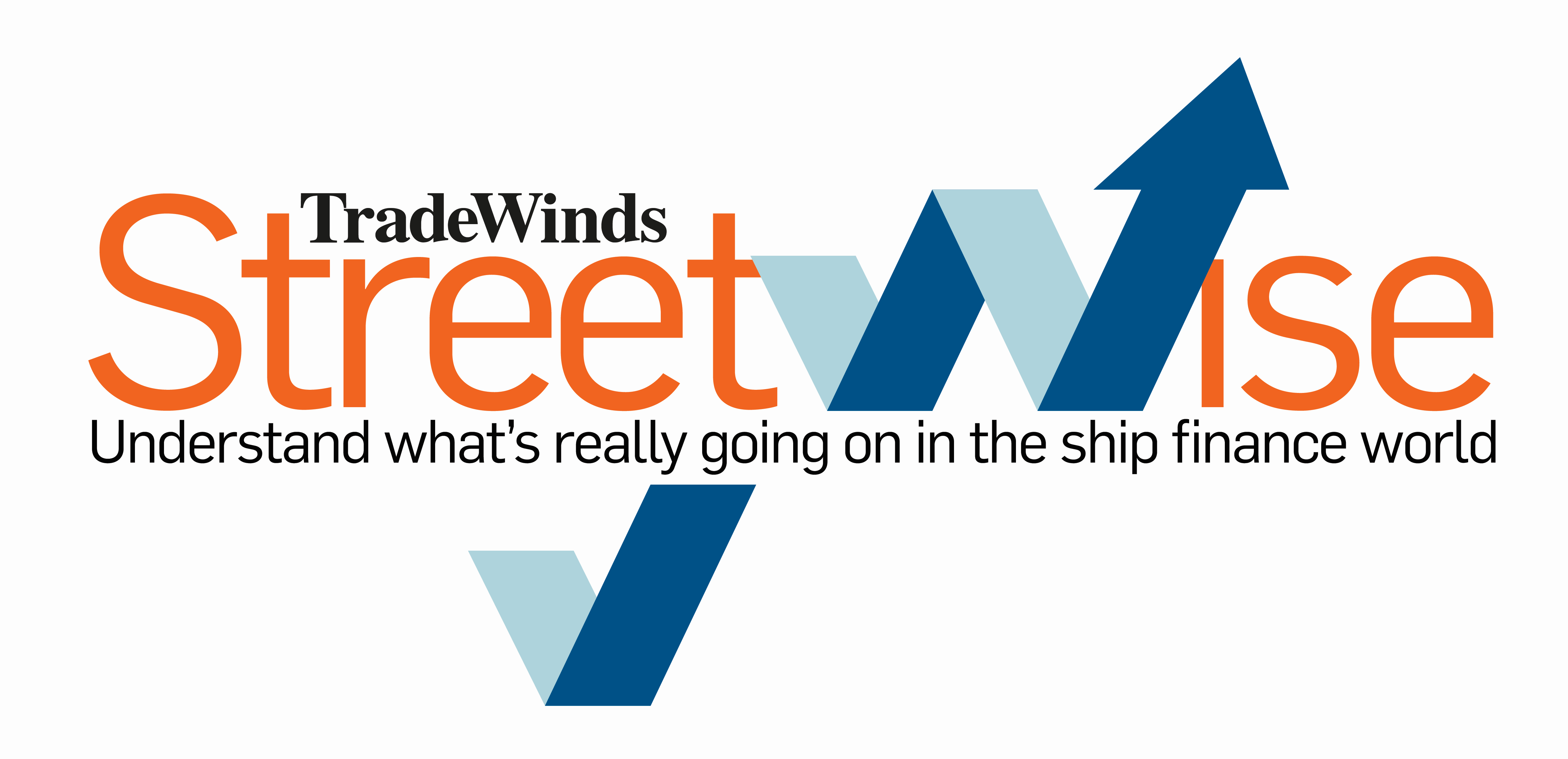 Subscribe to Streetwise
Ship finance is a riddle industry players need to solve to survive in a capital-intense business. In the latest newsletter by TradeWinds, finance correspondent Joe Brady helps you unravel its mysteries
Fairfax, the Washington family and Sokol, together with some of their affiliates, collectively own around 68% of the outstanding shares.
Fairfax holds the largest stake with nearly 132m shares, or 46.6% of the company, according to the most recent filing with US securities regulators. The firm is led by billionaire investor Prem Watsa, who has been dubbed "the Warren Buffett of Canada".
Despite the cited premiums to share price, the first criticism of the Poseidon offer as too low emerged from a major investor, Charles Frischer of Seattle-based LF Partners.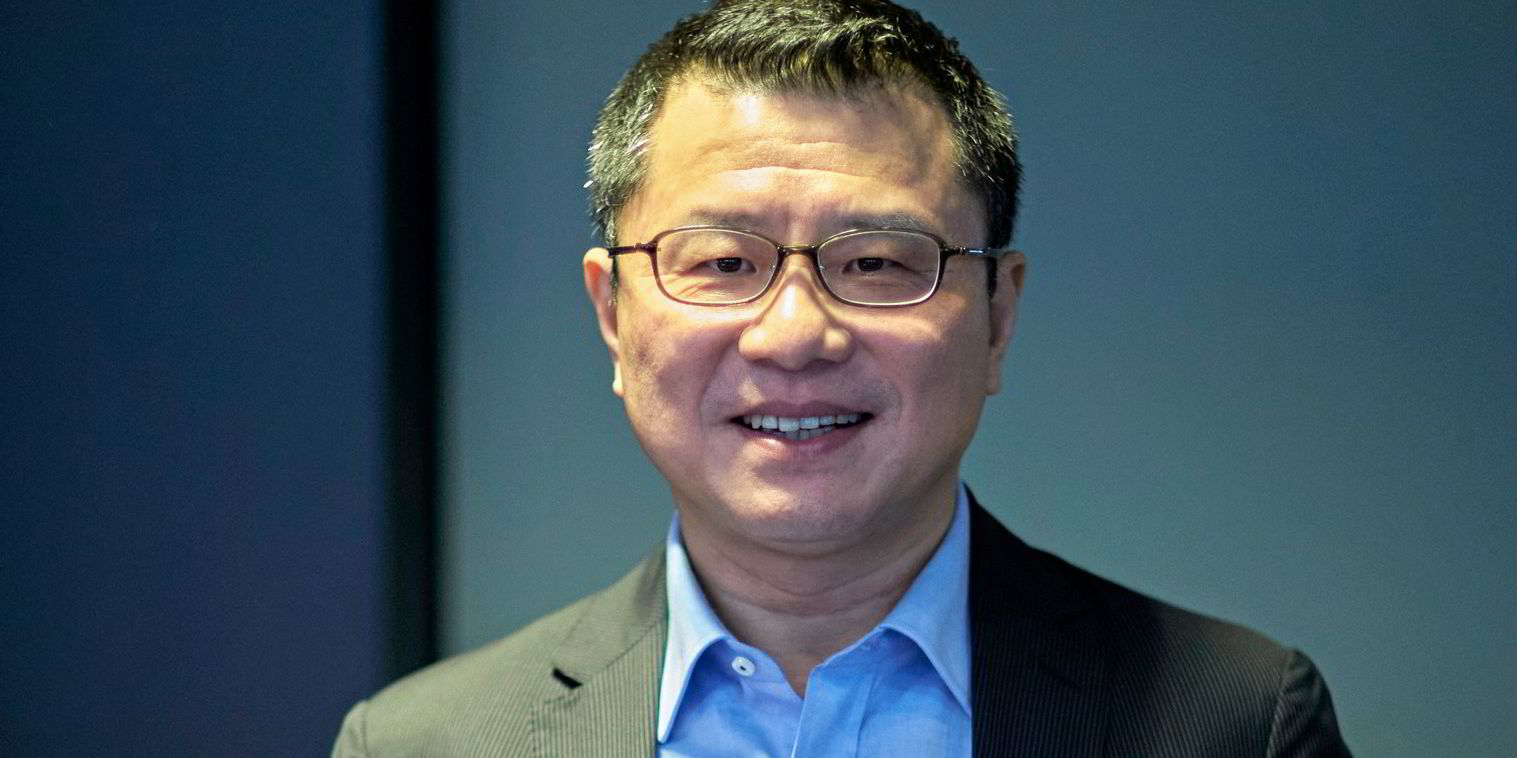 In a 15 August open letter to the special committee, Frischer said he holds about 1.35m shares in Atlas and has also been an investor in Fairfax for more than 20 years.
He urged the special committee to reject the $14.45 offer and demand a minimum of $16.50 per share.
"At $14.45, the shares of Atlas are still extremely cheap, despite the 32% premium of the take-private offer," Frischer argued.
"Atlas has said they expect to earn at least $2 per share in 2025. So they are paying just over seven times projected 2025 earnings and only 8.6 times 2021 actual earnings for a fantastic business. This is simply too low a multiple for such a good company."
The investor argued that the committee should push for $18 per share. He added that Atlas had traded at a 52-week high of $16.49, thus setting $16.50 as an effective floor.
One investment banker interviewed by Streetwise said past take-private transactions, including some in the gas sector, had been done at closer to eight times Ebitda rather than the seven times reflected in the Poseidon offer.
He also painted the bid as unusual in that the Poseidon consortium has stated it will not consider competing — and potentially higher — offers for the company.
Still, the initial Poseidon offer also has its supporters, with equity analyst Ben Nolan of Stifel urging Atlas to "take the money and run".
"While it could be argued there may be a little room in the multiple for further upside, given the challenging outlook for the container market over the next few years, we believe the terms are fair," Nolan opined in a client note.
More ship finance news
US tanker owner International Seaways has rewarded shareholders with a $20m stock buyback, acquiring 688,000 shares under its recently renewed repurchase mandate at an average price of $29.08 each. Click here to read.
Stifel analyst Ben Nolan has encouraged shareholders to vote against the $309m Hoegh LNG Partners take-private offer. Click here to read.
Dry bulk shipowners holding purchase options on long-term lease finance contracts for newbuildings have been ringing in the profits. Click here to read.