The West of England P&I Club is encouraging a better understanding of seafarer wellbeing during UK Mental Health Awareness Week.
The theme this year is anxiety, which involves feelings of unease or fear that can range from mild to severe.
A public health study quoted by the West indicates that 12.4% of seafarers suffer from anxiety and 14.1% from depression.
A note put together by the club's loss prevention officer, Emma Forbes-Gearey — who previously worked as a deck officer — cited World Health Organization (WHO) statistics suggesting that the seafaring profession has the second-highest rate of suicide.
Statistics from the International Association for Suicide Prevention indicate that more than 25% of seafarers are suffering from severe depression and almost 6% of deaths at sea are due to suicide.
The figures show young crew members could be at particularly high risk, as suicide is the fourth leading cause of death for individuals aged 15-19, according to the WHO.
The West's loss prevention note pointed out that high-ranking officers are more likely than ratings to suffer from depression because of the additional responsibilities of managing the ship and its crew.
Engine officers and ratings are more susceptible to mental health difficulties.
They face challenging working conditions in the hot and noisy engine room, technical complexities and the pressure to maintain and repair machinery, in addition to the stress and loneliness of being separated from other crew members.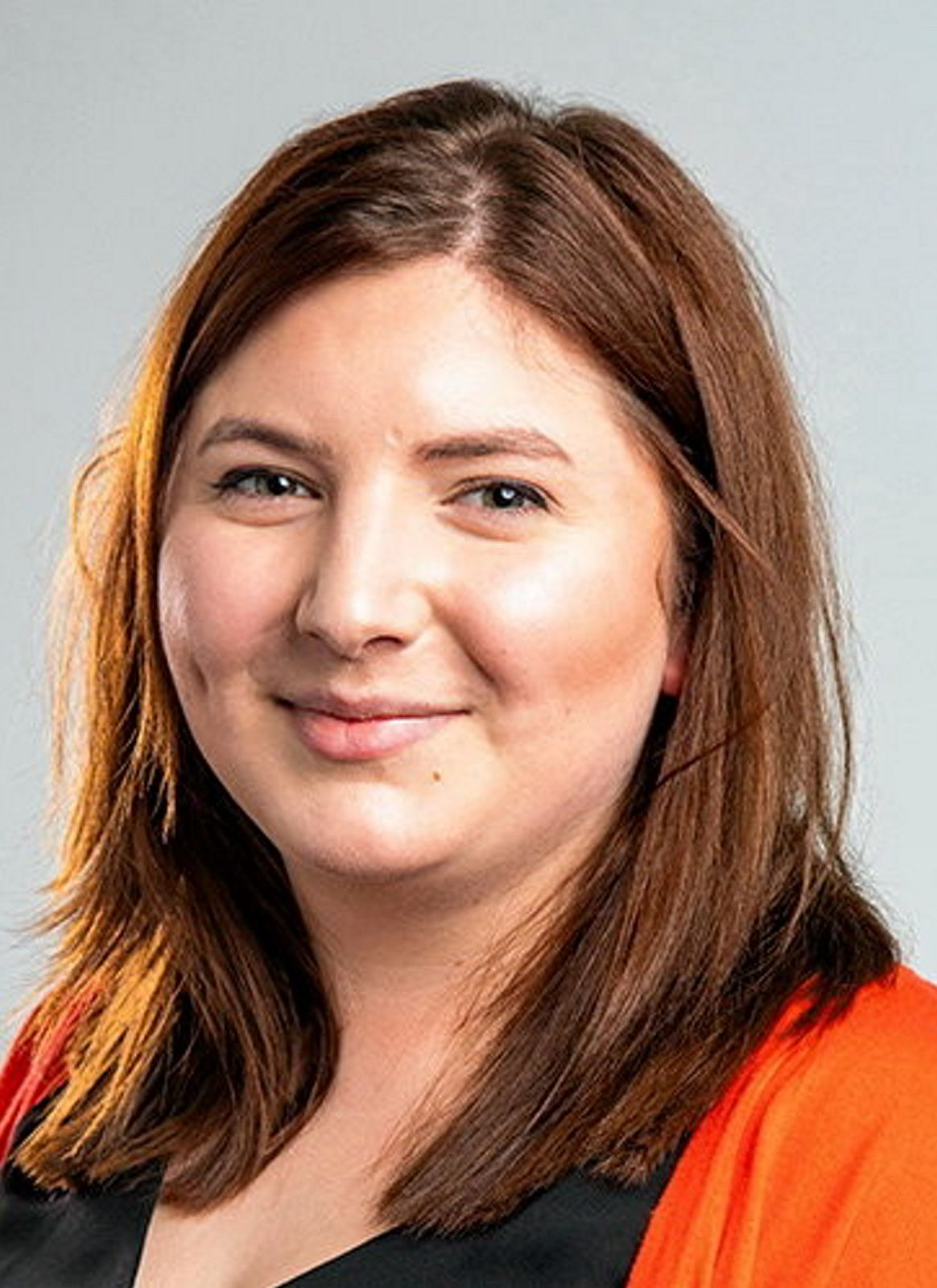 "Like physical health, mental health can change over time. It is therefore important that we recognise our mental health and know that it can fluctuate from feeling mentally healthy to mentally unwell." Forbes-Gearey said in her note.
"Early intervention and having a holistic approach to mental wellbeing can prevent critical injury to the individual and those around them. Therefore, having a healthy working environment that is productive to good mental health, lowers stigma and promotes support is essential."
The West has highlighted activities to promote mental health wellbeing, such as monthly drills to promote stress coping strategies, designating time to talk, breathing and relaxation exercises and taking time for mindful moments.