Psychology can play odd games with human nature.
Back in July 2021, demolition players were rejoicing about "mythical" and "previously unthinkable" scrap prices of $600 per ldt.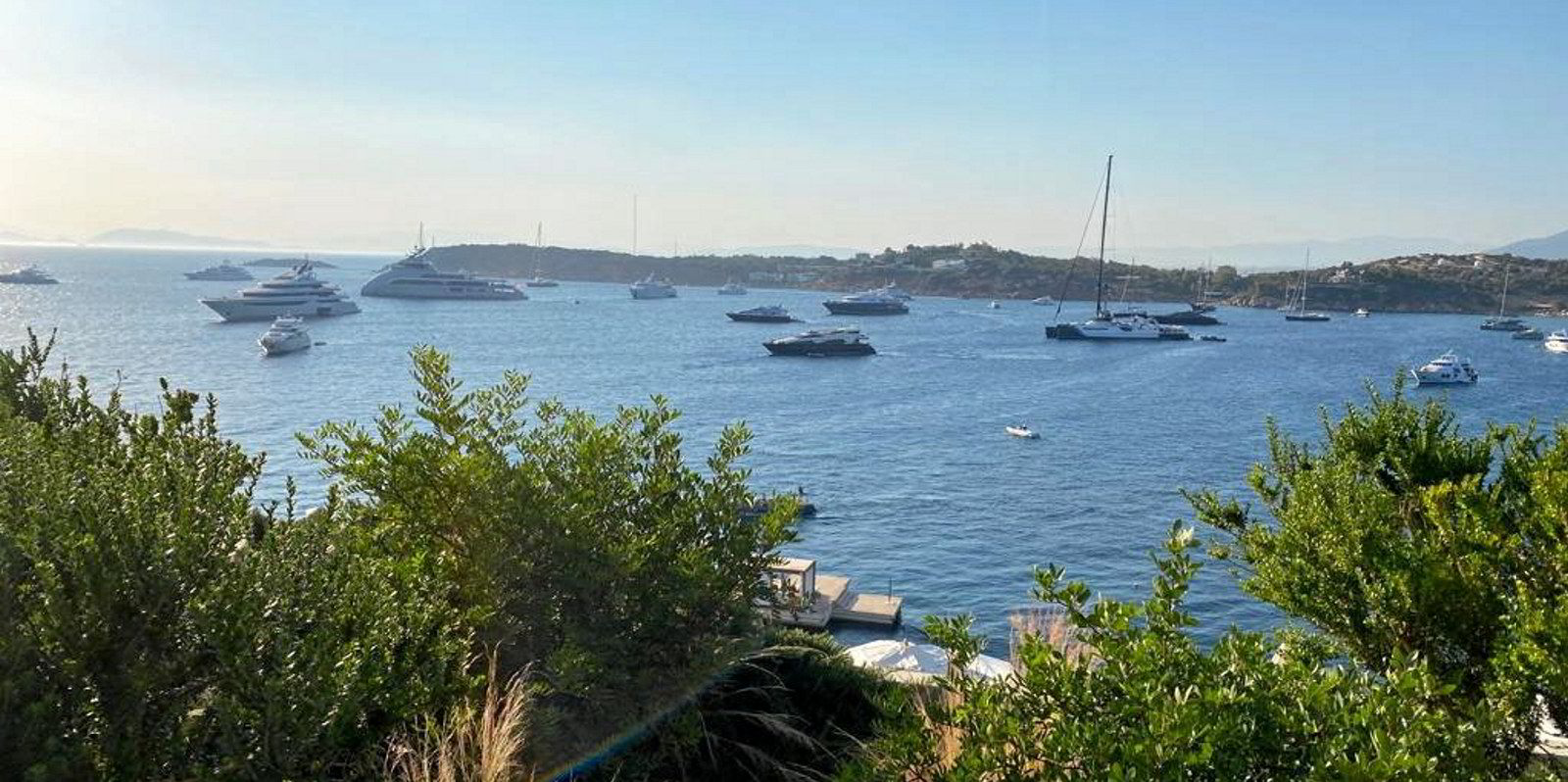 One year later, the same price levels fail to excite owners, said Anil Sharma, head of Global Marketing Systems (GMS) — the world's biggest cash buyer of ships.