As companies outside shipping are facing pressure to decarbonise, they are expected to increasingly look at their supply chain. And that could provide additional impetus for decarbonisation in shipping beyond the still-evolving regulatory requirements.
After all, regulators, environmental groups and some investors are not just looking at carbon that companies emit in their own operations — known in carbon accounting as Scope 1 emissions — or from the energy they purchase, Scope 2.
Increasingly under the microscope are Scope 3 emissions — the indirect emissions of services they purchase, including transport.
And shipping's Scope 1 emissions are part of everyone else's Scope 3 emissions.
Lawyer Rachel Hoyland, who handles shipping contracts and disputes at UK-headquartered law firm Hill Dickinson, described shipping's end-users as playing a critical role in tackling the industry's carbon emissions.
Shipping does face regulatory requirements that push it to cut emissions.
"But regulation is quite a slow beast in a way, whereas an end-user can make a decision very rapidly about what it is that they would like in their supply chain," she told TradeWinds.
"And that's a really important enabler for shipping and its green trajectory, because it creates the demand signal for shipowners to make the change that's needed to green their assets."
There is a growing chorus to push corporations to disclose their Scope 3 emissions.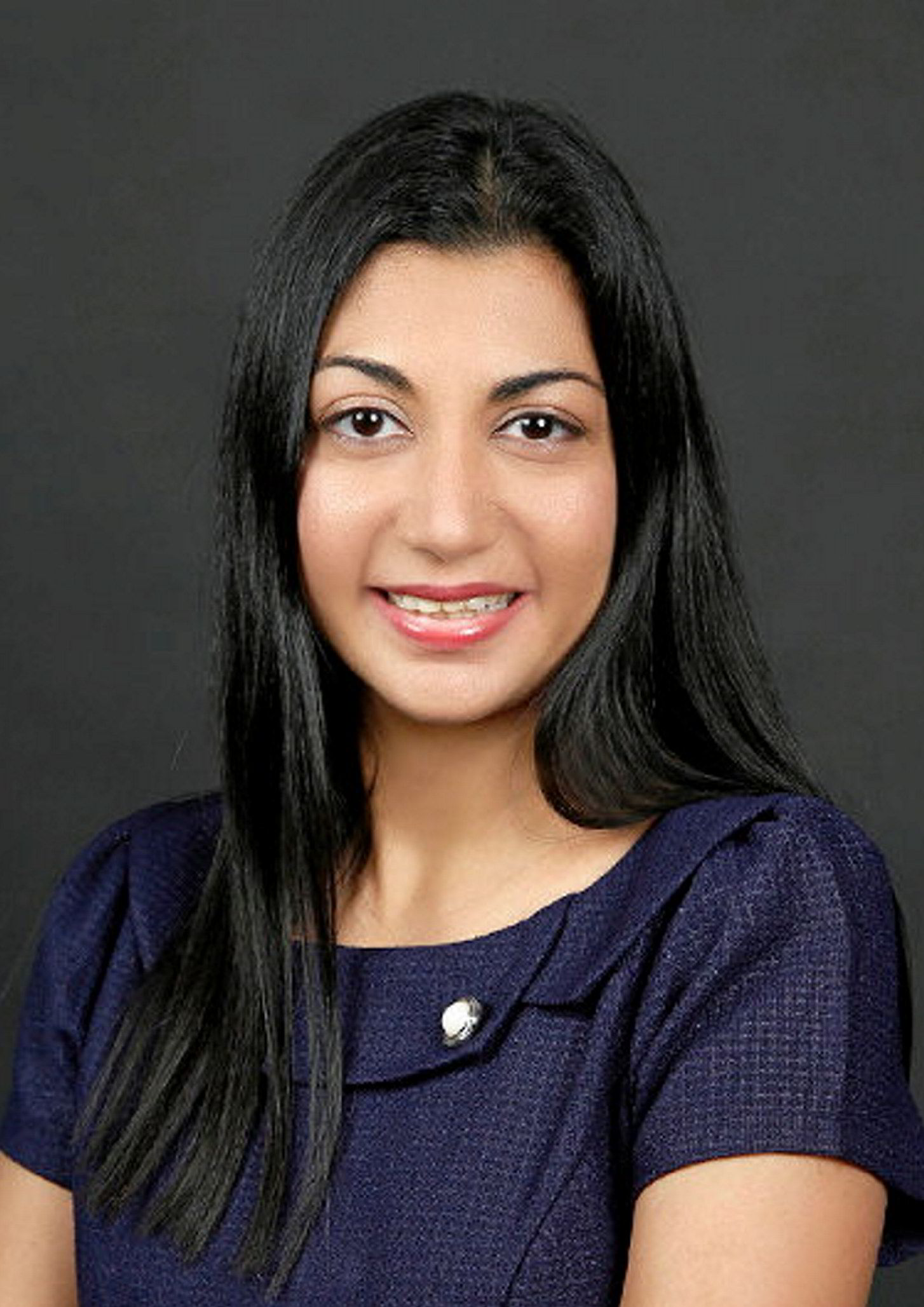 In California, for example, senators approved a bill that will require companies with $1bn in annual revenue or more to report emissions all the way through their supply chains, though the legislation still requires passage by the state assembly and Governor Gavin Newsom.
In Washington, the US Securities and Exchange Commission is reportedly considering Scope 3 emissions reporting rules.
Globally, the Michael Bloomberg-led, G20-backed Task Force on Climate-Related Financial Disclosures guidelines that previously called for reporting "if appropriate" was revised in October to strongly encourage disclosing Scope 3 emissions.
And shareholders in Costco, the consumer wholesale chain, voted for the company to aim for net-zero carbon emissions by 2050, including its Scope 3 greenhouse gas footprint across its supply chain.
"The demands are right across the value chain, and there's pressure from all stakeholders," said Aishwarya Iyer, environmental, social and corporate governance (ESG) manager at shipping analytics company RightShip, which has created a digital tool for charterers to track Scope 3 emissions.
Financial sector scrutiny
In addition to the demands of regulation, she said companies are facing scrutiny on decarbonisation from the financial sector, including lenders and investors.
"There is pressure from those investors to understand how a company ... is placed on that sustainability journey," Iyer said.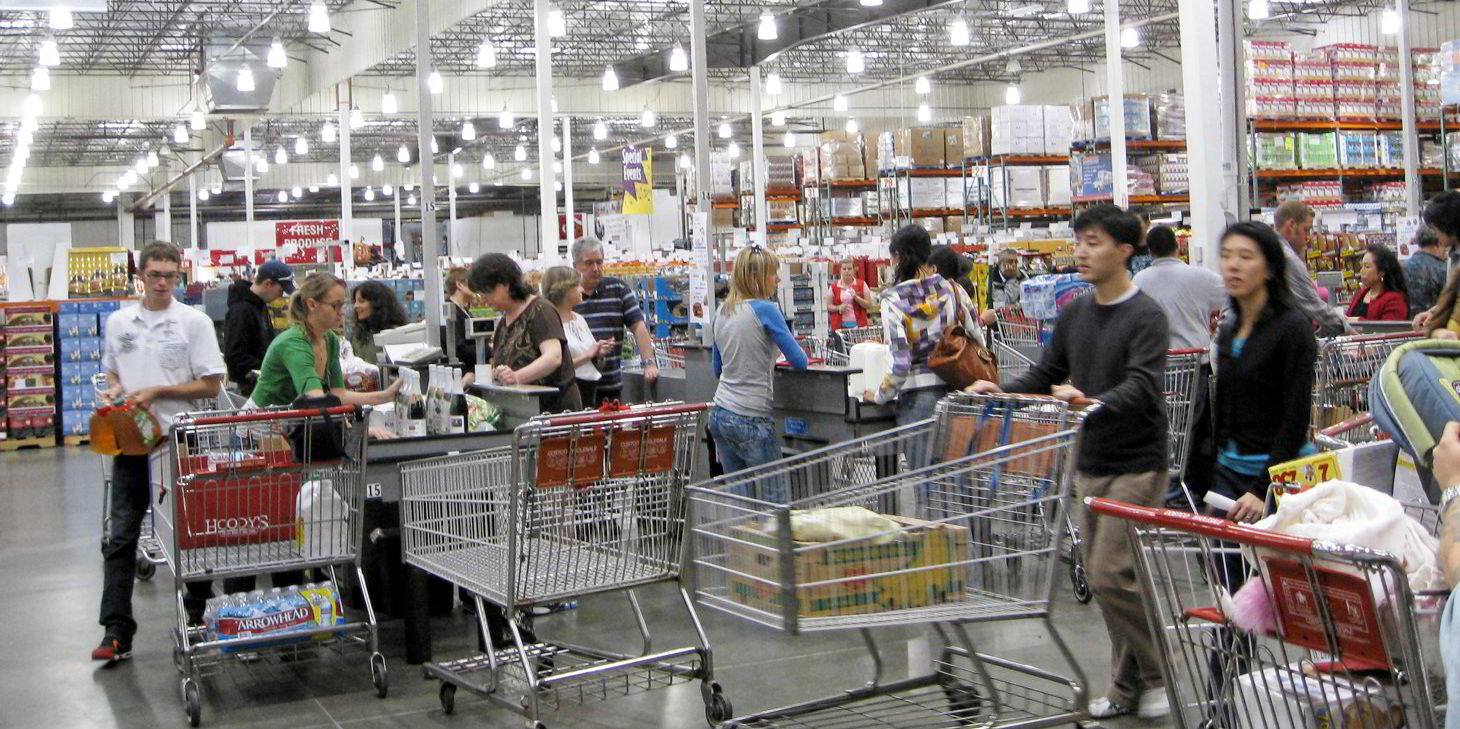 Some of shipping's customers have already made it clear they are aiming to act on shipping emissions at a pace that is faster than current regulations.
For example, signatories of the Aspen Institute-backed Cargo Owners for Zero Emission Vessels are aiming to fully decarbonise their ocean freight by 2040.
Major consumer-focused companies — such as Amazon, Ikea and Unilever — have signed up.
Less ambitious but still significant, the Sea Cargo Charter aims to provide a disclosure and assessment framework for disclosing charterers' Scope 3 emissions and to make reporting of emissions an obligation in shipping contracts.
Iyer said the bulk commodities sectors — including oil and gas — face higher-profile pressures on their carbon emissions from shipping than companies that rely on the containerised supply chain.
Hoyland said it is still early for those ambitions to be reflected in shipping contracts.
But ratings under the International Maritime Organization's Carbon Intensity Indicator provide a framework. For example, a charter contract could specify that a ship maintains an A rating under the CII rather than just a passing C grade.
"I think we're talking about a time frame that's a little distant from where we are at the moment, but I think this is definitely the direction of travel," Hoyland said.
But it is inevitable that emissions cuts will make their way into shipping contracts.
More news on sustainability and the business of the ocean
This week, TradeWinds publishes its annual ESG business focus, exploring environmental, social and governance factors in shipping. Experts see the sector's ESG profile improving, particularly when it comes to transparency, but there's still a long way to go. Click here to read the story.
Even as shipping improves on ESG reporting, there are still companies out there that have yet to publish an ESG or sustainability report. Click here to read that story.
Shipping companies are increasingly turning to sustainability-linked financing as a way to show commitment to ESG targets. Those at the vanguard of this trend see a future in which all financing will have sustainability metrics. Click here to read the story.
Subscribe to Green Seas
Get our weekly newsletter on sustainability, ESG and decarbonisation to stay on top of the developments as the shipping industry faces pressure to transform.
This story has been amended since publication to reflect that the Task Force on Climate-Related Financial Disclosures revised its guidelines in October to strongly encourage reporting Scope 3 emissions.