You would be hard-pressed to find a shipping register with as ignoble an inspection record as that of Cameroon. And yet, as TradeWinds correspondent Adam Corbett reports, nearly a year after Russia's invasion of Ukraine touched off a whirlwind of sanctions, ships are flocking to the registry and other marginalised flags as a "dark fleet" grows to move Russia's energy exports.
The growth of flags with unenviable inspection records to serve a shadow tanker market is one of many yawning cracks that have emerged in shipping's international regulatory framework in the wake of the conflict in Ukraine.
It is a global structure that relies on the willingness of flag states and port states to regulate and inspect. That has left a door open for ships to enter a dangerous realm, as long as they trade where both flag and port state will look the other way.
Trading giant Trafigura has estimated that some 600 ships are operating in the dark fleet, including 400 crude tankers, according to Bloomberg.
Shipping's safety record has improved on many fronts over the years, and thankfully oil spills are a relatively rare event. But companies operating in the dark trades are brazenly flouting the provisions of the international safety regime, bulldozing through regulatory norms by turning off AIS transponders, engaging in offshore ship-to-ship transfers and carrying out other deceptive practices.
The fact vessels are flocking to registries that will hold them to a lower standard to play this game is another concerning development in the growth of the dark fleet serving Russia.
Gabon and Tanzania
Among those are Gabon, whose fleet barely registers in port-state-control data, and Tanzania, which the US Coast Guard has labelled a high-risk flag.
In the case of Cameroon, the fleet under the country's flag surged by 41.5% in 2022, as TradeWinds reports.
The Paris Memorandum of Understanding, a treaty organisation that tracks port-state detentions, has the country listed at the very bottom of its black list and has labelled it as the only "high risk" shipping flag. That was based on data from 2019 to 2021, when 21.7% of 69 inspections resulted in a ship being detained.
Subscribe to Green Seas
Get our weekly newsletter on sustainability, ESG and decarbonisation to stay on top of the developments as the shipping industry faces pressure to transform.
There is no indication that its record has got any better.
In fact, although the Paris MOU has yet to reveal its latest blacklist, a TradeWinds review of its data shows the detention rate for 2022 only got worse, with 26.6% of inspections of Cameroon-flagged vessels resulting in the ship being held, lifting the three-year average that will decide whether it stays on the black list to 23.7%.
90% of ships with deficiencies
A vessel flying Cameroon's flag can barely make it through an inspection without authorities finding a safety problem. After all, more than 90% of inspections found at least one deficiency in 2022, the Paris MOU database shows.
Dark activities by Cameroon-flagged tankers in the South Atlantic increased from seven events in 2021 to 315 in 2022, according to data analysis firm Windward. Cameroon's transport ministry did not immediately respond to TradeWinds' request for comment on the information.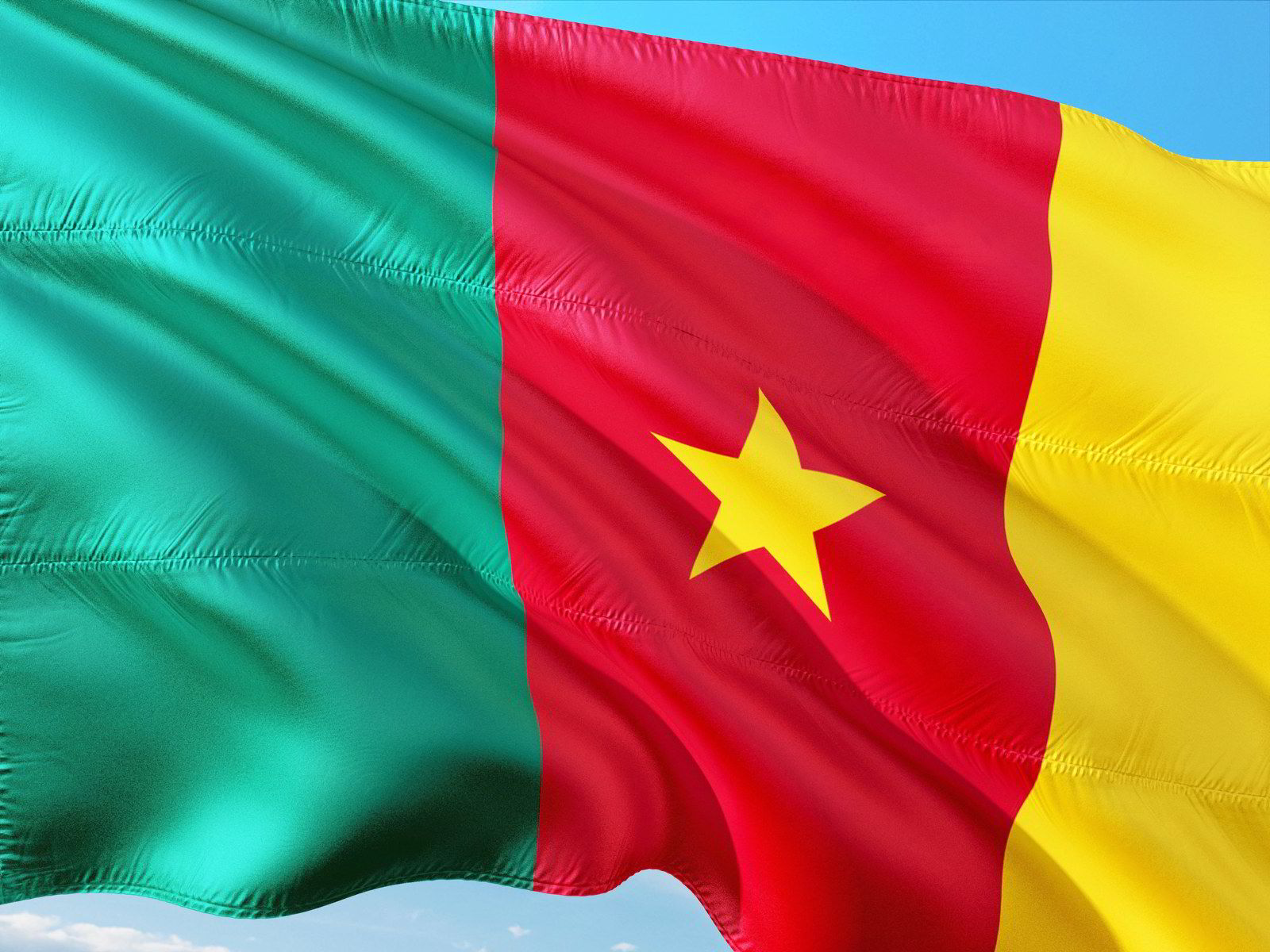 Windward pointed to one ship as an example of the deceptive practices underway in shipping.
The outfit reported that after switching to Cameroon's flag in July, the 45,200-dwt product tanker Nobel (built 1997) engaged in a number of suspicious activities, including loitering in locations with no commercial or economic reason, location data manipulation and ship-to-ship transfers.
One of those transfers led Spanish authorities to bar Maersk Tankers' 50,000-dwt Maersk Magellan (built 2010) from unloading at the port of Tarragona, but another ship appears to have carried a smuggled Russian cargo from the Nobel to the Spanish port of Ferrol.
But worrying from a safety perspective is that during all of this activity, the Nobel was under questionable oversight. (Its current owner — a Seychelles-registered company with no other ships to its name — could not be reached for this story.)
When the vessel was sold in July, it moved to the Cameroon registry from the Russian Maritime Register of Shipping, which was also its classification society at the time and is historically among the better-performing shipping flags.
Russia's invasion of Ukraine is showing shipping companies that want to operate outside of the international regulatory order will still find a home.
They may be welcomed with a flag of convenience that, with little regulatory oversight, will also take ships on the fringes of the global safety regime.