Liner shipping operators are set for several more years of overcapacity and will rack up $15bn in losses next year as freight rates fall, analysts warn.
Oversupply will remain a feature of the market until 2028 under the best-case scenario, according to Sea-Intelligence (SeaIntel).
That could stretch out through to 2030 if economic conditions are less than benign, the Danish analyst suggested.
The peak of excess capacity is expected next year, with one-third of it not likely to be absorbed until 2026.
Most observers see overcapacity as baked-in through to 2025.
But the impact will be felt before then, with liner operators shaping up for losses in the second half of this year and throughout 2024.
"Put bluntly, next year is shaping up to be a 'car crash' for ocean carriers," said Simon Heaney, Drewry's senior manager of container research.
"You're going to have fleet growth of 6.4%, which is going to tower above throughput growth.
"And that's for the third year running, which is compounding the overcapacity situation."
SeaIntel concedes its most positive forecast is based on a "rather optimistic" scenario.
That assumes container volume growth of 3.8% year on year from 2024 and supply growth of just 1.3% post-2026, matching the lowest level seen in the past 10 years.
Drewry argues it will take until 2026 for fleet and demand growth to be in sync with one another.
That market would drain carrier cash reserves, Heaney said.
Declining freight rates
Industry-wide, carriers are forecast to make Ebit profit of $20bn for 2023, but they will lose $15bn next year as freight rates continue to decline, Heaney said.
Before then, Drewry projected the supply-demand balance for 2024 to be at its worst level since 2009. That is due to the introduction of another 1.8m teu of net fleet additions, he told a 24 October webinar.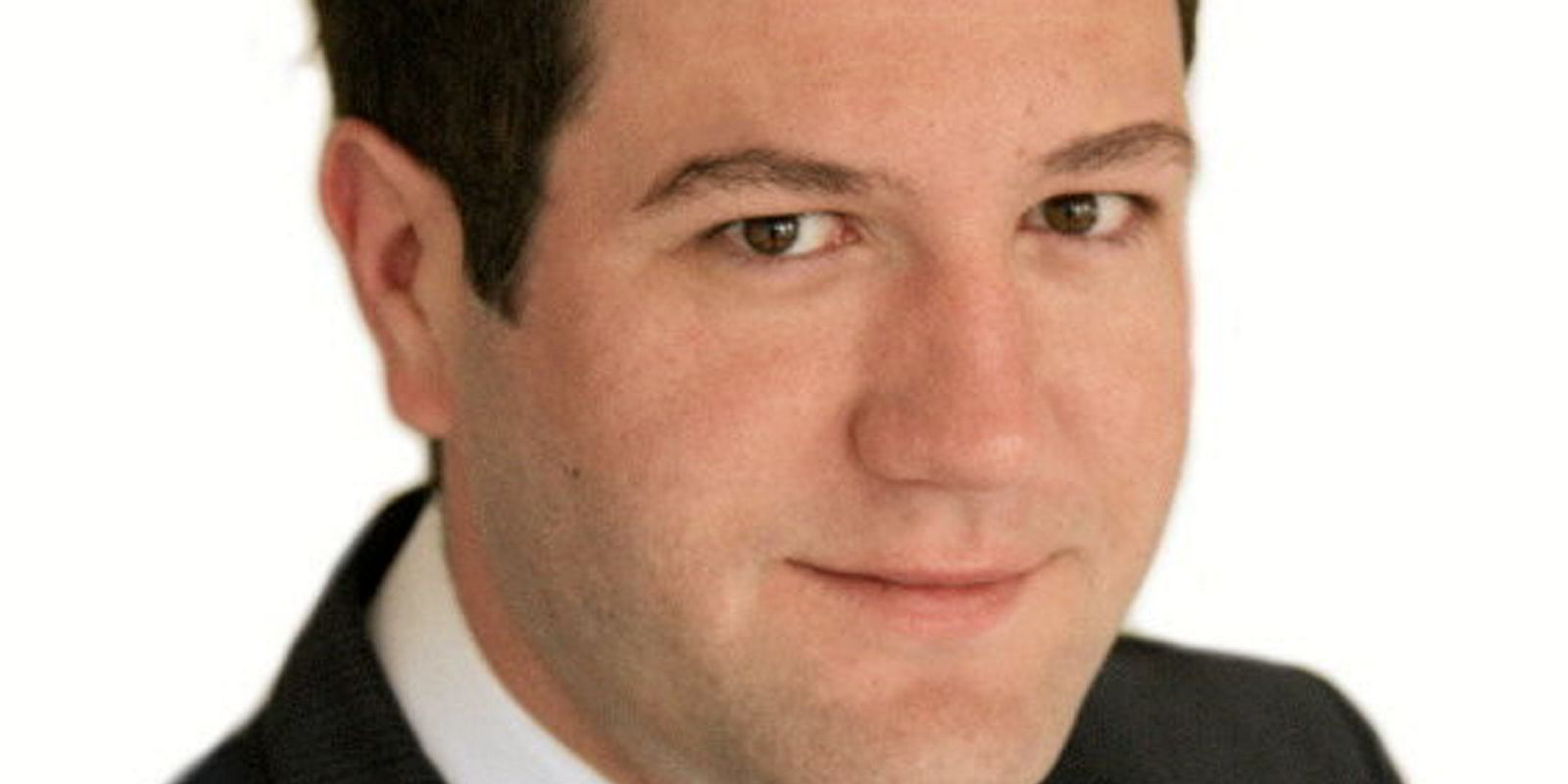 Initial projections for 2025 suggest another year of pressure for container shipping, according to Clarksons Research.
The shipbroker points to the significant orderbook, with the possibility of a third straight year of more than 2m teu deliveries.
Supply growth is put at about 5% and seaborne container trade is projected to grow by a moderate 3%. Fleet capacity is projected to end 2025 more than 20% above the start 2023 level, according to Clarksons.
Slower vessel speeds could mitigate some of the downward pressure, helping markets to potentially reach a "floor" as macroeconomic headwinds ease, said Clarksons.
The prognosis will be further improved if scrapping increases — which most assume it will — although there is little sign of that happening so far.
In the first nine months of this year, 57 ships have been recycled compared with 81 on average during the previous 10 years, according to Niels Rasmussen, chief shipping analyst at Bimco. That is despite the average age of container ships reaching their highest level at 14.2 years.
Some are sceptical that scrapping will make much difference, given the size of the orderbook.
Drewry is forecasting a fourfold increase in demolition next year to 600,000 teu but believes that will not be enough to help the market.
Freight rates are, therefore, expected to fall 60% this year and a further 33% fall in 2024, the analyst noted.
"Carriers have left it too late to get capacity back to bring things back in their favour — what they need to do is simply too big a challenge to pull off," Heaney said.
While analysts hold a uniformly pessimistic view of container markets' future prospects, carriers are adopting an optimistic stance.
Despite the challenging conditions, there is still a glimmer of growth on the horizon, according to Stanley Smulders, director of marketing and commercial at Japanese liner operator Ocean Network Express.
"The current market is at best volatile, but you must look globally and there are still trades growing and business will continue to grow," he told a summit organised by freight benchmarking portal Xeneta.
Smulders highlighted managing supply and demand as a key priority, especially with the growing fleet.
"The industry ordered a lot of ships a couple of years ago and they are coming in now, next year and year after. People will say we've overdone it, and possibly that's true.
"But there are various ways to deal with this. Some current ships will be scrapped, some redeployed and we will slow-steam to control capacity."