Just when it seemed like the dynamic world of shipping equity analysts had slowed down a little bit for the summer...
Streetwise understands that investment bank Jefferies is about to take the unusual step of temporarily suspending its maritime coverage, as it has in effect run out of shipping analysts.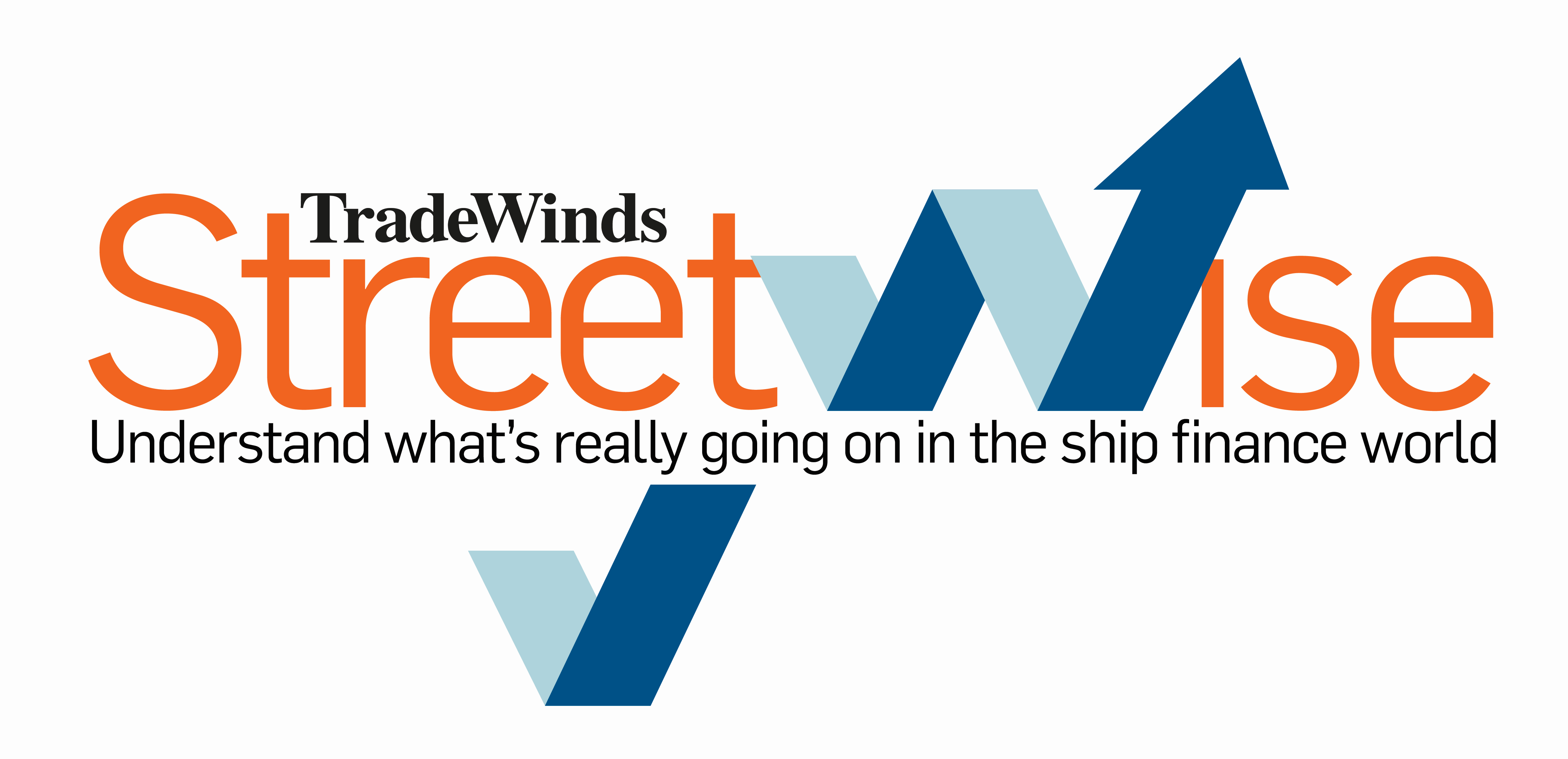 Subscribe to Streetwise
Ship finance is a riddle industry players need to solve to survive in a capital-intense business. In the latest newsletter by TradeWinds, finance correspondent Joe Brady helps you unravel its mysteries
The US financier is in this spot because Deutsche Bank has swooped on the man currently heading Jefferies' shipping research, Christopher Robertson, in an aggressive move to build up its own maritime and transport team.