One seafarer had to decide whether to start a months-long contract aboard a vessel as his wife and child sought to flee an embattled country. Another had ended his contract and faced the prospect of being dragged into the fight when he set foot back home. Another captain of a ship had to decide whether to call in at the country that was waging war on his own.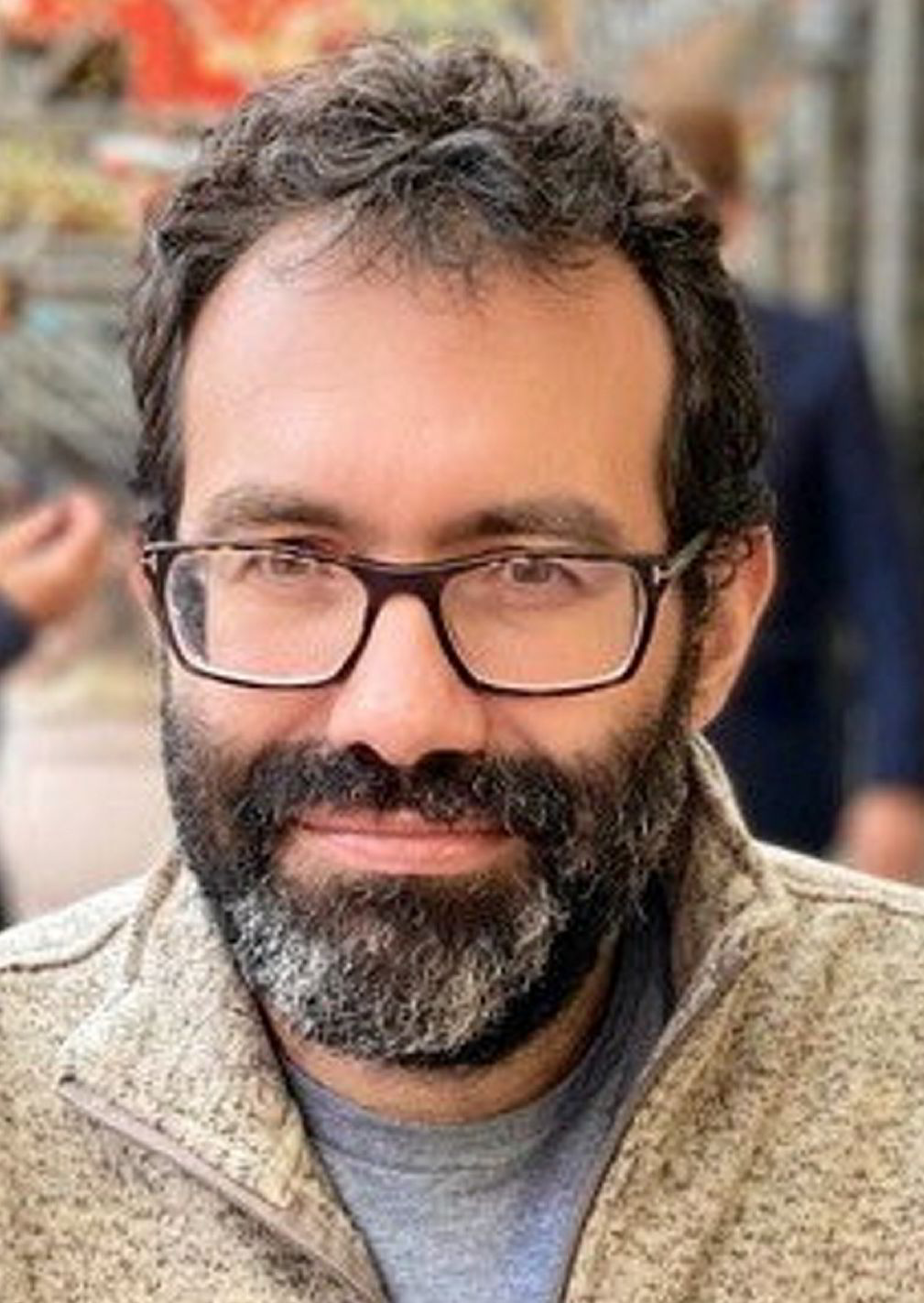 These are the fraught scenarios facing the seafarers of Ukraine, a country that the International Chamber of Shipping ranks as the fifth-largest provider of the world's oceangoing workforce.
As mariners started to see the light at the end of the Covid-19 tunnel, Russia's attack on its neighbour to the west has brought new troubles for a profession characterised by isolation.
The ships' pilots and chaplains who have had interactions with Ukrainian seafarers since war began have seen their resilience, but also their struggle with poor access to communication as their thoughts focus on the well-being of their loved ones back home.
Their stories highlight how the increased focus on seafarer well-being must be amplified for Ukraine's seafarers. Letters of support, as one captain described the efforts by shipowners, are not enough.
Captain David Willows, a pilot who guides ships through the waters off Vancouver, boarded one container ship whose Ukrainian master was eager for news of the situation back home in Odessa, that is, more news than he could get from the limited communications available to him on the vessel.
But the ship was headed for anchorage and would not pull up to the terminal for some time, so its crew could not buy local SIM cards to access the internet from their phones.
Willows offered his own phone as a wifi hotspot. And while the boxship's captain was unsuccessful in reaching his family, he could see their videos of soldiers and explosions.
And yet the master maintained his composure, commanding a ship while worried about his family back home.
"It's expected, as a part of going to sea, that you're going to miss out on important life events sometimes, but this is just something so far beyond what I experienced when I was at sea," Willows told TradeWinds.
Cristi Chapman, executive director at the Seattle Seafarers Center, exchanged emails with another seafarer who was also having a hard time getting news from home while on a vessel in the Pacific.
Preparing to offboard at the end of his contract, he had been thinking about what gifts to get his daughter before returning home, but increasingly he worried about what he would find upon his return.
"The tenor of his messages has changed significantly just in the last three or four days," she said. "And that's where I worry about him. I worry about him just as a fellow human being and a parent who is just very distressed about what's going on at home."
One seafarer who interacted with staff at the Seattle Seafarers Center was looking forward to seeing his family once he returned but was aware that it would be a brief reunion. He was expecting to quickly be drafted into the military, and he had no intention of shirking that duty.
This is far from the typical experience of offboarding.
"Normally, we're so excited to celebrate with seafarers. There's just such joy when they get ready to go home," said Chapman.
In another tough decision, another Ukrainian seafarer was about to board a ship in Seattle to start a six-month contract while receiving news from back home that his wife and child were trying to flee the country.
Speaking from the Indian Ocean as he sailed for the Suez Canal, Captain Oleksiy Luchyno said in a YouTube video that his vessel was scheduled to load cargo at a Russian port, but he refused, knowing that it might lead to his replacement.
"While we continue our work, our families are being shelled, our children are hiding in basements," the master said.
Not all Ukrainian seafarers will be in a position to make the decision Luchyno made, but they all share the pain of being disconnected from home while loved ones face danger. They need support, and access to the internet.