The shipping industry is losing ships, cargo, and even lives — and this is in part due to an over-reliance on analogue methods of navigation. Responsible for 90% of the world's trade, the safety of these ships is crucial — so something must change.
In fact, safety has improved significantly over the past decade. In 2011, there were 98 reported shipping losses exceeding 100 gigatonnes. In 2019, there were just 48. But in 2020, for the first time in five years, reports of massive shipping losses rose.
The growing size of cargo vessels, increasing volume of international trade, and ageing fleets all contribute to this. Current risk-reduction methods may have reached maximum efficacy.
To further advance maritime safety, we must evaluate the current risks and respond with appropriate solutions.
The three most common causes of accidents at sea between 2002 and 2016 resulted from human error, according to research from Cardiff University. Of all aspects of human error in shipping, inadequate maintenance of a "lookout" is the most problematic.
The study found it was the primary contributing factor for collisions, close-quarters situations, contacts and groundings, which together accounted for more than half of all accidents reviewed.
In March, for example, the massive container ship Ever Forward — sistership to the Ever Given that blocked the Suez Canal last year — ran aground off the US coastline. Although authorities are yet to deduce the cause, possible factors include inadequate lookouts, bad judgement and crewmen fatigue.
Again, in December last year, a British ship collided with a Danish barge, killing one and hurling another overboard. Two of the British ship's crewmen were later subject to investigations into gross negligence and drunkenness at sea.
A report by insurer Allianz refers to a "crew-change crisis". A combination of travel restrictions and supply-chain issues have disrupted the status quo for workers, as well as companies, with the review stating that 200,000 seafarers were unable to disembark in March 2020 as a result of the first Covid quarantines.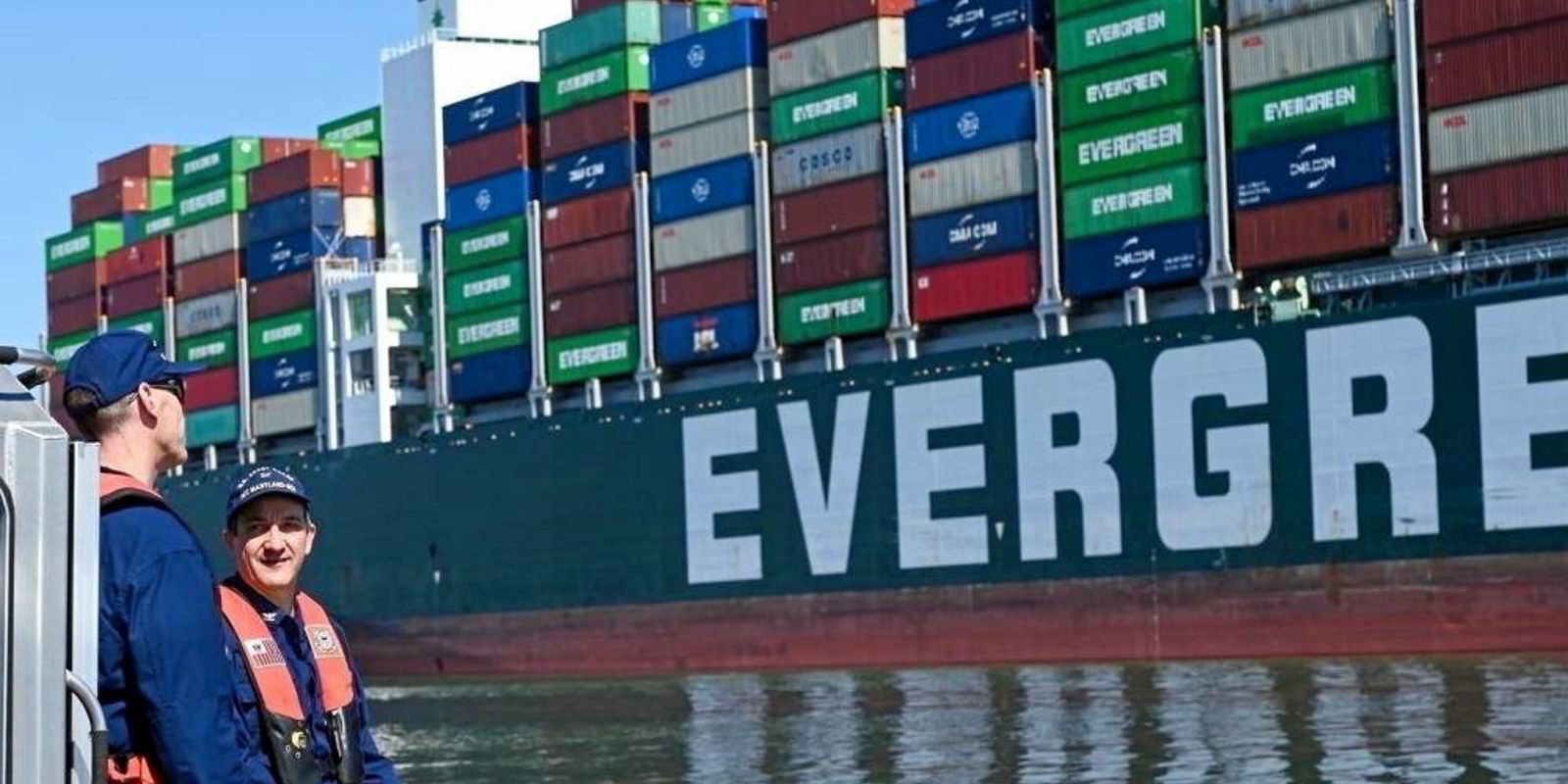 These long periods at sea contribute to a range of short-term problems such as fatigue and more severe, long-term ones, such as a huge workforce shortage.
Seafaring jobs were once an attractive prospect. Workers found them rewarding for their good salaries, low educational requirements and the opportunity to travel around the world.
But the Covid-19 pandemic has changed that and shipping companies are now facing a situation where it has become harder to find skilled seafarers, and less trained and experienced crews are operating their ships.
If we are to address the issue of maritime safety, eliminating the possibility of human errors by less experienced and skilled crews would be the best place to start.
Technological solutions
Navigating a big commercial ship is a tedious task. The operator is constantly on lookout, understanding the context of developing scenarios and acquiring information from multiple sources, often in a repetitive manner. These scenarios can quickly become stressful, especially when manoeuvring through congested waters or in low-visibility conditions such as heavy fog or rain.
With recent advancements in artificial intelligence (AI) technology, specifically computer vision and deep learning, intelligent machines can overcome these challenges.
AI does not sleep; it processes multiple sources of information in a fraction of time and learns from experience. Leveraging this collective intelligence throughout many ships and scenarios, AI can achieve superhuman capabilities. We see these intelligence machines already reducing workload in many industries. The biggest challenge is how to combine AI carefully with maritime experience.
Through careful tailor-made AI, and years of collected data, Orca AI has developed an advanced co-pilot that is fully automatic and gets smarter each day.
It starts with computer vision, driven by deep-learning algorithms that detect, track and classify navigation applicable targets that may pose a risk to the vessel. Then, synchronising all relevant ship sensor data alongside radar and AIS, the system prioritises the risk and presents that in a clean user interface— day and night.
The system knows to change its own configuration according to context — the type of voyage, congestion levels and more — and highlights only the things that matter most at a proper time. This kind of system is required to be highly accurate, and this is where unique evaluation and simulation methods are taken into account.
With a broader adoption of smart navigation systems, accidents caused by human error should decrease by a significant number. Such systems not only enhance navigation safety but will also improve operational efficiency and sustainability.
The old adage "Worse things have happened at sea" remains relevant today, as it did at the creation of commercial shipping. To tackle the problem, the shipping industry must adopt innovation. Existing technologies are ready for use and regulation should encourage the transition.
Dor Raviv is co-founder and chief technical officer at Orca AI
Do you have an opinion to share? Email: news@tradewindsnews.com