Decarbonisation is the task of the decade for the global shipping industry. This month alone, conferences in Copenhagen, Athens, Rotterdam and Montreal, and a meeting at the International Maritime Organization, have been hosting discussions on how to reduce and eliminate the shipping industry's climate-warming pollution.
For years, environmental organisations have pressed policymakers, shipping lines, flag states and, most recently, cargo owners to lead the way for zero-emission shipping. Today, we are calling on ports to take decisive action and accelerate industry-wide efforts to decarbonise.
Ports dock and fuel the world's merchant fleet. As the backbone of global trade and the economy as we know it, ports can be catalytic leaders, not simply followers, in our clean energy transition. Port leadership to end fossil fuel shipping is also critical for public health. Air pollution from vessels contributes to 260,000 premature deaths and 14m cases of childhood asthma each year globally.
We believe that ports and port communities have a responsibility — and economic opportunity — to become clean energy hubs and lead pathways for zero-emission shipping.
While shipping companies have largely evaded national climate regulation or sufficient mandates from the IMO, ships ultimately must abide by the rules and regulations at the sovereign port state at which they dock. This gives ports — by which we mean port states and their policymakers — tremendous power to accelerate the pace and ambition of shipping decarbonisation. By leveraging port-state authority and collaboration with state, national and international stakeholders, ports can commit to eliminating shipping pollution, implement policies that effect change and demonstrate progress along decarbonisation trajectories.
In the last year, we have seen a tidal shift coming — with ports committing to the creation of green shipping corridors, or zero-emission maritime routes between two or more routes — as a result of the Clydebank Declaration, C40 Green Ports Forum, and multiple public and private sector partnerships. As ports sign on to participate in these green shipping corridors, shipping companies will be obliged to find clean propulsion solutions so that they can continue to transport cargo along these routes and dock at their terminal ports.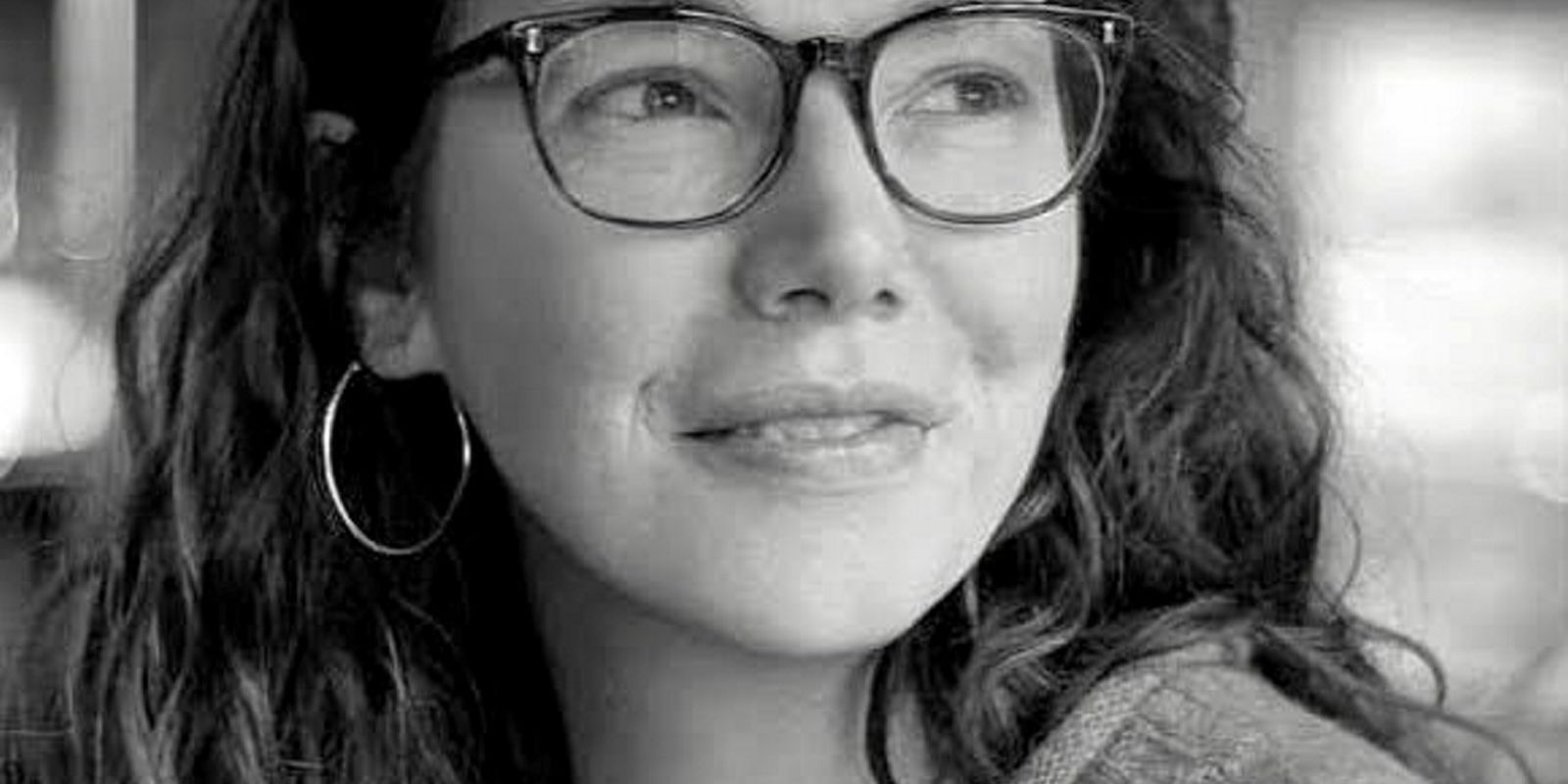 Beyond overarching decarbonisation targets and green shipping corridors, ports can adopt myriad policies and programmes to reduce and ultimately eliminate pollutants (in the water and air); to maximise energy efficiency and adopt renewable energy technologies and fuels; and to protect and preserve the ecosystems comprising the port and its shipping channels. To date, we have seen great steps from jurisdictions including:
California, which recently established a zero-emissions mandate by 2035 for harbour craft, including ferries and tugboats;
Vancouver Fraser Port Authority, which is in the sixth season of its vessel slow-down programme to reduce noise and minimise whale strikes;
And Singapore's Maritime Port Authority recently issued new incentives for Singapore-flag ships under the Green Ship Program, including a 20% to 100% reduced registration fee.
Now is the time for accelerated ambition and impactful progress. To start, ports must electrify everything possible — from charging ships at berth to investing in shore-side electricity — while setting 2030 as a compulsory target for zero emissions at berth.
We cannot achieve decarbonisation without a 100% transition to clean fuels and propulsion systems.
The latest Intergovernmental Panel on Climate Change report issued dire warnings to end our dependence on fossil fuels now. Shipping and ports are already impacted by climate change and more extreme weather. Insurance rates are up and hurricanes, typhoons, severe storms and flooding will become more powerful and plentiful, as reported by Loadstar. In short, ocean cargo shipping fuelled by fossil fuels is about to get even riskier and more costly for your employees, your cargo and your business.
To progress towards a sustainable future, ports can act now to begin to procure, produce and store zero-emission fuels and to accelerate the adoption of clean fuels in the energy market and global bunkering network.
By joining together and taking bold climate and public health actions, ports can play a leadership role in catalysing the zero-emission ocean shipping transition this decade and beyond.
Allyson Browne is the climate campaign manager
for ports at Pacific Environment. Aoife O'Leary
is chief executive at Opportunity Green