The COP27 climate conference in Egypt has seen John Kerry, the US president's climate envoy, trumpet the expansion of the First Movers Coalition.
The public-private partnership aimed at teeing up demand for clean technology through advance purchase commitments.
With 65 new members, the coalition now has $12bn in corporate pledges that the US State Department trumpeted as the "world's strongest demand signal" for the likes of clean steal, zero carbon fuels and CO2 removal.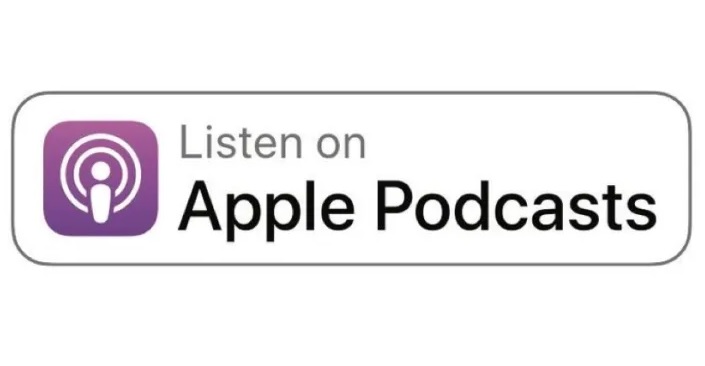 Introducing the Green Seas podcast
Listen to our new audio edition of Green Seas as Eric Priante Martin explores the intersection of environmental sustainability and the business of the ocean.