Ardmore Shipping's Mark Cameron has revealed that an industry-wide effort to pull together an emergency charity fund for Indian seafarers in just seven days was "born out of sheer frustration".
The Seafarers International Relief Fund (SIRF) features a range of shipowners, welfare organisations and charities, and has been set up in record time as a response to the appalling Covid-19 crisis in India.
Cameron, the Irish tanker owner's chief operating officer, told TradeWinds that people in the shipping industry are "doing all we can in our day jobs to support, empathise [with] and motivate sea staff, several of them now running over contract, exacerbated by the developing situation in India".
He added: "Sending emails isn't good enough anymore. More needs and needed to be done, and working in collaboration is the only way the industry could do something effective to recognise the need to do something."
The idea is to get out the message that if owners and operators cannot get crews home, they will certainly do their very best to help their families cope at home.
"At the end of the day, I reached out to all of my colleagues and contacts as CEOs of ship-management companies, thinking that if the ship managers could get behind this as an idea, we could understand very quickly what the majority of the needs are," Cameron said.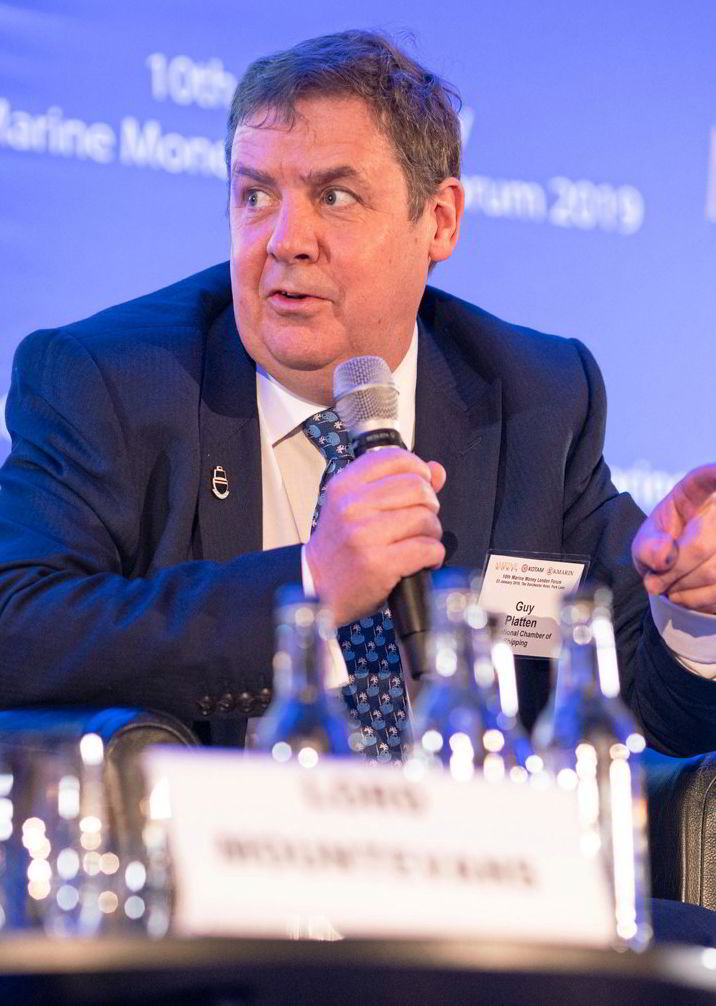 "It was clearly evident that all the ship managers with a footprint in India are doing everything that they practically can to manage, but as [Synergy Marine chief executive] Rajesh Unni said in the TradeWinds article, the situation needs urgent help."
Cameron added that all of the ship managers gave their support, and raised the point that the fund needed to be able to help every nation that may come under significant pressure, as in India now.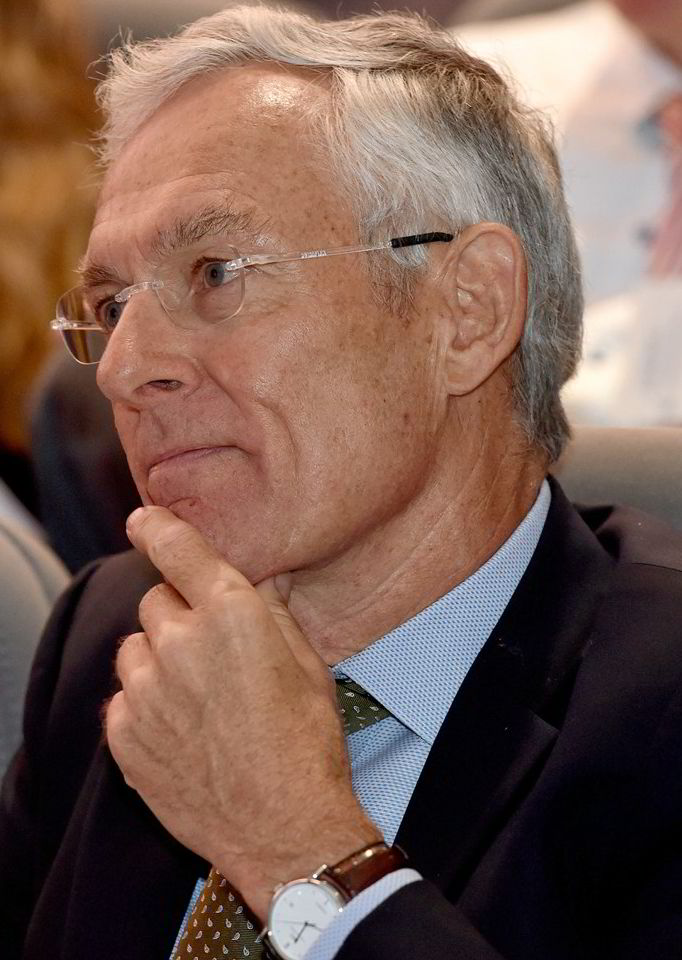 ICS instrumental
Spurred on by the clear need to do something and with the support of the ship-manager network, Cameron approached International Chamber of Shipping secretary general Guy Platten and chairman Esben Poulsson, who immediately took up the challenge.
"They set about putting the train in motion to connect the people who we would need to turn a good idea into practical reality," Cameron said.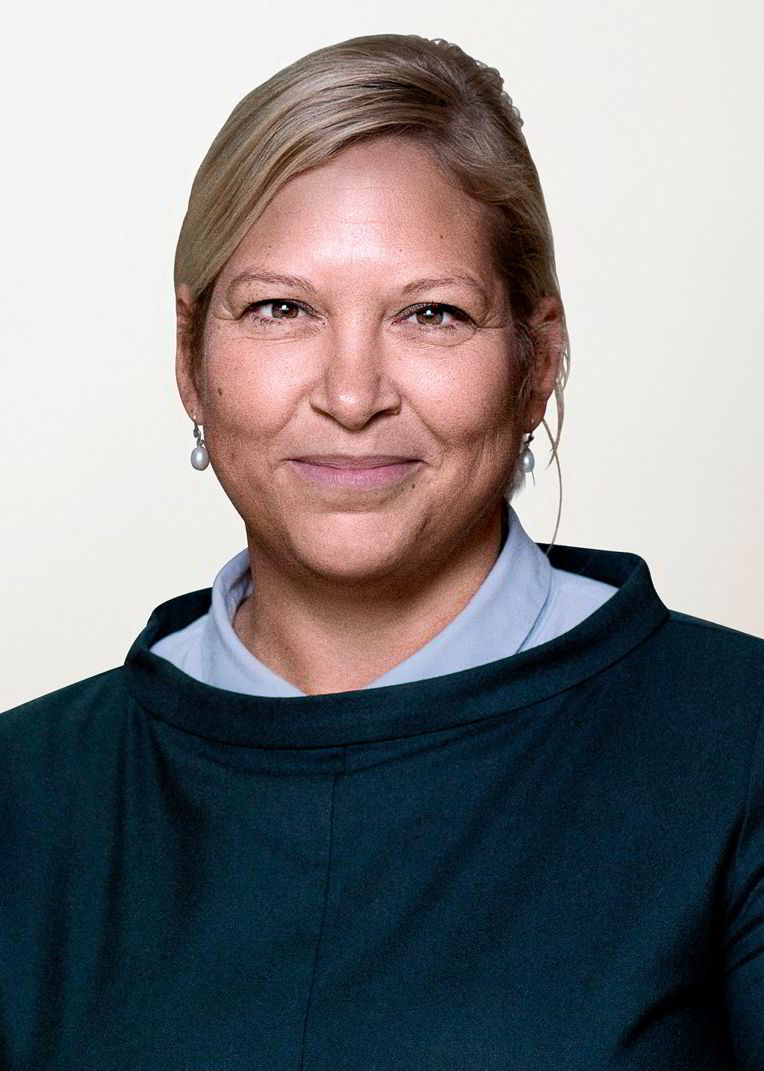 "Overnight, Guy Platten responded and initiated an unprecedented collaboration of the charitable interests in shipping."
Charities including The Mission to Seafarers, The Seafarers' Charity and Sailor's Society took up the baton and "moved mountains".
Cameron said this allowed the whole project to get to a stage where, within a week, "we are able to go live with what we hope will be a very successful raise focused on personal and corporate contributions to this essential need within our industry — supporting the men and women at sea who keep the world moving".
Crisis bringing industry together
The Seafarers' Charity, established in 1917, is coordinating the fundraising, which is aimed at raising $1m.
Poulsson said: "Our hearts go out to the people of India and those from India working around the world who are suffering from the impact of this pandemic. It often takes a crisis to bring people together and this is no different."
He added the fact that seafarer charities have come together signifies the scale of the challenge in the short term and looking further ahead.
"I am calling on shipowners and all those engaged in the maritime sector to support this initiative and consider increasing your contribution to seafarer charities at this time," Poulsson said. "When faced with significant challenges, the maritime community always comes together — this is what we do."
Henriette Hallberg Thygesen, chief executive of fleet and strategic brands at AP Moller-Maersk, said the partners are standing with seafarers to combat the scourge of Covid-19.
"Maersk supports the creation of the Seafarers International Relief Fund, and we will do our utmost to support our Indian seafarers and their families at this difficult time," she said.
As TradeWinds reported previously, a number of major shipping organisations have already pledged their support to the fund, including Cargill, Mediterranean Shipping Co, Anglo-Eastern, Hafnia, Pacific Basin, V.Group and Ardmore.