A discreet member of a media-shy Greek shipping dynasty has passed away in the Bahamas at 93.
Peter George Goulandris died in Nassau on 19 June. The Greek Shipping Co-operation Committee (GSCC) announced his death in a short statement four days later.
"Goulandris was a well-respected member of the shipping community and part of the PJ Goulandris & Sons Group and Capeside Steamship for over 70 years," said the GSCC, which represents London Greeks' shipping interests.
Goulandris was a typical product of his tribe.
Born in London in 1929 to Nora Mitchell and George P Goulandris, he was evacuated during the Blitz to the West Country of England.
When he came of age soon after the end of the war, he jumped at the first opportunity to join the merchant marine, rising to the rank of first mate.
His career as a shipowner started in 1962 when he joined Capeside Steamship as principal and executive.
As part of the PJ Goulandris Son Group, he was involved in one of the biggest shipowning firms of his time.
Much less boisterous than Greek peers Aristotle Onassis and Stavros Niarchos, the Goulandris clan amassed a huge fleet of Liberty ships and T2 tankers during the post-war years.
After the 1970s, Goulandris was particularly active in the tanker chartering and newbuilding programme of the group at IHI Marine United in Japan.
The group's tanker and bulker fleet was operated from Cavodoro Shipping in Piraeus and chartered from Capeside Steamship in London, as well as the Orion and Global outfits in New York.
"In business, his insight was penetrating and his understanding intuitive," said Matthew Newell, a director of Capeside Steamship who worked with Goulandris for 22 years.
"I will never understand how he could calculate the time charter equivalent of a Worldscale rate so quickly in his head."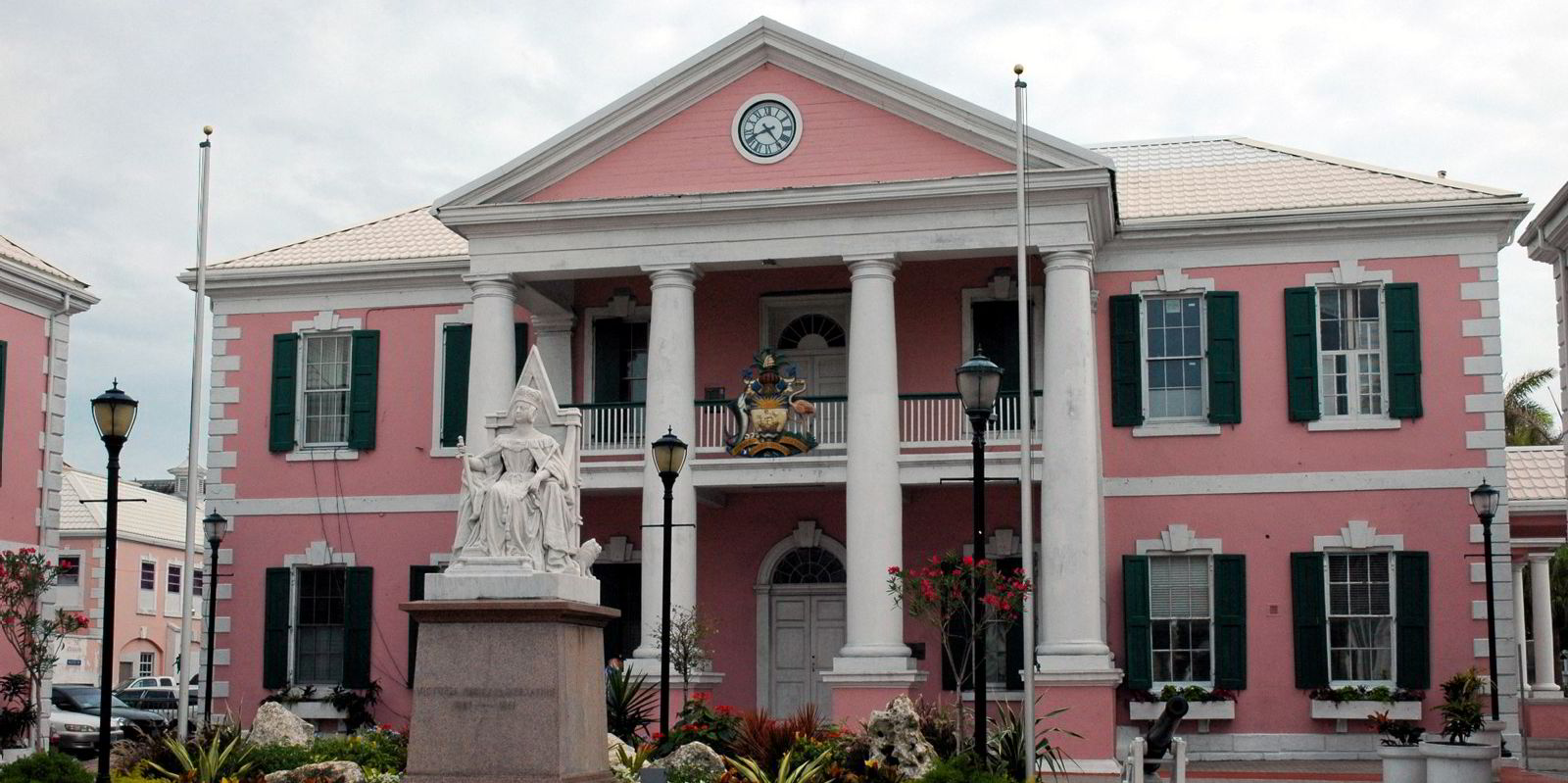 An avid horse racing fan, Goulandris counted trainer Sir Mark Prescott Bt as a friend. Prescott described Goulandris as "tall, unassuming, impeccably dressed and unfailingly polite".
Apart from these personal qualities, Goulandris was also a successful racehorse owner, garnering wins at Classics and Group One Races with Formidable and a second place in the 1969 Epsom Derby with Shoemaker.
His success was underpinned by an innovative and thoughtful breeding programme, which produced such important brood mares as Triple First and Claxon.
Philanthropy in the Bahamas
Since the turn of the century, Goulandris and his family gradually moved away from shipping to turn to real estate, finance and trading.
However, he never lost touch with the maritime industry. He continued serving as a director of the American Bureau of Shipping (ABS), as well as a consultant for the Goulandris legacy shipping companies.
By that time, he had also developed philanthropic activities in the Bahamas, becoming chairman and later honorary director of the Lyford Cay Foundations, which has disbursed more than $80m for educational purposes on the islands since 1969.
Legendary Greek cruiseship owner Andreas Potamianos dies at 88

Lyford Cay Foundations is currently headed by his son Basil P Goulandris, who asked that instead of wreaths for his father, donations be given to the organisation.
Goulandris is survived by his wife Kathryn Saunders — whom he had been married to for 66 years — by Basil, daughters Chryssi and Tyna and 10 grandchildren. A second son, George Peter, died before him.
"He was old-school London-Greek shipping and will be sorely missed by family, friends and colleagues around the world," Newell said.