Staff at a London-based oil and shipping broker have raised £1m ($1.2m) for a therapy centre to help prevent suicides among young men.
Brokers at the four global offices of Oil Brokerage donated brokerage and commission on every trade on Tuesday for the benefit of UK charity James' Place.
The fundraising day was organised by broker Freddie Coleridge Cole, a family friend of James Wentworth-Stanley, 21, who died in 2006 after a rapid decline in his mental health following minor surgery.
The charity that carries his name was founded by his parents and opened its first centre in Liverpool in 2018 and a second in London last year.
The money will go towards a new centre in Newcastle in north-east England, where men suffering from suicidal crises can go for potentially life-saving therapy and treatment.
It is due to open in late 2023, five months earlier than expected because of the money raised.
"We will probably be able to see another 200 men this year that we can get into the service," said Coleridge Cole.
The charity hopes to add centres in Bristol and Birmingham with a £10m appeal launched last month.
The charity says it has helped more than 1,200 men through short, focused one-to-one therapy sessions.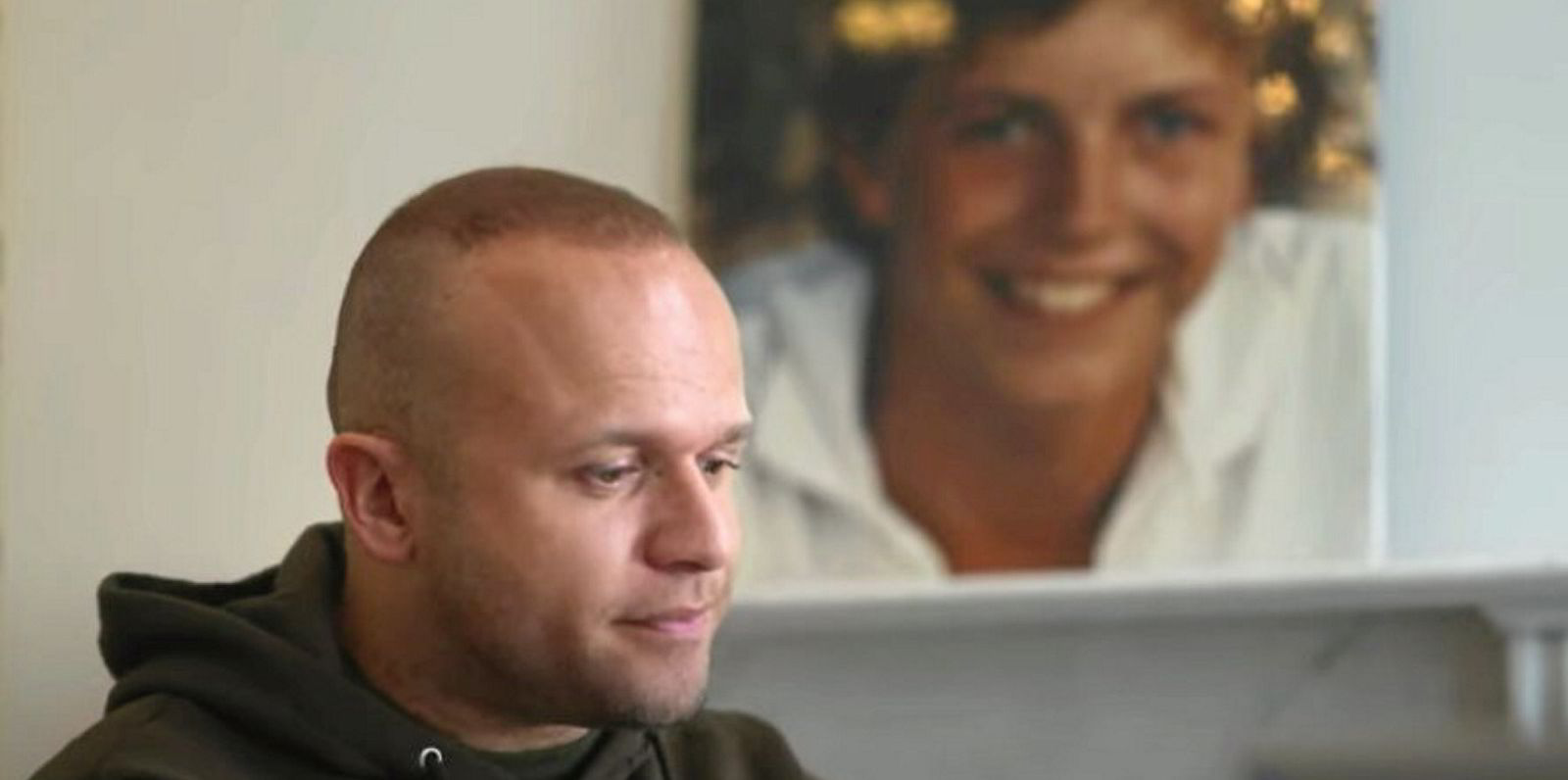 The north-east had the highest rates of suicide in England in recent years. Suicide is three times more common among men than women.
"Suicide is the leading cause of death of men under 50 and we want to change that," said James' Place chief executive Ellen O'Donoghue.
"We are hugely grateful to Oil Brokerage for their support and the fantastic amount of money they have raised for us, which will save the lives of men in suicidal crisis."