Transport Capital has hired shipping finance veteran Vijay Kamath as its new shipping head for South East Asia, South Asia and the Middle East.
Kamath's appointment at the Singapore-based investment management and financial advisory firm reunites him with Philip Clausius, who he worked closely with at First Ship Lease for five years.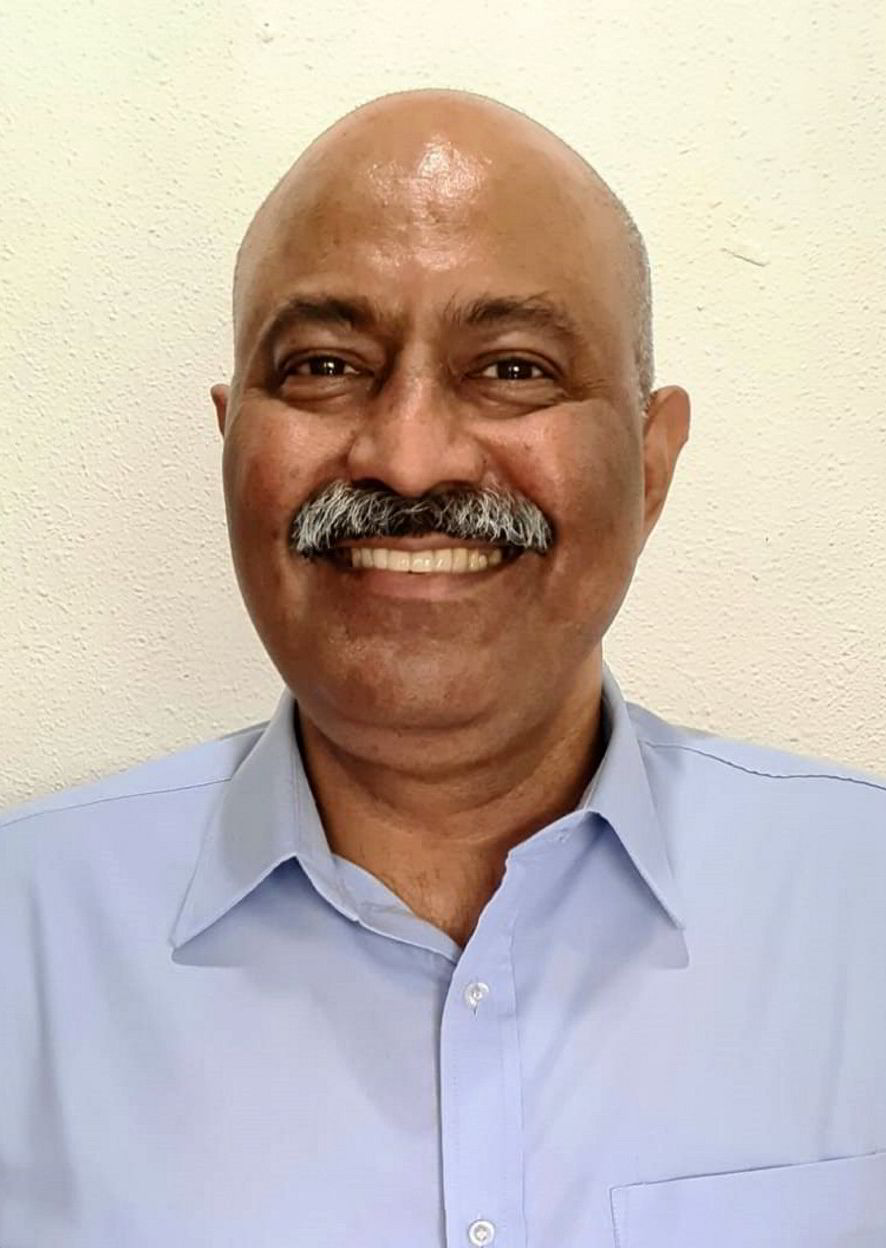 Clausius, who founded Transport Capital in 2014 and is managing partner, said he was "very pleased to work with him [Kamath] once more after the joint experience we gained at our previous company".