Dutch shipowner Boskalis said on Thursday that it had secured a significant contract for a Red Sea port development to service a new futuristic city in Saudi Arabia as it announced a 60% increase in annual profits for 2022.
The offshore contractor and shipowner announced net profits for 2022 of €241m ($254m) compared with €151m the previous year after sharp rises in revenues for its dredging and offshore windfarm operations.
Boskalis said it had been awarded the contract in early 2023 for dredging work on the Saudi port, which is expected to be completed by mid-2025. Boskalis said the port project is the "first step in the development of a new futuristic city".
Boskalis was part of a consortium that secured the $800m contract for the Duba port that is at the heart of an industrial development known as Oxagon in north-west Saudi Arabia, according to Meed, a Middle East business intelligence company.
Saudi Arabia first announced plans in 2017 for a $500bn futuristic city project in the desert known as Neom. Saudi authorities hope that the huge economic zone will eventually house nine million people as the kingdom seeks to diversify its economy from oil.
Boskalis said 2022 was a slower year for its salvage operations but added that it dedicated time and resources to helping United Nations efforts to prevent an environmental disaster off Yemen's coast.
The UN had hoped to lift 1.14m barrels of oil from the decaying 407,000-dwt FSO Safer (built 1976) last year but surging costs had forced salvage experts to delay the work.
Boskalis chief executive Peter Berdowski said: "Together with the UN, Boskalis has developed a plan to safely transfer the oil aboard the Safer to a second vessel.
"The salvage operation is expected to begin this year."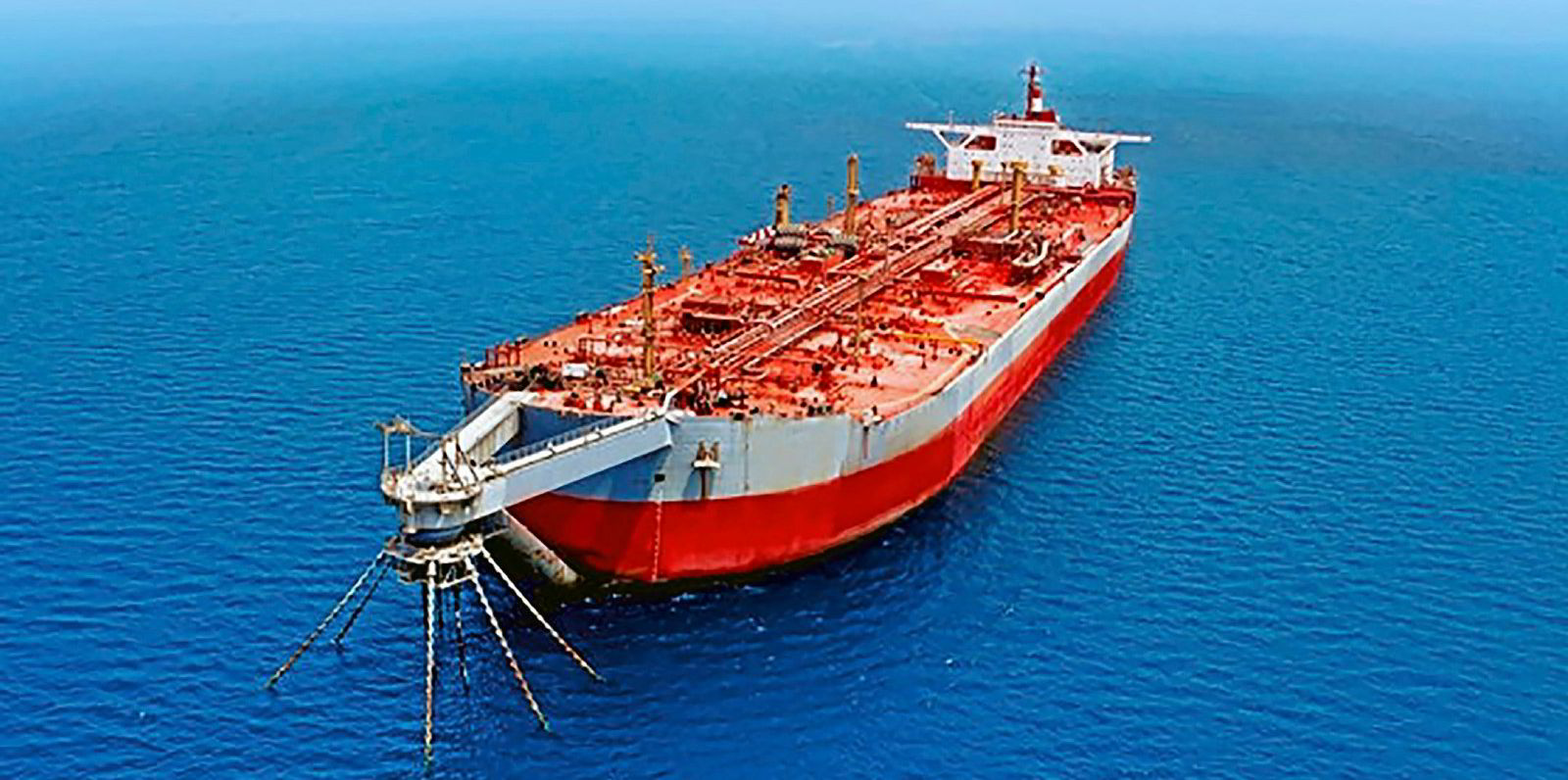 Boskalis and its associated companies have a fleet of more than 600 vessels and floating equipment.
It is best known for its dredgers and tugs but also has a big fleet of anchor-handling tug supply units, platform supply vessels, cable layers, research ships and semi-submersible heavylift vessels.
The company, based in the Dutch city of Papendrecht, delisted in Amsterdam in November last year following a takeover.