A Malaysian high court hearing planned to secure the repatriation of 25 seafarers on a Xihe Group-controlled vessel has been delayed by several days.
The application by insurer Gard to pay outstanding wages and repatriation costs to the crew of the 298,000-dwt Sea Coral (built 1996) was due to be heard on Monday.
However, the hearing at the High Court of Malaya was delayed following a fresh application from HSBC relating to the sale of the floating storage and offloading unit.
Another hearing has been scheduled for 11 February.
The vessel, which was converted from a VLCC, was operated by oil trader Hin Leong Trading under a charter arrangement with Xihe Group company An Zhong Shipping. Ocean Tankers was appointed technical manager of the Sea Coral but was served with a termination letter from Hin Leong in October last year. All of the companies were part of Lim Oon Kuin's empire.
HSBC arrested the vessel off Malaysia on 8 November 2020 as part of its recovery efforts related to the financial collapse of Hin Leong.
Gard, which provides the ship's Maritime Labour Convention insurance cover, is working together with the ship's flag state — the Cook Islands — and the local sheriff to allow the men to return home.
TradeWinds reported previously on how An Zhong Shipping had insisted that HSBC, as the arresting party, held responsibility for the welfare and repatriation of the crew.
In response, HSBC said An Zhong Shipping and the vessel's bareboat charterer — Hin Leong — are responsible.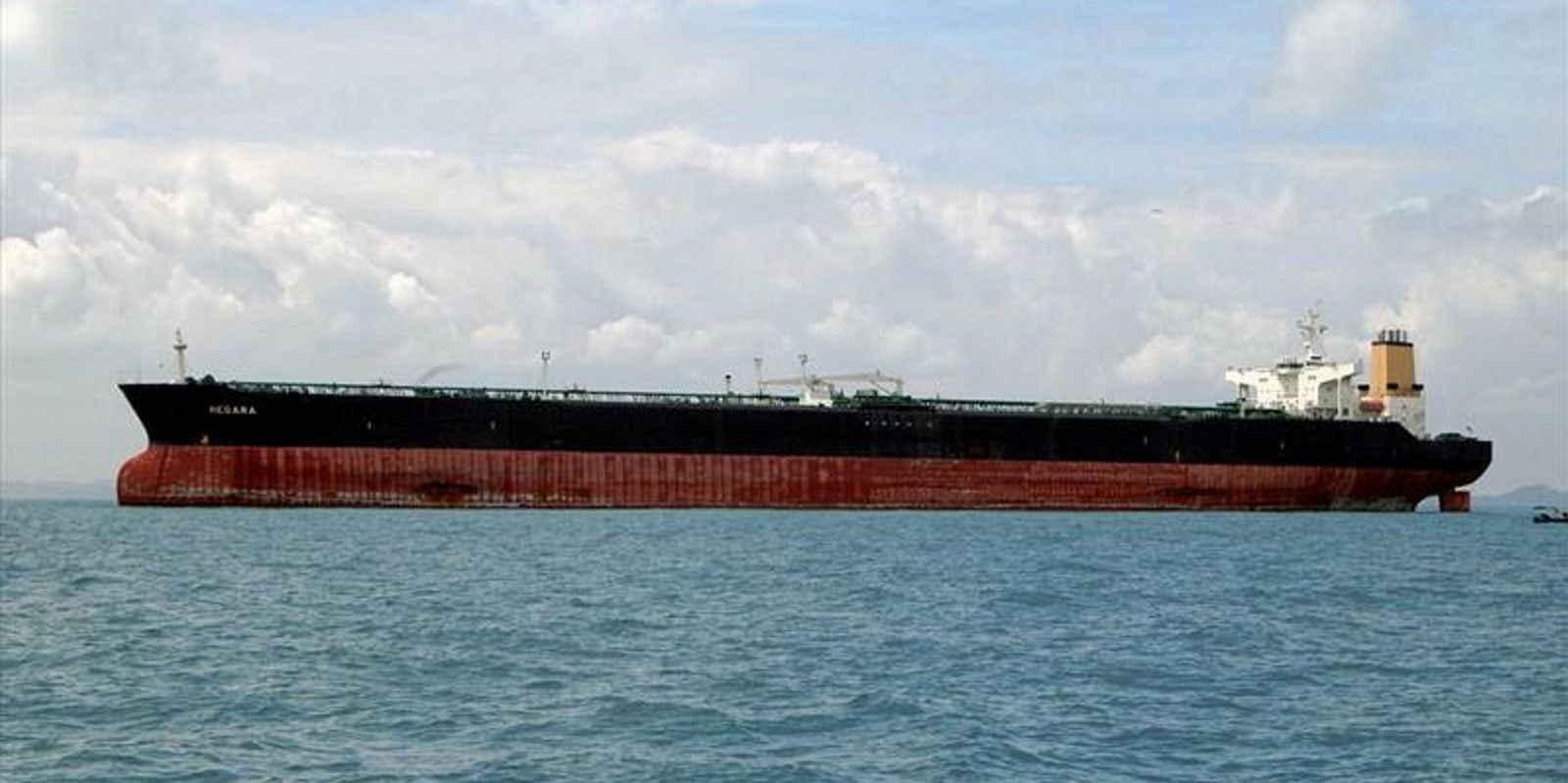 An Zhong admitted that Hin Leong and Ocean Tankers — the appointed technical manager — had responsibility to pay the crew.
The 25 crew members have been on board the vessel without pay since it was arrested. Travel and quarantine restrictions to prevent the spread of coronavirus have also played a part in the seafarers being unable to return home.
Hin Leong is now under the judicial management of PwC. Ocean Tankers, which had hired the crew, is now under the judicial management of accountancy firm EY.
An Zhong said it is willing to give the crew assistance despite its own financial difficulties.
"Owners are most concerned about the welfare and safety of the crew members on board the vessel," the company said.