A 6% wage increase spread over two years and covering 250,000 seafarers has been settled under shipping's most significant collective bargaining agreement (CBA).
Under the International Bargaining Forum (IBF), a 4% increase will be paid in 2024 and the remaining 2% in 2025.
In a statement, the International Transport Workers' Federation (ITF) said it has struck a 2024 and 2027 framework agreement, with wages and costs for the 2026 and 2027 period to be negotiated in 2025.
The IBF deal was negotiated in Berlin between the ITF and the Joint Negotiating Group (JNG), which includes a number of employers' representative groups.
The ITF seafarers' section head David Heindel said the wage agreement is a "fair deal" that involved "effort and compromise" on both sides.
ITF president and dockers' section chair Paddy Crumlin said the relationship between the ITF and JNG remained "in good shape" despite the difficulties of the negotiations.
As well as the wage agreement, the International Labour Organization Convention 190 on violence and harassment has also been added to the IBF terms.
The convention requires employers to provide a safe workplace free of violence, discrimination and harassment.
A working group is to look at the workplace issues around new fuels and decarbonisation technology with the aim of achieving a just transition to low-carbon shipping.
The group has been empowered to look at hours of work, crewing and fatigue.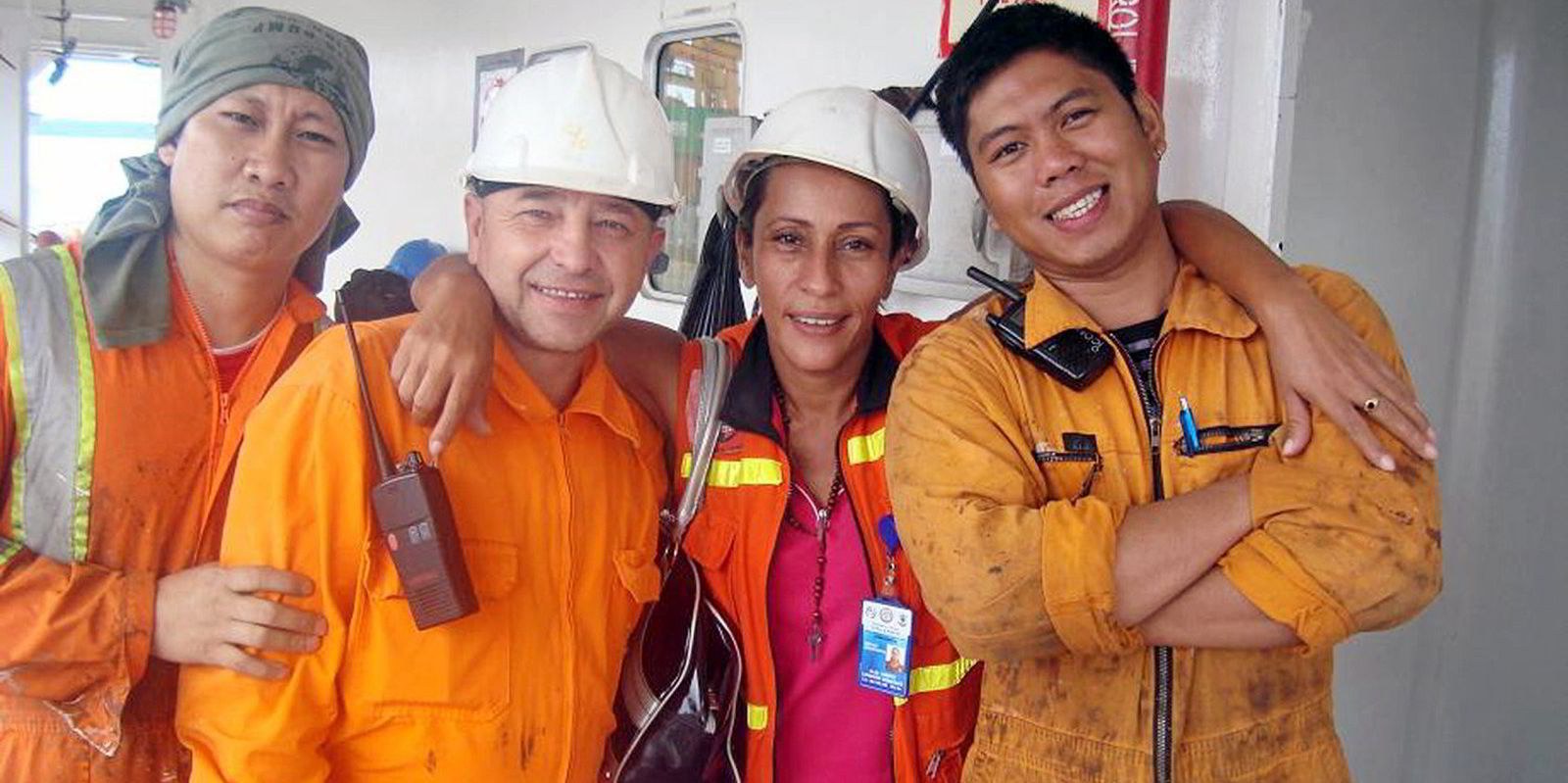 The JNG has also agreed to remind its members of the importance of respecting cabotage rules and giving seafarers access to the internet while at sea.
ITF general secretary Steve Cotton said that the biggest issue unions and employers face is decarbonisation.
"How the industry recruits and motivates our seafarers and ensures they have the skills for the future, this is firmly on our forward-looking agenda," Cotton said.