All of those professionals caring for Covid-19 patients are the true heroes of 2020 and beyond.
In my view, seafarers come next in line and are high in importance as they have ensured the world's supply lines throughout the pandemic. Going forward, we will continue to prioritise the well-being of our seafarers.
About the New Normal series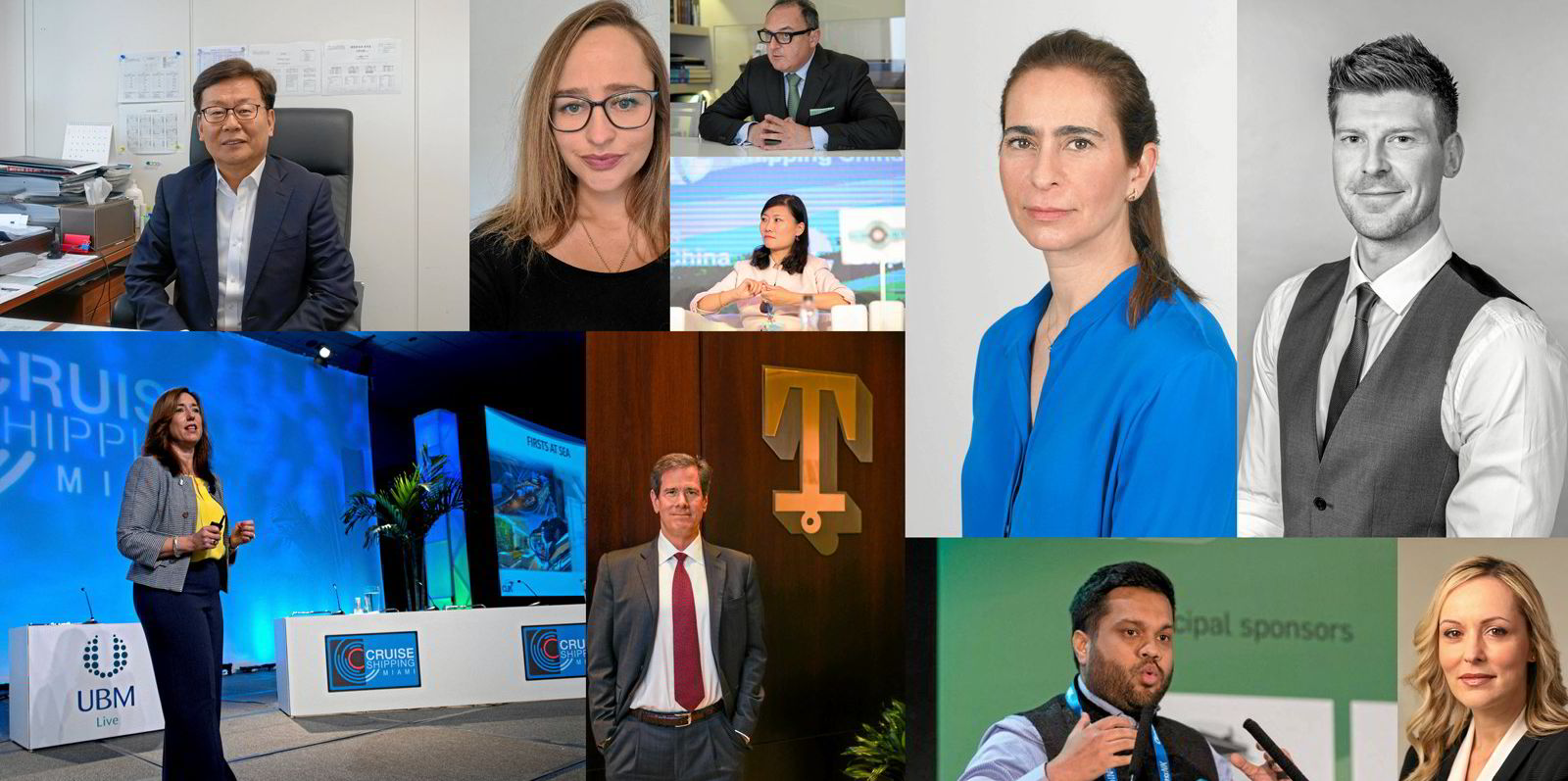 After a year like no other, TradeWinds asked 40 shipping industry stakeholders what they see for 2021 after a year beset by the coronavirus, and how the pandemic will shape shipping's future.