Maersk Tankers has appointed a woman with technology expertise as managing director of its operations in India.
Binu John joins the company from engine maker Cummins, where she served as interim chief information officer (CIO) for its Indian branch.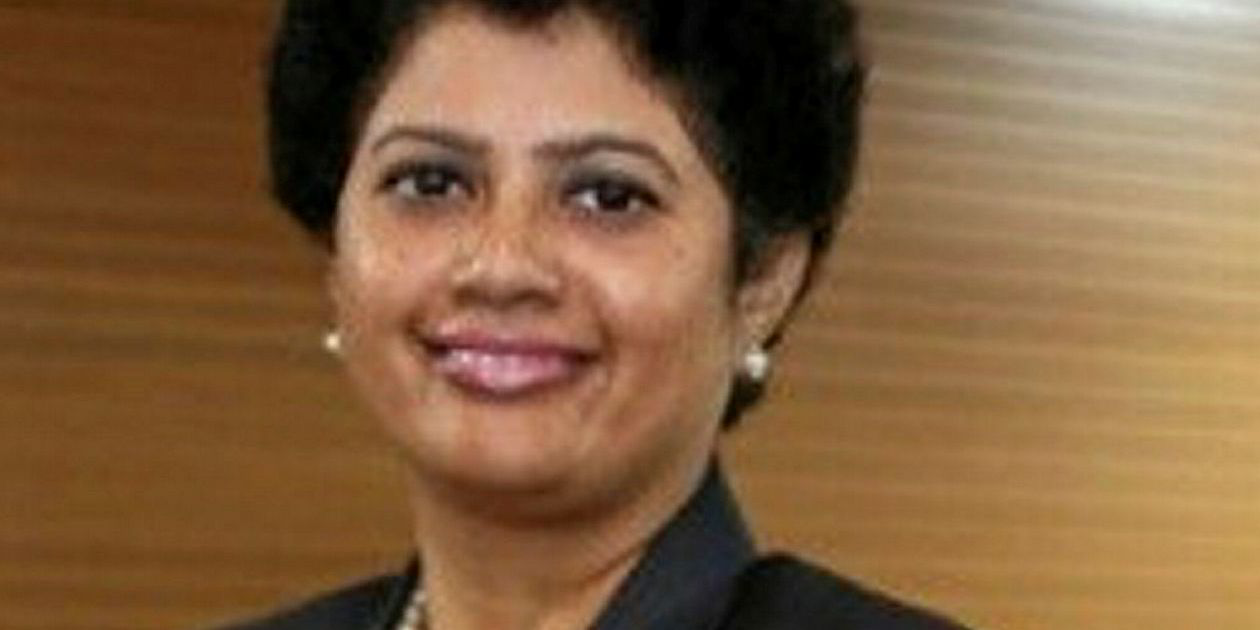 "She has over 25 years' experience in manufacturing, semi-conductor, IT/IT enabled services, and information and communications technology industries," Maersk Tankers said.
According to her LinkedIn profile, John spent nearly three years at Cummins India, where she started as vice president of shared services before taking on the CIO duties in June 2019.