The master of a tanker detained by Albanian authorities on suspicion of smuggling Russian oil has been released on bail to his ship after more than two months in custody.
Alexey Smaznov was arrested after police claimed they had found forged paperwork linked to a ship-to-ship transfer of Russian oil to the 37,600-dwt Grace Felix (built 2008) off Kalamata in Greece.
Russian union officials criticised his detention, saying Smaznov is the victim of the growing trend of criminalising seafarers.
The 47-year-old Russian national was freed by a Durres appeal court this week after bail was paid, according to the Seafarers' Union of Russia (SUR).
"The wife confirms that the captain has returned to the vessel, but some further legal proceedings are expected," said a senior union official. "It all sounds like the ship will stay there for the time being."
The release was confirmed by Cyprus-based technical manager Cymare. "He is back on board the vessel," said the company's crewing director.
Smaznov was arrested on suspicion of evading taxes and transporting smuggled goods linked to the cargo of more than 180,000 barrels of oil on board the ship, according to police. He has not been charged with any crime.
Police said the ship was investigated based on intelligence that emerged from a series of smuggling investigations of oil from Libya and other countries.
The Liberia-flag Grace Felix allegedly loaded the Russian oil in an STS transfer off Kalamata around 11 February before heading to Albania.
It has remained off the port of Durres since mid-February. Its 22 crew members are on board but their passports have been confiscated, according to Cymare.
Cymare said the ship's owner and charterer are working to secure the release of the vessel. Registered owner Grace Felix Shipping is a single-ship company with an address care of Cymare, according to Equasis.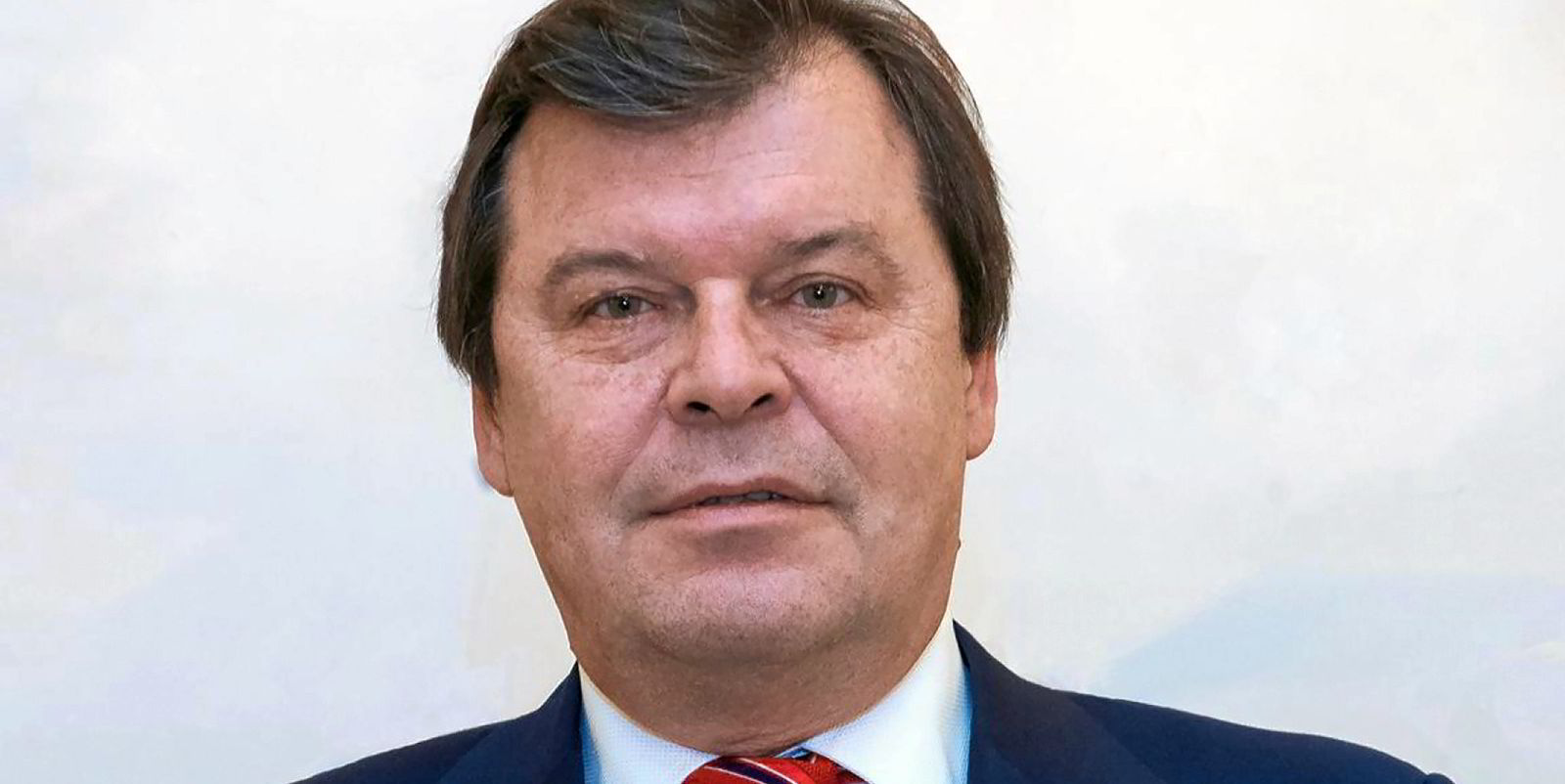 "The investigative team … continues to conduct in-depth investigations with the aim of documenting this illegal activity to the best extent possible and to determine the legal identity of the citizens associated with this activity," police said in a statement last month.
Tomor Harizi, deputy general director of the Albanian government's maritime directorate, said the ship will remain detained until a release order is delivered by the local prosecutor's office.
Albania is not a member of the European Union, which has imposed an import ban and price cap on Russian crude and oil products, but it was one of the first countries to impose its own sanctions.
The International Maritime Organization drafted new guidelines in March for seafarers detained on suspicion of committing maritime crimes.
Special category
They said seafarers should be recognised as a special category of workers who need special protection because of the global nature of their work.
The IMO called for accused seafarers to be treated fairly and said detention should be "for no longer than necessary".
A 2019 survey by the Nautilus Federation found that almost 90% of seafarers fear criminalisation at work. The union said the number of cases in which seafarers have been detained worldwide has been "increasing at a startling rate".