This year has defied expectations for the bunker industry.
We went into 2020 dreading potential problems linked to the incoming 0.5% sulphur limit. Among the issues anticipated were operational problems on ships when changing to very low-sulphur fuel oil, as VLSFO characteristics vary widely, meaning onboard handling becomes more complex. There were also doubts about sufficient availability of low-sulphur fuels.
About the New Normal series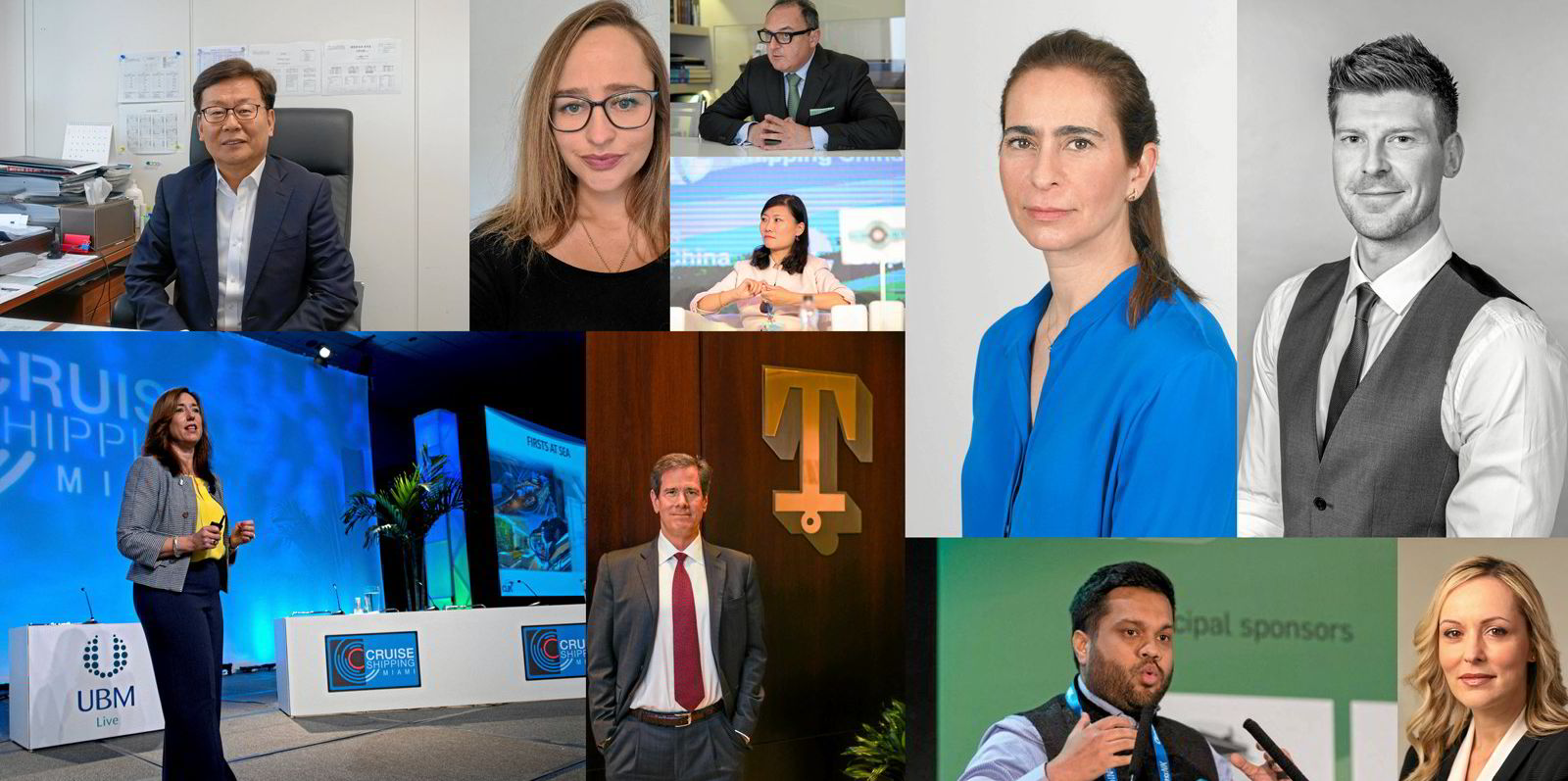 After a year like no other, TradeWinds asked 40 shipping industry stakeholders what they see for 2021 after a year beset by the coronavirus, and how the pandemic will shape shipping's future.