Technology firm Sedna, whose platform helps maritime companies to harness the data in their overloaded email inboxes, has pocketed $42m in new funding provided by Insight Partners.
The investment involved participation from Singapore's GK Goh Ventures, which led the London company's seed funding round in 2017.
The deal brings total funding by Sedna to $86m, according to data from Crunchbase.
The cash comes at a time when investors in maritime tech are taking a more critical look at the space, requiring firms to stand out to raise funds.
Jochem Donkers, a maritime tech specialist at Skysail Advisors, said the funding round shows that Sedna is on "the right path", building the type of customer growth that investors want to see before pumping more capital into a firm.
"You don't get that money if you don't deliver on it," he told TradeWinds.
Sedna said it plans to use the cash to develop new solutions to help trade move more quickly, including new and enhanced features powered by artificial intelligence and data science, as well as developing partnerships with other firms in the maritime tech space.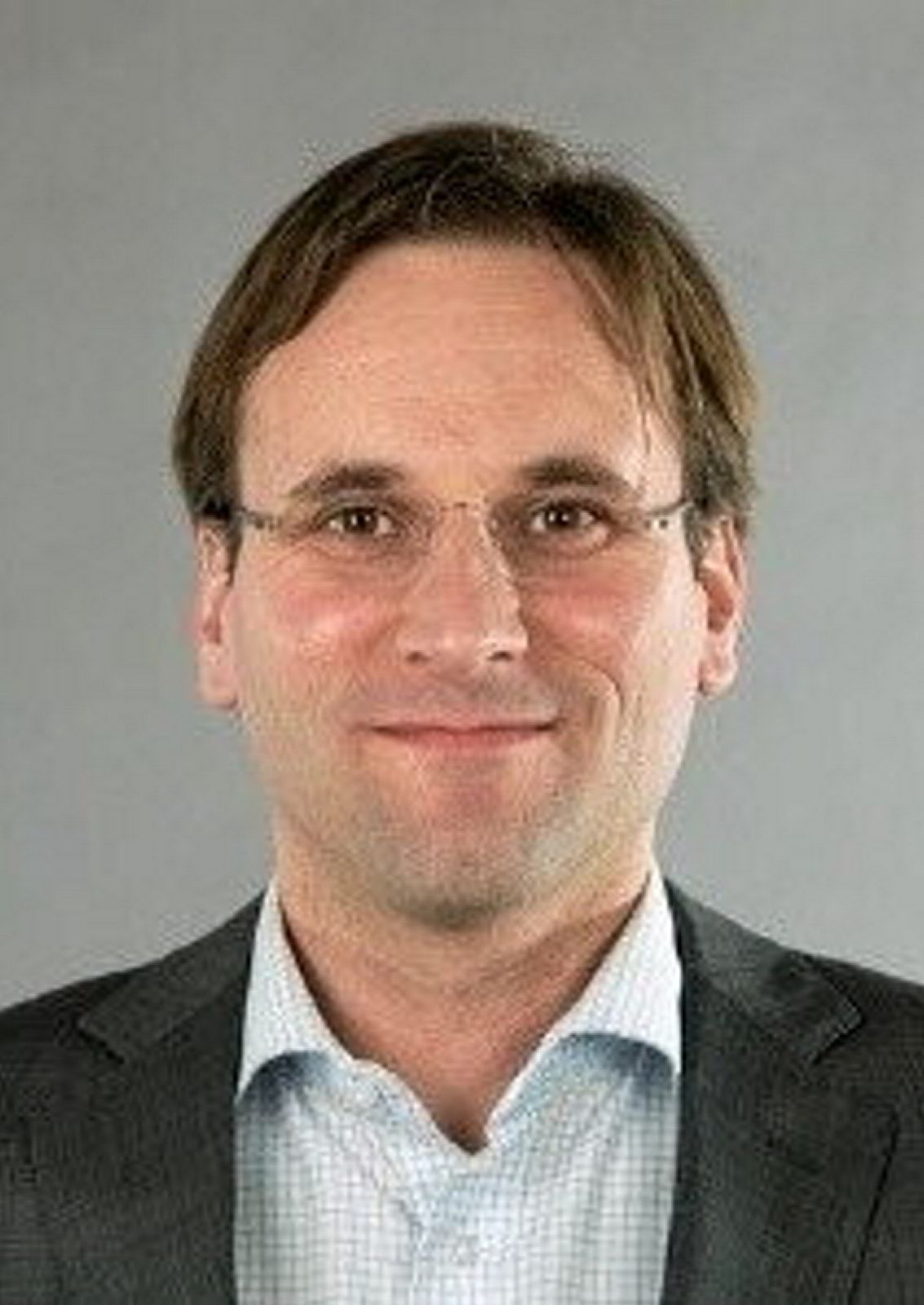 Bill Dobie, founder and chief executive of the company, said the cash will help pave the way to fill the "communication to action" gap in maritime trade.
"The increased investment comes at a critical time as the shipping industry undergoes a quantum leap in the way it conducts its operations as a result of the fast-evolving pandemic, geopolitical tensions, climate change and the impact of AI," he said in a statement.
Donkers said he would not be surprised if Sedna deployed some of its new capital to expand its offering to other industries that have large inbound email traffic.
Sedna has already drawn in some of the top names in shipping as customers, particularly in the bulk commodities sectors. The list includes traders Bunge and Glencore, tanker owners Stena Bulk and MOL Chemical Tankers, and dry bulk companies Fednav and Oldendorff Carriers.
New York-headquartered Insight Partners focuses on high-growth technology, software and internet start-up and scale-up companies with more than $79bn in assets under management. It has invested in more than 750 companies, 55 of which have made it to an IPO.
The company has invested in a variety of digital tech companies, including social media management platform Hootsuite, project management platform Monday.com, e-commerce player Shopify and digital document firm DocuSign, in addition to household names such as Twitter and Alibaba Group.
After the Sedna investment, managing director ‍Peter Segall described maritime as the "bedrock of global trade" that moves 90% of everything.
"Despite its pivotal role in society, the ocean freight supply chain continues to operate using out-of-date email solutions leading to high email volume and difficulty in finding key information which limits business performance and profitability," he said in a statement. "Sedna's technology is solving this problem."
Sedna has not announced whether its platform will be expanded to help maritime journalists to deal with their mountains of email.