Start-ups trying to push shipping forward are primarily looking at data management — and if they hope to be successful, they have to learn to speak the industry's language, TMV's Marina Hadjipateras says.
The TMV co-founder told TradeWinds that she is seeing more potential deals around start-ups in the shipping space as the venture capital firm fundraises for its second fund.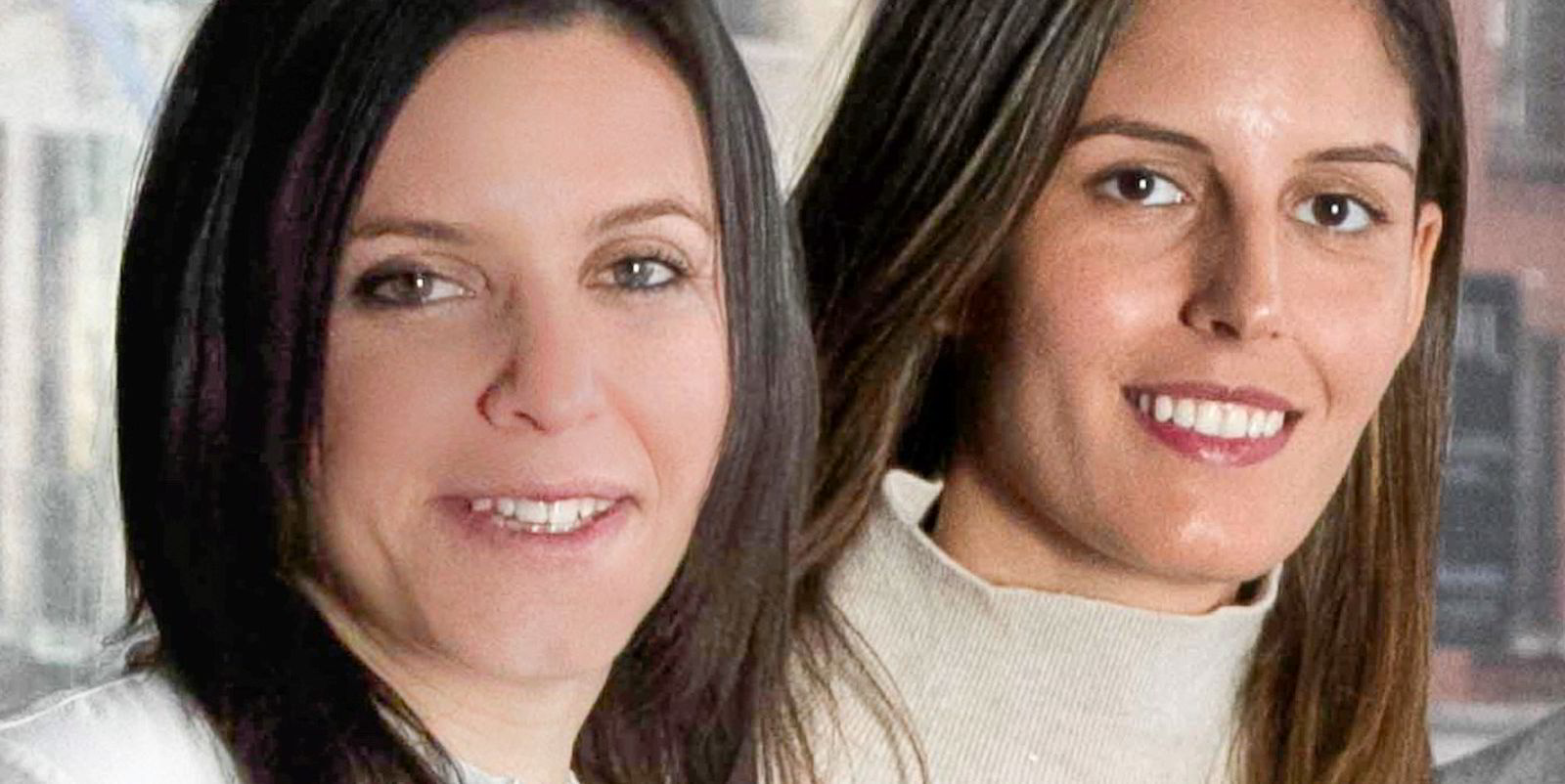 She said many of those companies have realised how much data is kept in simple Excel spreadsheets or logged by pen and paper and are looking at ways to "defragmetise" that data, versus building ship-board technology.