When Windward's shares floated on the London Stock Exchange in December, it was a rare case of a maritime technology company raising capital in public markets.
But looked at another way, the $46m initial public offering was also the tip of a rapidly growing iceberg.
Windward's IPO was one deal in what turned out to be a record year for capital raising by technology firms focused on serving the shipping industry.
After Covid-19 delivered a blow to investments in maritime tech, both in terms of the number and value of deals, the pandemic then helped supercharge the return to the growth curve.
Thetius, a research and advisory firm focused on maritime innovation, estimates that the value of investment in the sector fell from $1.4bn in 2019 to just $345m in 2020.
But by August of 2021, the lost ground was already recovered, with $1.7bn invested so far and expectations that the global total would reach $2.5bn by the close of the year.
Thetius founder and director Nick Chubb said it is too early to tell whether that estimate was reached, but he believes the final number will be very close to that figure.
He identified three trends behind the surge in investment. Institutional and private investors had more cash last year, and start-ups have been drawing some of that money.
And with a supply chain crisis and the Suez Canal blockage making global headlines, maritime was more visible.
"This has led to more interest in technology that can solve some of these problems and therefore more funding," Chubb said.
Tech's key role
For Marina Hadjipateras, co-founder and general partner at TMV, a venture capital firm that has already started investing some of its recently raised $64m in shipping technology start-ups, one of the factors that made 2021 such a strong year is the shipping industry's growing realisation of how important technology is.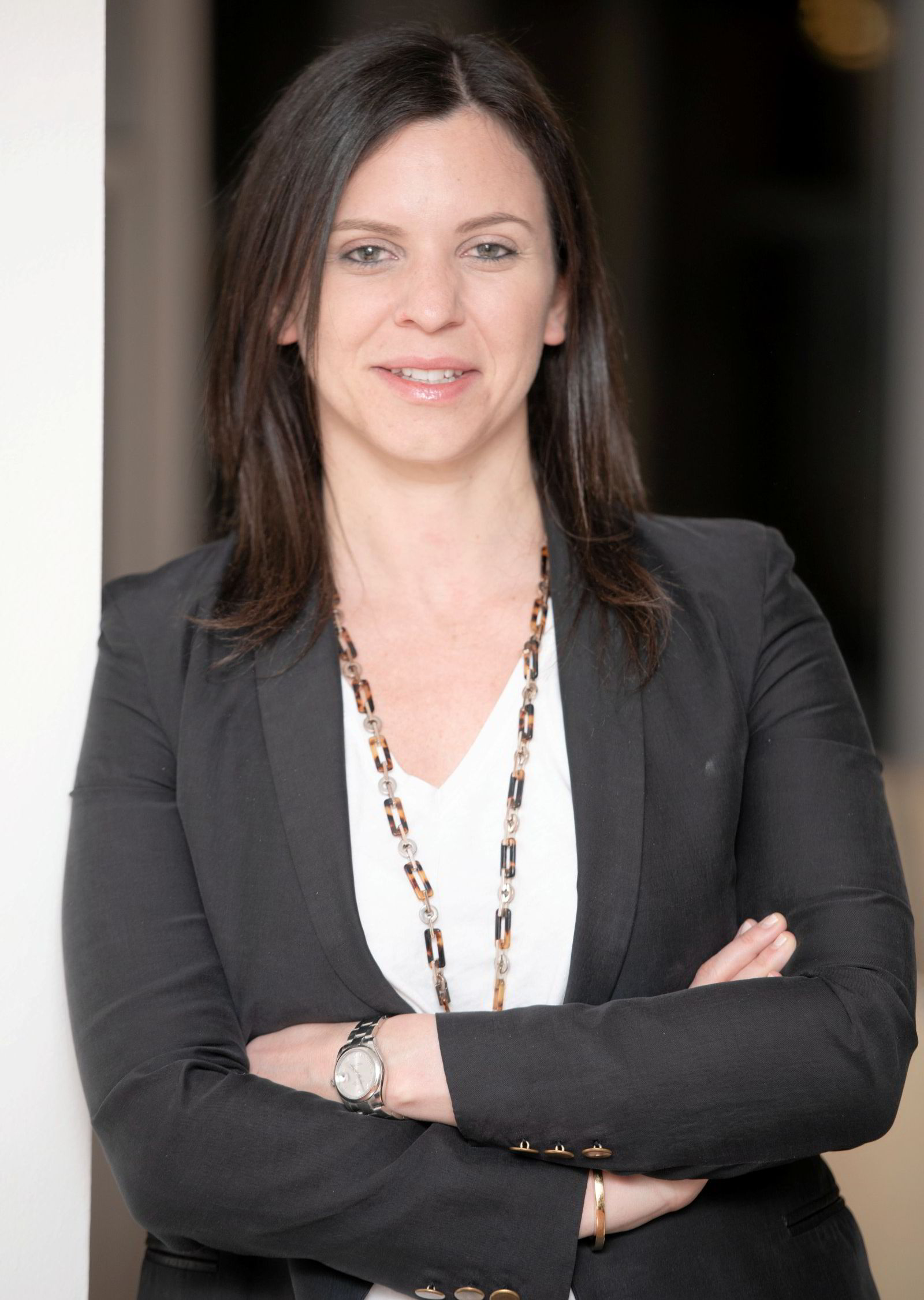 That is leading shipowners to invest their capital in tech investments.
In addition, growing environmental regulations for shipping are fuelling interest in companies that deliver solutions to meet the new rules, said Hadjipateras.
She said that interest in the sector grew among investors because Covid-19 brought to light the inefficiencies in shipping that they did not know existed until they began experiencing supply chain problems.
"A lot of people didn't really understand the shipping world until they saw what was going on during Covid," she said.
Matthew Costello, whose bulk supply chain management platform Voyager Portal raised $8.4m in Series A funding late last year, said one factor in the rising investment volume is that there are tech company founders with knowledge of the industry and its problems whose firms have started doing well. And they are connecting with venture capital funds who are eager to understand the sector.
"When ever you go through a due diligence process, these VC funds are rigorous as hell," he said. "And they're suddenly realising, actually, from the outside looking in just how inefficient [shipping] is."
And once they back one tech firm, the venture capital firms look to make multiple investments in the sector.
Value and volume
While a lot of shipping technology activity has focused on container logistics, the frequency and value of capital raising deals focused on the bulk shipping space has also grown, said Jochem Donkers, maritime technology specialist at consultancy Skysail Advisors.
He pointed to software as a service (SaaS) company Sedna, which runs a collaboration platform that helps shipping companies tackle their mountain of emails. The firm raised $34m in Series B funding in July to scale up after raising $10m only seven months earlier.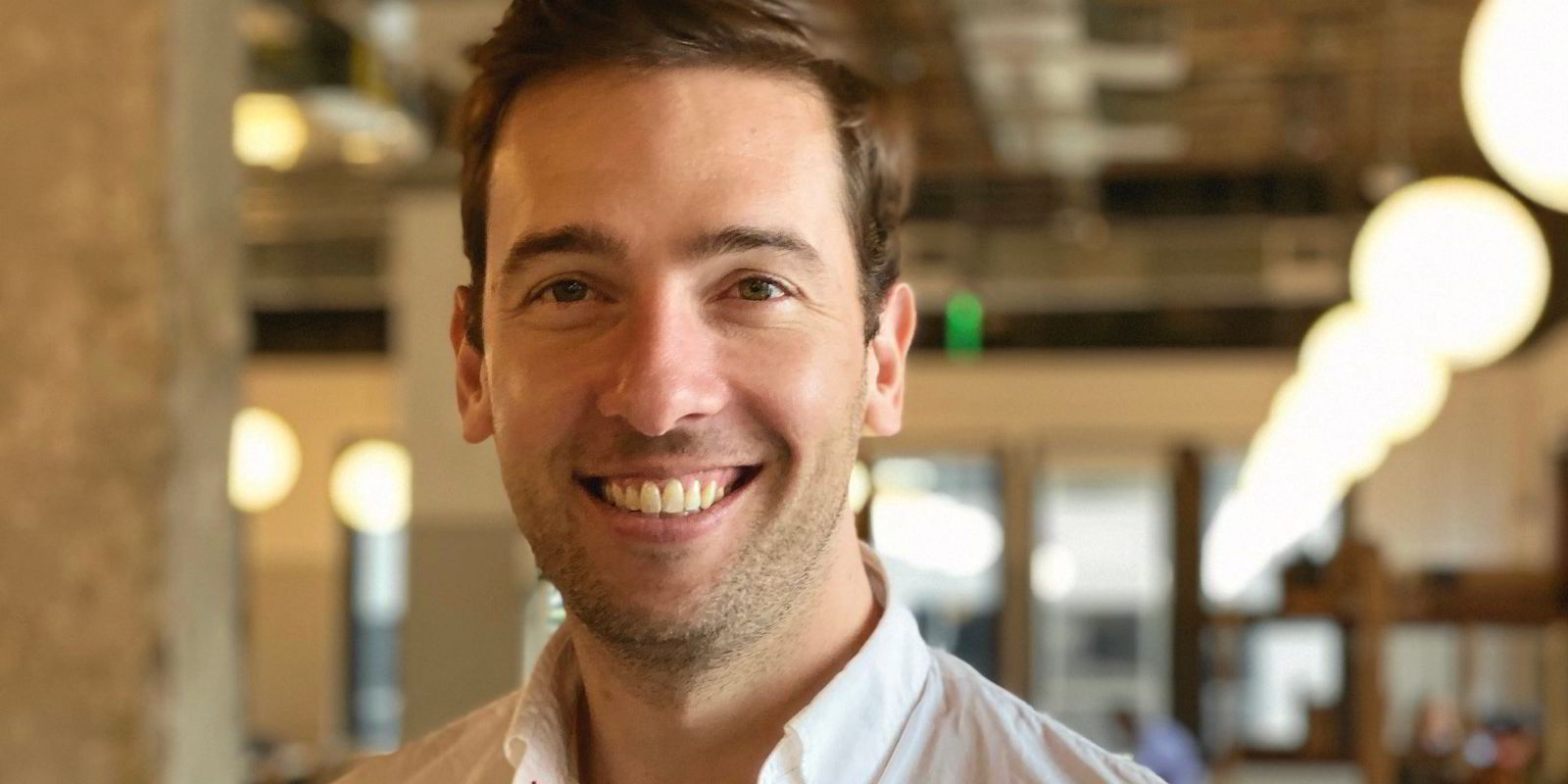 "They really made a big step in a short period of time," he said. "You definitely see bigger raises and more frequent raises of capital by start-ups and scale-ups."
Will the strong levels of investment in maritime technology continue into 2022?
Inflection point
Donkers believes the sector has reached an inflection point that will see the broader investment community pump more money into the space in the years to come.
One key thing that has changed is that there is an exit strategy, with companies like SaaS firm Veson Nautical deploying some of their capital to buy up other tech firms.
"The exit strategy is there. That will attract capital," he said.
Introducing Streetwise
Ship finance is a riddle industry players need to solve to survive in a capital-intense business. In the latest newsletter by TradeWinds, finance correspondent Joe Brady helps you unravel its mysteries. Subscribe to Streetwise to understand what's really going on in the ship finance world. Sent straight to your inbox every Thursday.