Coal is the dirty habit that developed economies are trying to kick — but Russian coal is in as much demand as ever.
Electricity demand globally has surged after pandemic restrictions were scaled back and industries returned to work, leaving power companies scrambling for a cheap energy source: coal.
About this series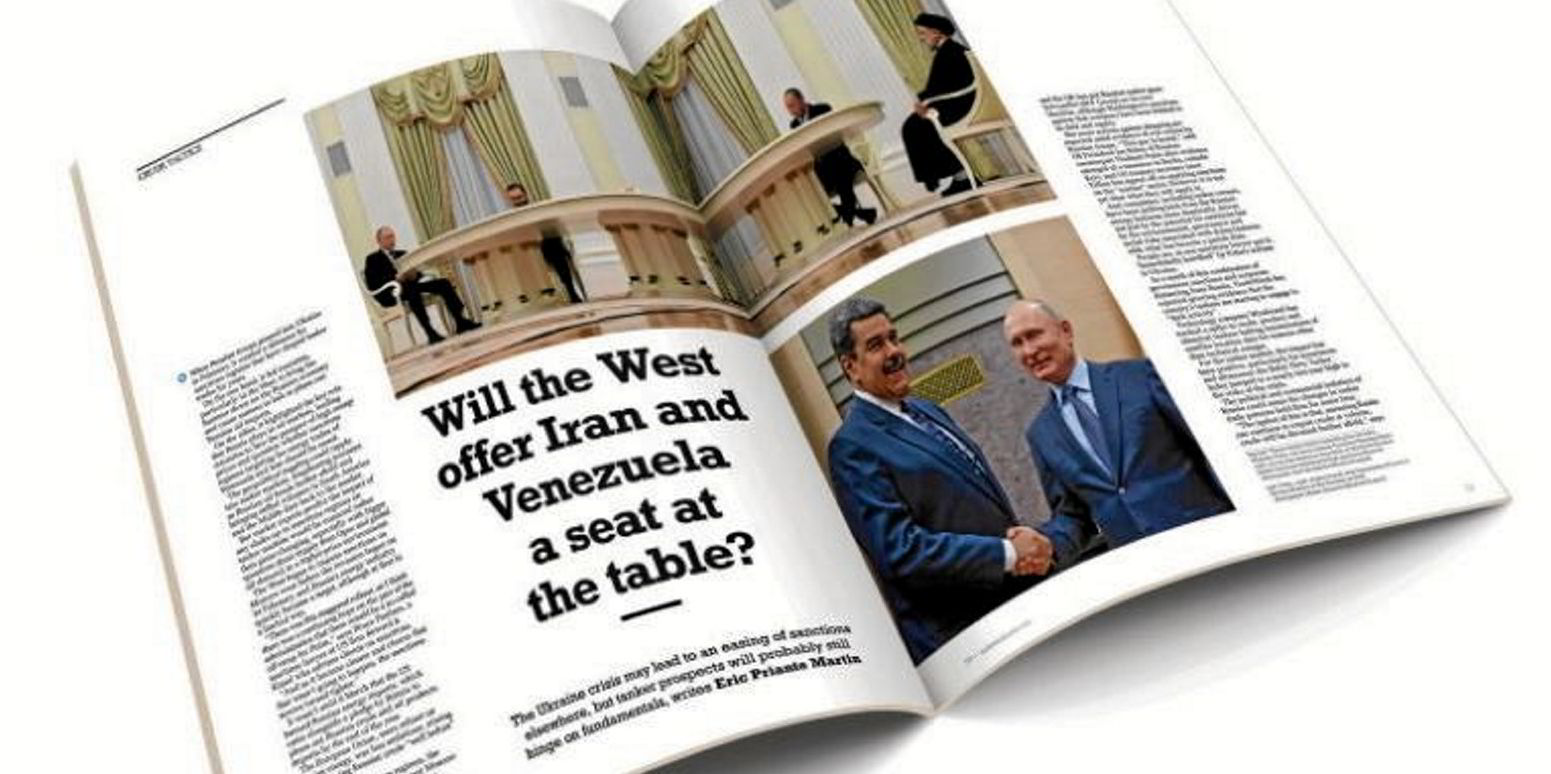 This story is part of a series in TW+ magazine on the wide-ranging impacts of the Russia-Ukraine conflict on shipping. Read the full stories when the magazine is published on 20 May.