Shipowners wonder how the global inflation surge will affect their business.
The rest of the world, however, sees things the other way around — it worries about how shipping players make life expensive for everyone else.
With charter rates for container ships soaring, mainstream media have begun paying attention to the nuts and bolts of the maritime network.
About this series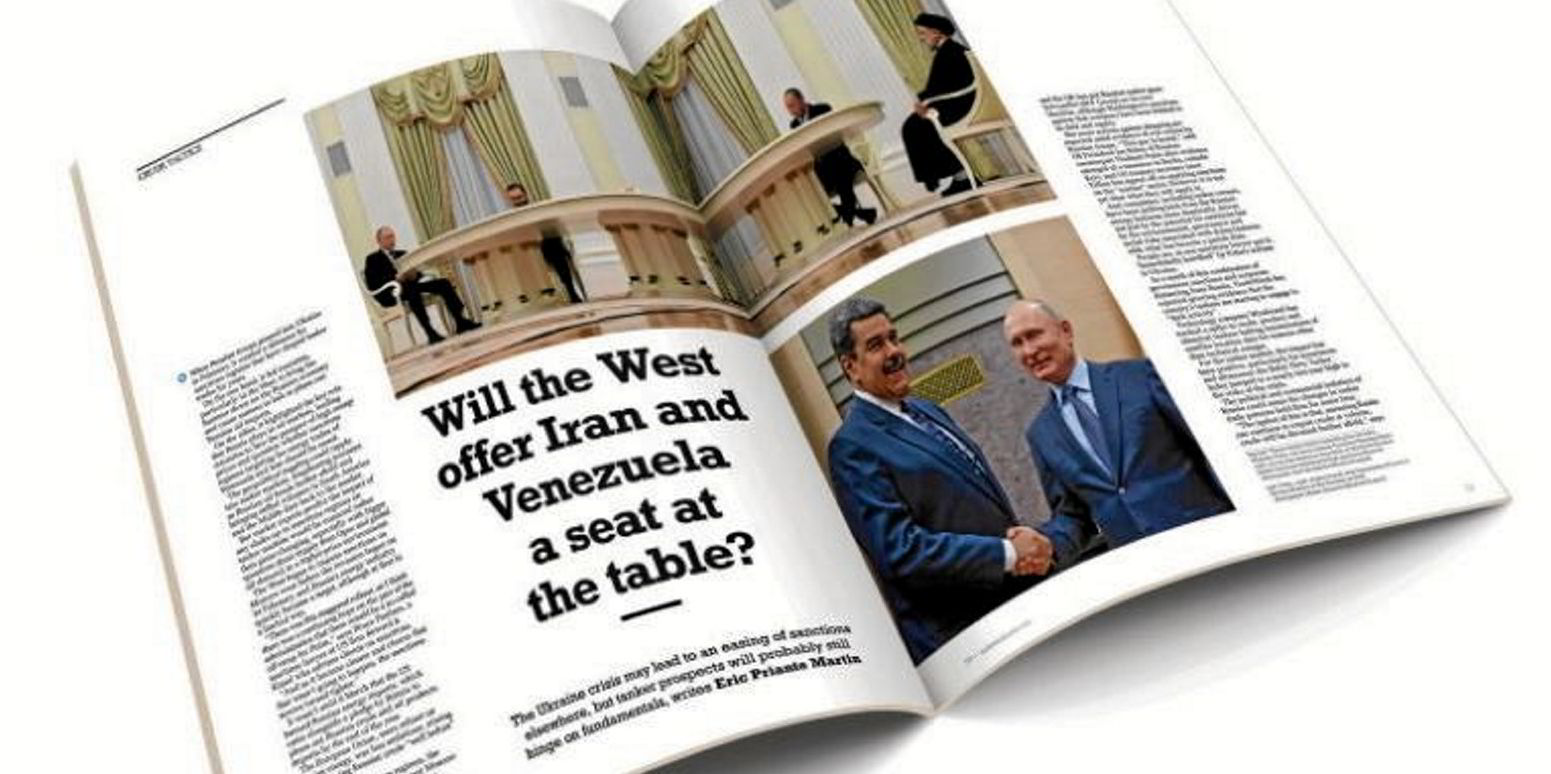 This story is part of a series in TW+ magazine on the wide-ranging impacts of the Russia-Ukraine conflict on shipping.