The Covid-19 crew crisis has raised serious questions about the adequacy of the Maritime Labour Convention (MLC) 2006.
About TW+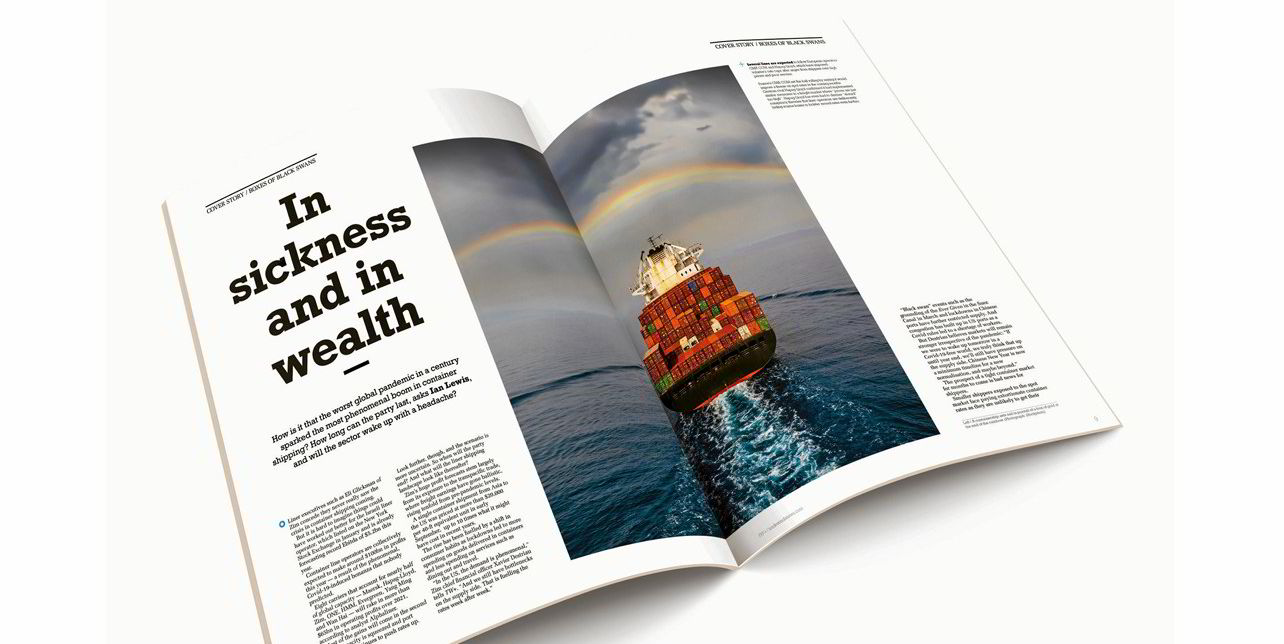 This story is part of the upcoming edition of the TW+ magazine, which unpicks the changes that have occurred over the past 20 months as a result of Covid-19, investigates how shipping is still being reshaped and tries to find out what the permanent effects may be.
Shipping's most recently enforced convention was intended to offer minimum working and welfare standards for seafarers.