The invasion of Ukraine had marine insurance actuaries scrambling to estimate the potential level of claims and their impact on future markets.
Analysts immediately indicated that marine could be one of the insurance sectors likely to be most affected by the war.
About this series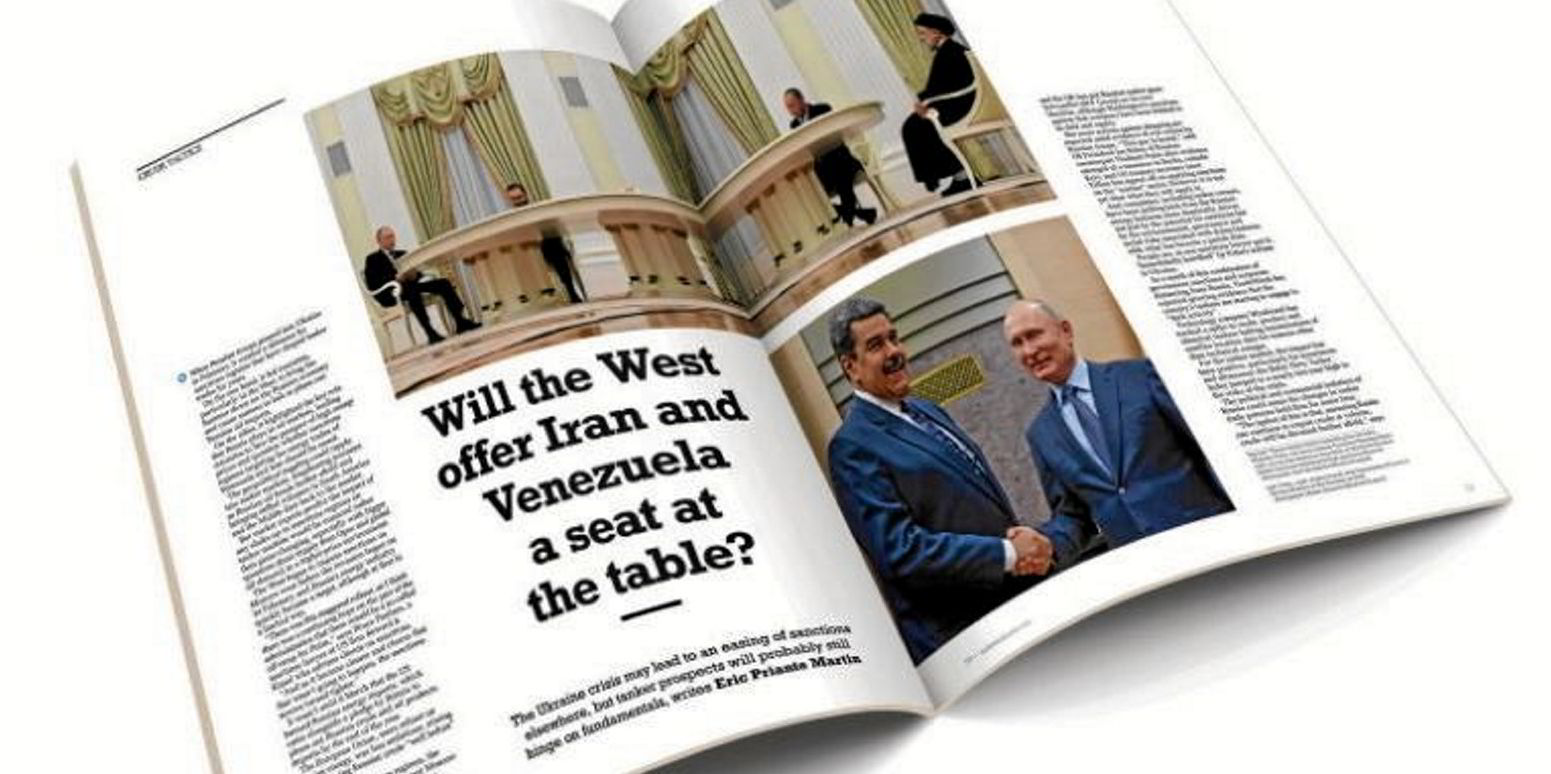 This story is part of a series in TW+ magazine on the wide-ranging impacts of the Russia-Ukraine conflict on shipping. Read the full stories when the magazine is published on 20 May.
S&P Global Ratings listed marine hull war insurance among six speciality lines of insurance that it believes are heading for "sizeable losses" from the conflict.