About this series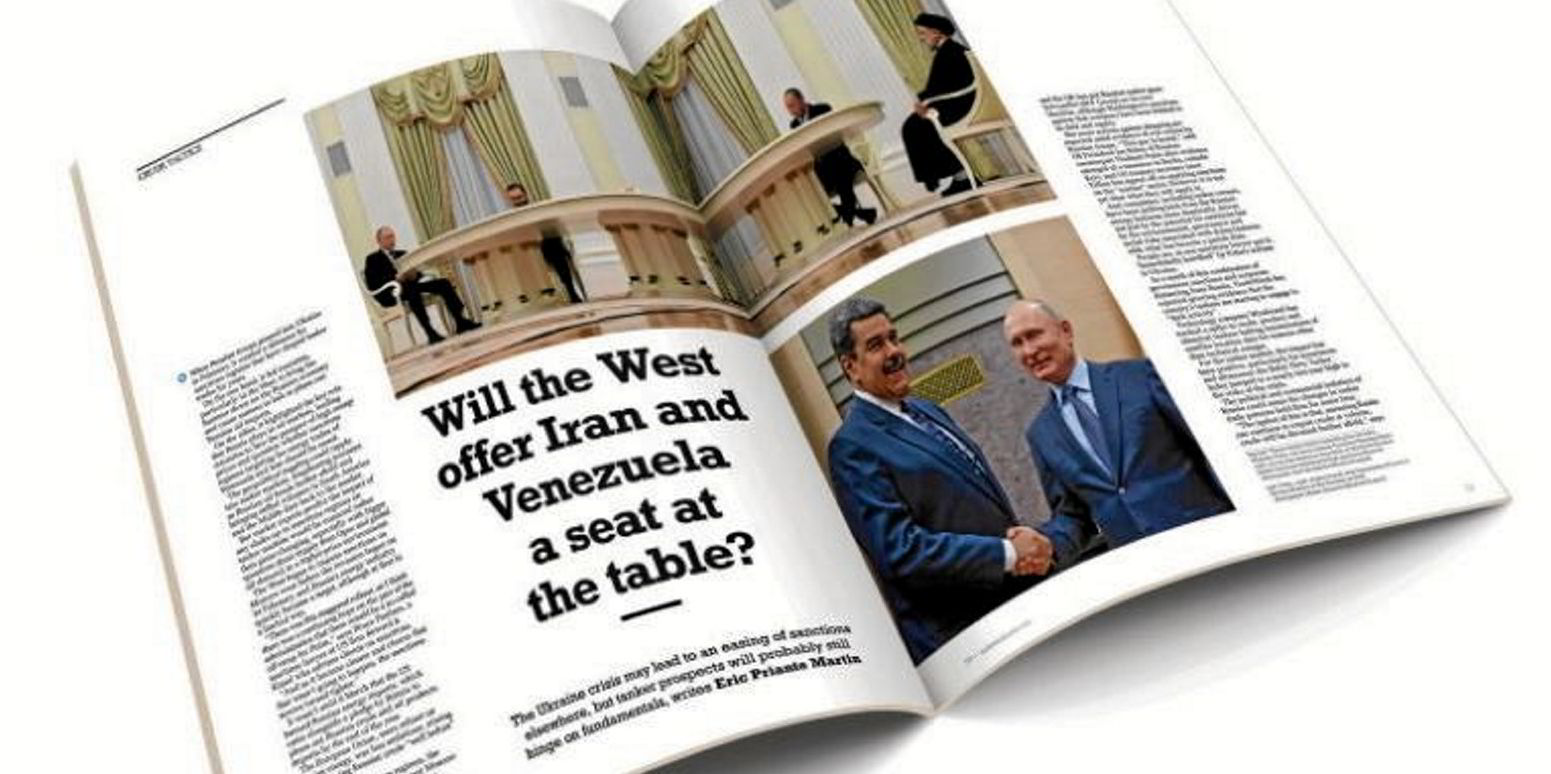 This story is part of a series in TW+ magazine on the wide-ranging impacts of the Russia-Ukraine conflict on shipping. Read the full stories when the magazine is published on 20 May.
By early April, communication with the Azburg had become difficult.
The 6,142-gt, 1995-built general cargo ship had been sitting in the Black Sea port of Mariupol since 24 February, the day Russia began its full-scale invasion of Ukraine and bombed the city, injuring 26 people.