Global piracy in the first half of 2021 reached a 27 year-low — but the shipping industry has been warned against becoming complacent.
Some 68 incidents of piracy and armed robbery against ships were reported between January and June this year down from 98 incidents a year ago, according to the International Chamber of Commerce's International Maritime Bureau (IMB).
Despite the overall decline in reported incidents, violence against crews has continued with 50 crew kidnapped, three each threatened and taken hostage, two assaulted, one injured and one killed throughout the first half of 2021.
The IMB said that while the reduced numbers of reported incidents was welcome, it continues to caution against complacency.
The Gulf of Guinea continues to be particularly dangerous for seafarers with 32% of all reported incidents taking place in the region, according to IMB.
The region accounted for all 50 kidnapped crew and the single crew fatality recorded by IMB during the first half of 2021.
"The number of kidnappings recorded in the Gulf of Guinea in the last quarter is the lowest since the second quarter of 2019, but pirates continue to target all vessel types throughout the region," the IMB said.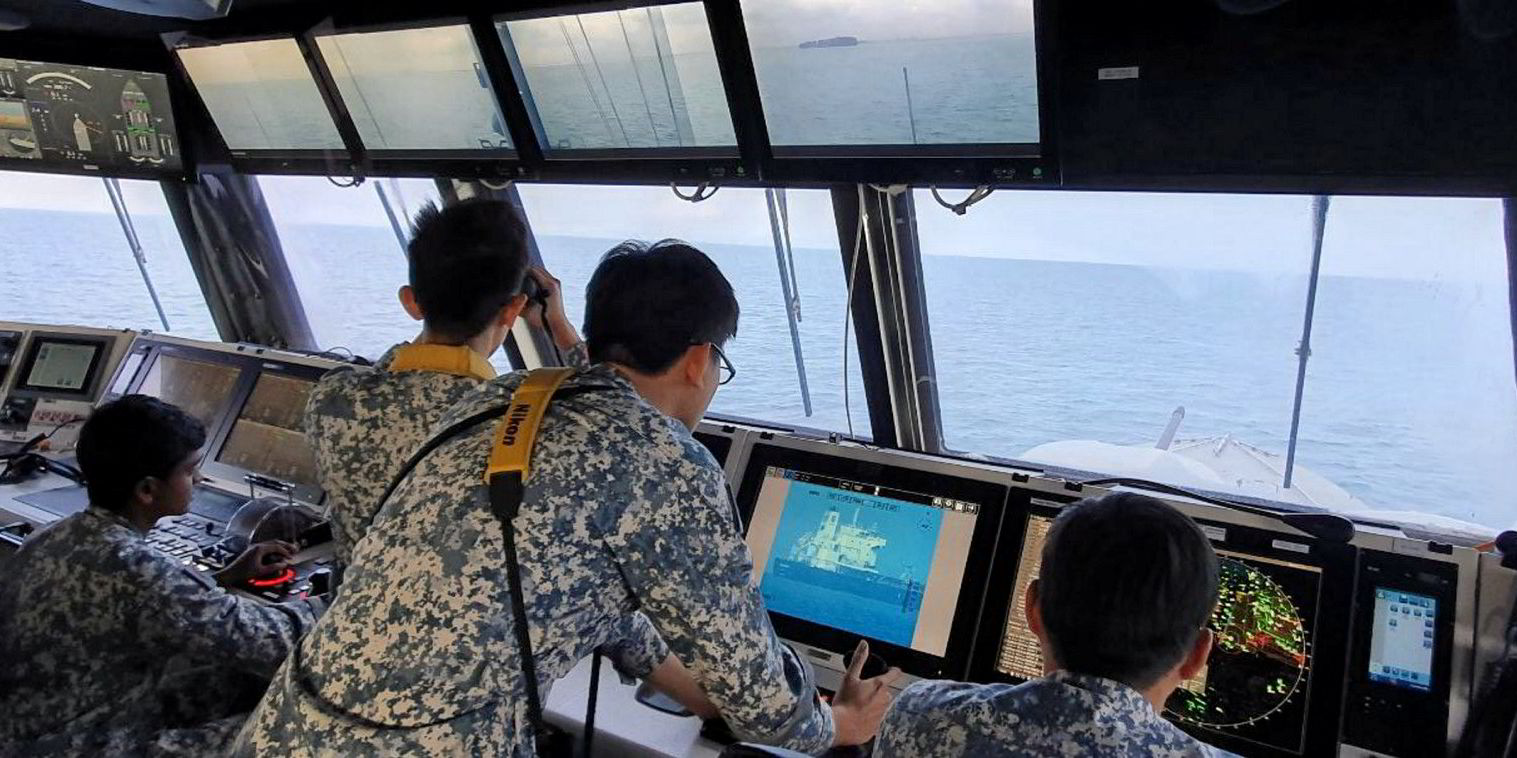 IMB warned that fishing vessels have been hijacked in the Gulf of Guinea and later used as motherships to target other merchant vessels.
"Whilst IMB welcomes reduced piracy and armed robbery activity in the Gulf of Guinea, the risk to seafarers still remains," said IMB director Michael Howlett.
While West Africa has been the scene of the overwhelming number of incidents, the IMB did highlight the growing problems in Singapore and Peru.
"The Singapore Straits recorded 16 incidents in the first six months of 2021, in comparison to 11 during the same period in 2020," the IMB said.
While these attacks are considered opportunistic in nature, the IMB warns that in seven incidents the perpetrators were armed with knives and in three separate incidents, seafarers were reported to have been either threatened, assaulted or injured.
In South America, Callao Anchorage, Peru has experienced a two-fold increase in the number of incidents with nine reported in the year-to-date.
There were four incidents in the second quarter of 2021 and knives were reportedly used in three of these, according to the latest figures from IMB.
"Perpetrators in the region possess the capacity to carry out violent attacks with two separate incidents of crew being taken hostage and assaulted occurring in the first six months of 2021," the agency added.