For Swedish furniture giant IKEA, shipping is a relatively small share of its total greenhouse gas footprint.
Ocean transport makes up just 2% of its 26.2m tonnes of annual CO2-equivalent emissions, compared to 52% from materials used to make its furniture. Even food, including those Swedish meatballs served in IKEA's cafeterias, is responsible for more greenhouse gas than oceangoing shipping.
Yet the company is aiming to have 100% of its shipping powered by zero-carbon fuels in 2040, without offsets. And it is among founding members of Cargo Owners for Zero Emission Vessels, or COZEV, an alliance of shippers, that have signed on to the same goal.
Elisabeth Munck af Rosenschold, global sustainability manager for the furniture's Switzerland-based IKEA Supply arm, said the company is tackling carbon in every part of its value chain, and that includes the 4.6% of its greenhouse gas footprint from transport.
"We are a big global shipper. We do 2 million shipments, approximately, per year in land and ocean," Munck told Green Seas on the sidelines of the Global Maritime Forum annual summit in New York. "As such, it's a big responsibility and an opportunity to influence."
Therein lies the motivation behind COZEV: harnessing the collective buying power of cargo interests to influence shipping's decarbonisation and to send a demand signal that vessels using clean fuels will find freight buyers.
The effort, backed by The Aspen Institute think tank, recently added several major industrial and retail companies to bring its membership to 19 signatories. The new members included retail giant Target, chemical company DuPont, electronics maker Philips and camping retailer REI Co-op.
The initiative has been doing more than adding members.
Building momentum
COZEV has pointed out that, since it was founded a year ago, its ambition statement for 2040 was followed by major container carriers announcing vessels that can run on zero-emission fuels. Two Aspen Institute-partnered initiatives — the partnership pursuing a green shipping corridor between Los Angeles and Shanghai and the First Movers Coalition — have gathered steam. And COZEV signatories IKEA, Unilever and Tchibo urged policymakers in the European Union to raise the ambition of its FuelEU Maritime legislation.
Ingrid Irigoyen, associate director of ocean and climate for the institute's energy and environment programme, said the group has been working with a partner organisation to explore avenues for action on carbon.
Subscribe to Green Seas
Get our weekly newsletter on sustainability, ESG and decarbonisation to stay on top of the developments as the shipping industry faces pressure to transform.
"Cargo owners have a real appetite to make progress in this space, … and shared ambition is important," she said. "Of course, we know that that's not sufficient. We actually need to provide mechanisms for them to use the levers of influence that they have as customers of this industry."
But while the Ship It Zero coalition of environmental groups applauded the recent swelling of COZEV's membership, particularly the addition of Target, it wants major retailers to aim higher and target zero emissions by 2030.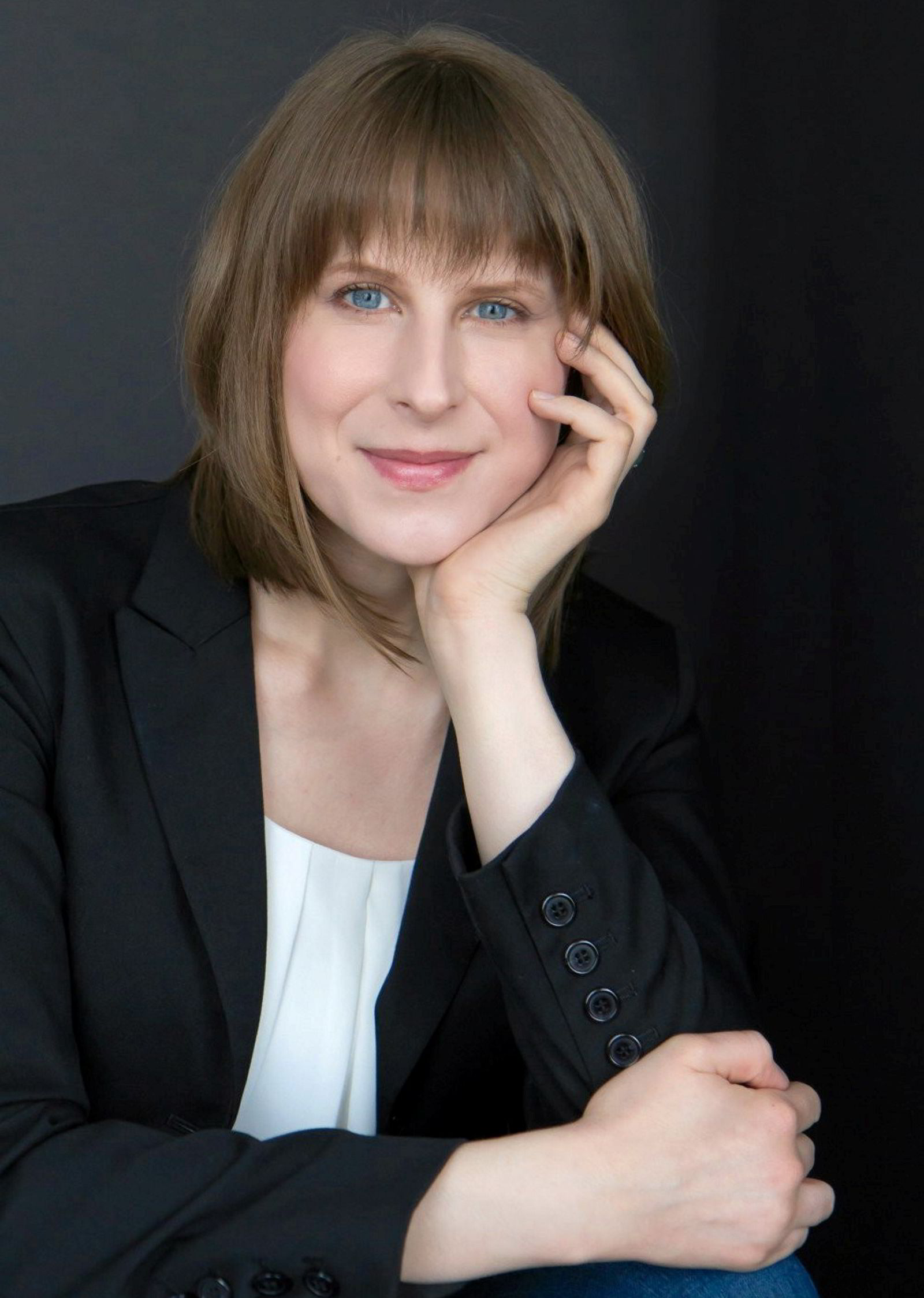 Kendra Ulrich, shipping campaign director at Ship It Zero member Stand.Earth, said fuel suppliers have been claiming to be able to provide massive fuel supplies of green hydrogen-based fuels, if the demand exists.
But a lack of market certainty over demand is a barrier to investing in green fuels, and carriers need certainty that retail brands will pay for cleaner shipping to invest in zero-carbon vessels.
"The more demand there is, the more supply there is, the greater the possibilities are for fuel prices to start falling on green fuels," she said.
And while ocean transport makes up a small part of their greenhouse gas footprint, Ulrich believes retail brands can have a greater influence on shipping by using some of their profits to pay for cleaner shipping sooner.
But The Aspen Institute's Irigoyen said COZEV has to be ambitious but also realistic and practical. While it may be possible for zero-emissions shipping to begin in the next two to four years, to have companies as large as IKEA moving cargoes only with carbon-free fuels at the end of the decade is unrealistic, she said.
"Based on the analyses that we've seen, and based on our conversations with actors in the supply chain, doesn't strike us that full decarbonisation for maritime is feasible by 2030," Irigoyen said.
Looking ahead, she said one area where COZEV knows it needs to make progress is on the policy front.
While its members can serve as catalysts for the adoption of new fuels and technologies, it will take policy to bring those to larger scale, and cargo owners have a large network that they can use to influence how it is shaped around the world, Irigoyen said.
Meanwhile, IKEA remains focused on its "reduce, replace, rethink" — "the three r's"— mantra. The second "r", replace, is the company's focus on new fuels, with the furniture giant working with CMA CGM and GoodFuels to use biofuels in container vessels.
IKEA is also aiming to reduce fuel consumption with container lines by enhancing efficiency.
"It's not just about switching to a new technology. We really need to reduce the amounts of energy that we use in the world today," Munck said. "And those are measures that can be captured today and something we really can do today to reduce emissions."
And while IKEA looks to cut carbon in shipping, it has not forgotten about the carbon footprint of those meatballs. It is aiming to offer more plant-based foods, including "plant balls", according to its sustainability report.
______________
More on the environment and the business of the ocean
______________

Tiptree product tanker detained in 'magic pipe' pollution probe

A vessel owned by Tiptree Marine has spent more than three weeks stuck at berth in Beaumont, Texas, after being greeted by a US Coast Guard port-state control team when it called early this month.
Industry sources with knowledge of the matter told TradeWinds that the crew of the 46,100-dwt MR product tanker Swift Winchester (built 2009) has been accused of operating a so-called "magic pipe", or a device to dispose of bilge water at sea and bypass an oil-water separator or oil sensors.
Classification documents confirm the ship was inspected on 7 September and faulted for a long list of deficiencies, including Marpol Annex 1 violations. That is the section of the International Maritime Organization pollution convention cited in magic pipe cases.
Click here to read the full story.
______________
Cargill's Jan Dieleman warns IMO's Carbon Intensity Indicator
'doesn't make sense'
The top shipping executive at chartering giant Cargill has highlighted problems in the International Maritime Organization's upcoming rules on ships' carbon intensity just three months before the new regulation enters into force.
The comments by Jan Dieleman, president of bulker and tanker operating division Cargill Ocean Transportation, come amid reports that charterers are pushing back in efforts to introduce clauses in shipping contracts aimed at maintaining compliance with the Carbon Intensity Indicator (CII).
The regulation's rating system for vessels will be heavily influenced by how charterers operate the ship under a time-charter contract when it enters into force at the start of next year.
"The way it's been framed today, it doesn't make sense," Dieleman told TradeWinds on the sidelines of the Global Maritime Forum's annual summit.
Click here to read the full story.

______________
New-look offshore wind construction concept floated to uncork
looming US bottleneck
An innovative offshore wind farm construction concept has been launched by ONP Management and Renewable Resources International (RRI) to help answer the looming installation vessel bottleneck being faced by developers building the first gigawatts of projects in the US Atlantic.
The so-called Feederdock is expected to be "25% to 30% faster" than competing feeder solutions, installing up to three ultra-large turbines every two days.
The concept is based around a U-shaped crane vessel that can dock tug barges shuttling jacket, blades and nacelles from coastal yards out to site, creating a fixed-to-fixed installation process that avoid issues involving floating barges offloading components to a jack-up.